Kenilworth slump to six wicket defeat at hands of Nether Whitacre
---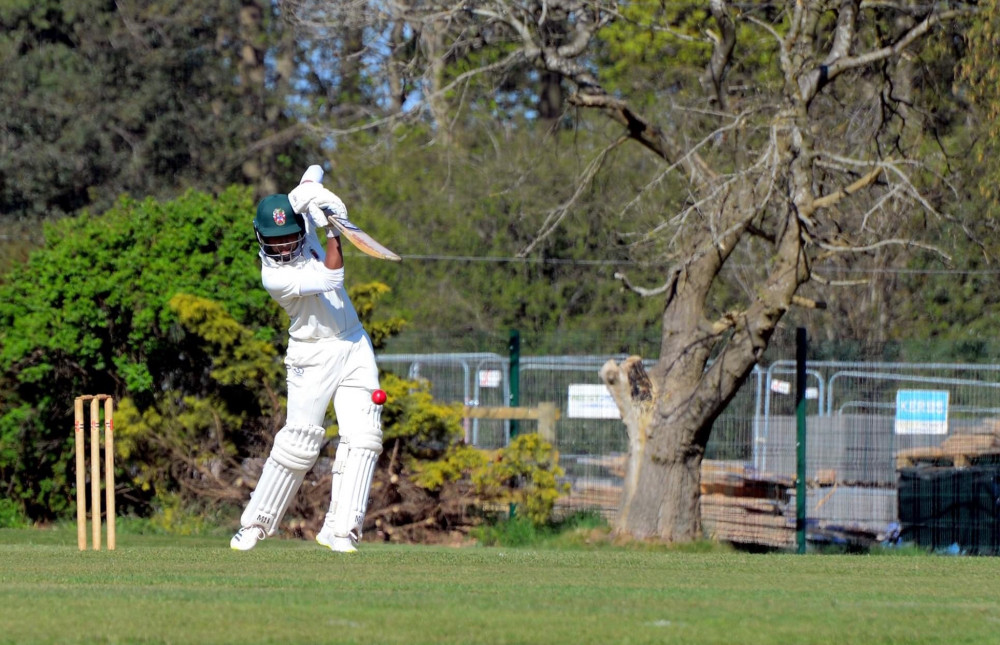 Both Kenilworth CC Saturday sides faced up against Nether Whitacre this weekend (Image via KCC)
Kenilworth found runs hard to come by and could only post 131 as they were bowled out inside 45 overs by an accurate Nether Whitacre attack.
Dan Horner with 28, was the top scorer for the Town, whilst Steve Rhodes and Adey Sellar both hit 19 and Jack Howard 15 but they were the only other batsmen to reach double figures.
Lawrence took 3-31, Mousley 2-18, Reeves 2-22, Danks 2-26 and Reynolds 1-18 for the hosts with the Kenilworth side never recovering from being 69 for six.
Nether Whitacre comfortably reached the target to record a six wicket win with plenty of overs to spare.
Plowman hit 35, Broughton an unbeaten 30 and Mousley 23 despite Darius Potten-Ravenshad taking 2-31, Howard 1-15 and Sonu Kumar 1-33 for the Town.
Henry Curran took two outfield catches as Kenilworth slumped to their first WCCL Division One defeat of the season.
Kenilworth 131-10 lost to Nether Whitacre 134-4 by six wickets.
In contrast the second XI secured a very fine four-wicket win chasing down Nether Whitacre's challenging score of 246 for seven with the match going all the way to the penultimate ball.
Kenilworth's number seven, Ben Clarke (37 not out) hit a six and a match winning boundary in the final over to give Kenilworth the win after skipper Dave Smithson had earlier hit 73 as he put on 105 runs with Danny Boneham 66.
It was then left to Clarke who was joined by Dave Gamble to make a crucial 13 not out and the pair held firm in their 40 run partnership to give Kenilworth victory by the narrowest of margins.
Earlier, Preece had hit 75, Thomas 53, Birch 31 and Cooper 21 in Nether Whitacre's total as Charlie Stranks took 2-27.
Youngsters Sam Davies chipped in with 2-33 and Will Sheehan 1-52 with Gamble taking 2-42, in a great all-round performance by the Kenilworth side in the WCCL Division Seven East.
Nether Whitacre 246-7 lost to Kenilworth 247-6 by four wickets.