Kenilworth Cricket Club cement new sponsorship deal
---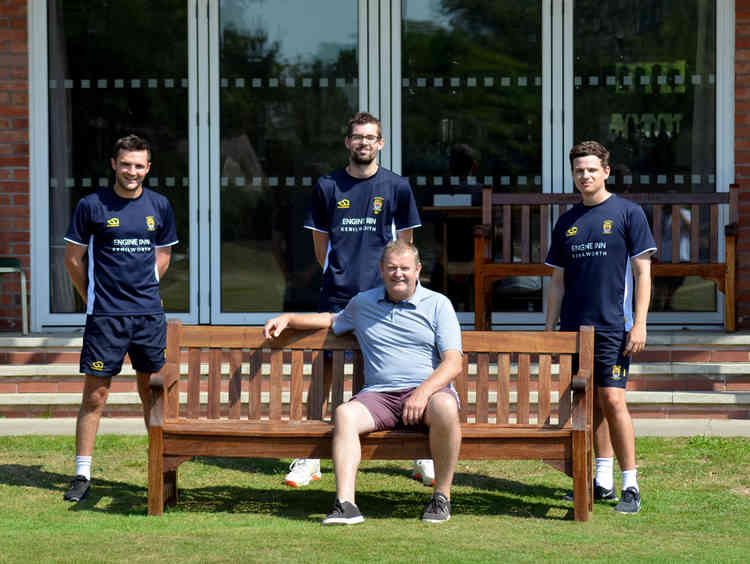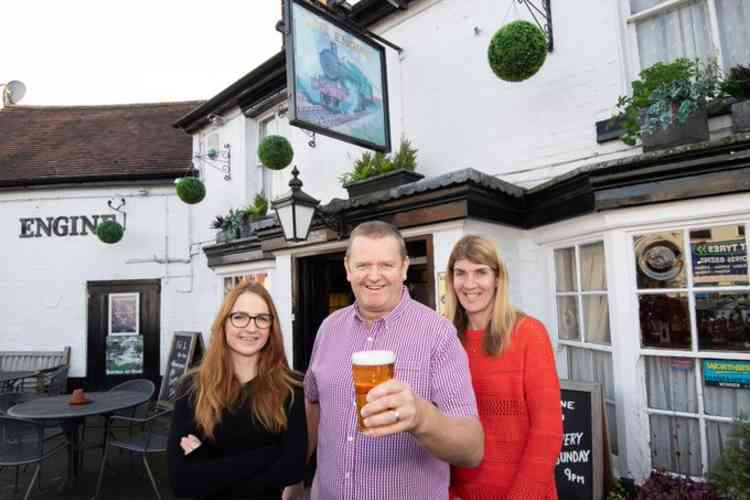 Kenilworth Cricket Club has welcomed a new kit sponsorship partnership with the Engine Inn.
To cement the new deal the club invited landlord, Andrew Bear, know locally as Ted to their First XI win on Saturday.
Kenilworth 182-8 (20 points) (45 overs) beat Kenilworth Wardens II 69-10 (3 points) (28.4 overs) by 113 runs, in the WCCL South East Group A League Match.
Full details of the day's fixtures can be found here.
Chairman Geoff Edmunds said "We are pleased to be working with Ted and his team, and to have a strong partnership with a community driven pub for Kenilworth, and our community driven club.
"It was nice for Ted to enjoy our hospitality, when we often enjoy his at The Engine."
The Engine Inn (Mill End, Kenilworth) is a local pub proud to support the Kenilworth community, sponsoring local sports teams and organising many community events throughout the year.
So much so that they were recently awarded Community Pub of the Year 2019 from Star Pubs and Bars. The club are delighted to be working with them, and are thankful to The Engine for their continued support, especially through these unprecedented times.
Details on how to order club kit can be found on the club website.