Support local: Christmas gift guide of Warwickshire independents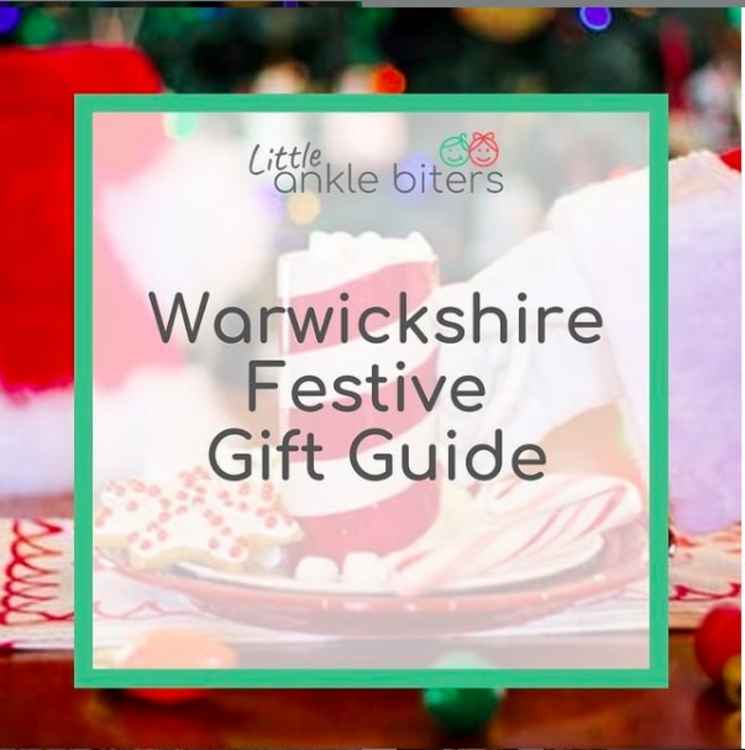 'Little Ankle Biters' have produced a complete Christmas gift guide for Warwickshire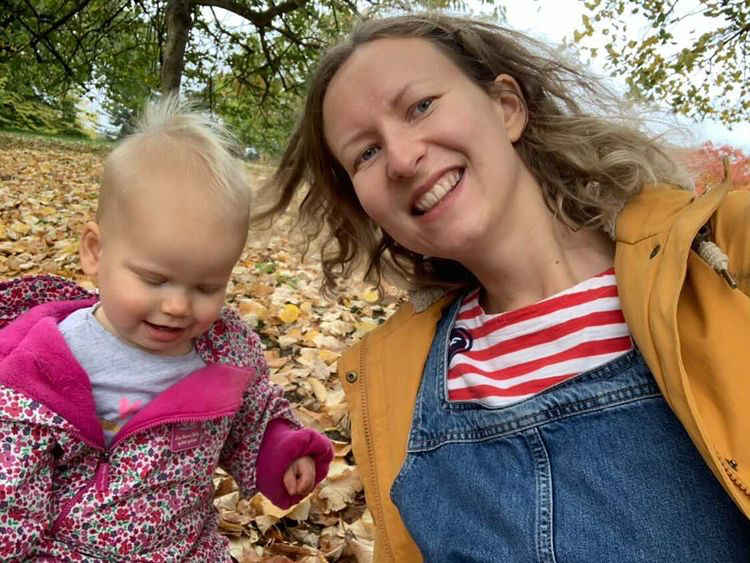 Website editor Harriet Cummings and her daughter Georgina
With the second national lockdown coming to an end, and local businesses being allowed to open in some guise, now more than ever we are being encouraged to shop local.
Thanks to online family guide 'Little Ankle Biters' Kenilworth's shoppers can now benefit from a complete Christmas Gift Guide for Warwickshire, made up solely from local independents.
Little Ankle Biters is a website dedicated to helping families in Warwickshire. From ideas for days out, to healthy meal recipes, the site covers everything local families need to know about the area, and their gift guide is no exception.
Covering 'Home and Beauty,' 'Experiences,' 'Tipples,' and 'Books' the guide showcases forty different Warwickshire independents for readers to support.
Website editor Harriet Cummings was able to source local businesses by advertising the guide on social media for independents to get in contact with her, as well as contacting some directly.
Speaking on the importance of supporting local Harriet said "With small businesses going through such a staggeringly difficult time this year, I think its so important to help support them in any way that we can.
"Without local businesses our high streets would feel pretty soulless and there'd be less character to our towns.
"As it is, one of the reasons I love Warwickshire is the variety of shops and other businesses that show what a creative, flourishing place it is to live."
If you would like to see the guide in full, please follow this link.
Little Ankle Biters Warwickshire have also put together a 'What's on' guide for Warwickshire this Christmas which can be accessed by following this link.