Kenilworth remembers the bombing of Abbey End eighty years on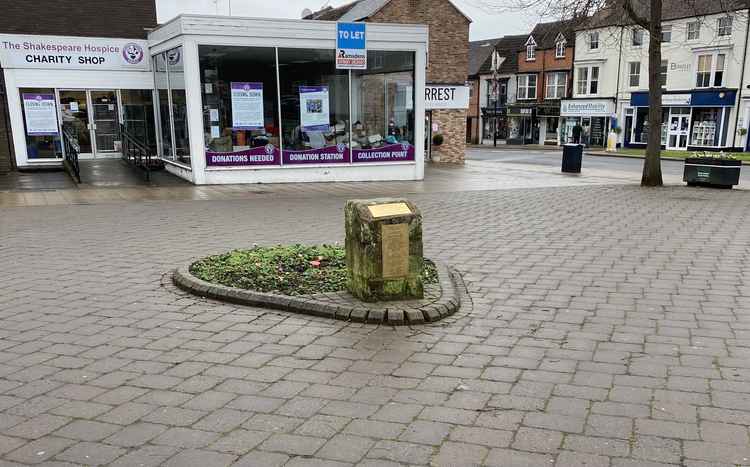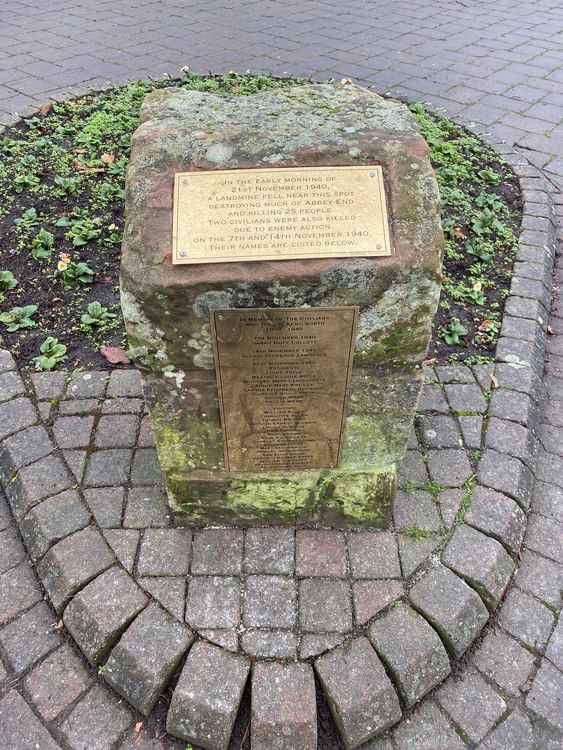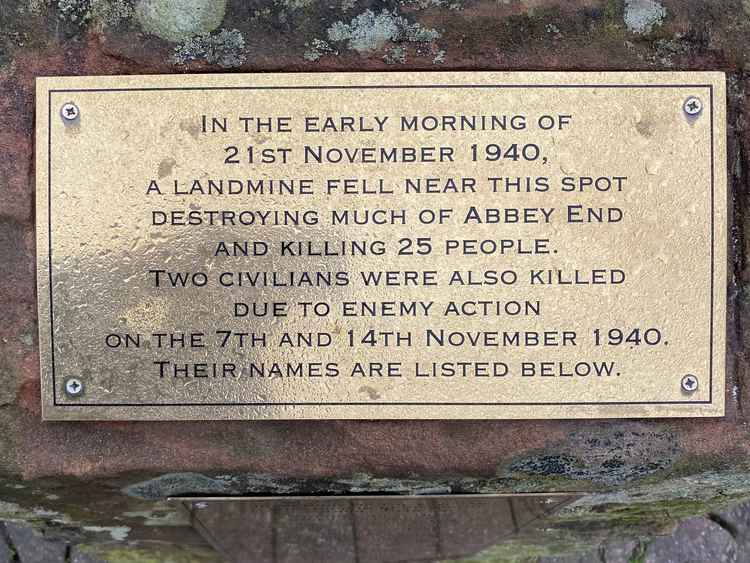 As Remembrance Sunday and Armistice Day have now passed, the mourning of those lost during the Second World War has not for the people of Kenilworth.
Today, Saturday, November 21 we mark eighty years since the bombing of Abbey End claimed the lives of 26 people in Kenilworth, two of whom were never identified.
Added to the deaths of Sarah Collett on November 7 1940, and Gladys Lawrence on November 14 of the same year, the total number of civilian casualties from the town during the conflict numbers 28.
In the early hours of November 21 1940 two landmines fell at 2.30am on Abbey End, as a single Luftwaffe aircraft flew over the town.
Windows in Chesnut Avenue and St Nicholas Avenue were blown out as the first bomb landed in a nearby field.
There was a delay of just seconds between the two explosions.
The second bomb fell on Abbey End, flattening half of the Globe Hotel, Lord Leycester's Hotel, shops, houses and damaging the square.
The bombs were dropped amidst heavy bombing raids in Coventry and Birmingham, and historians have debated which of the two towns the bomber was intending to travel towards.
Between 19 and 28 of November, around 800 people were killed and 2,345 injured, with 20,000 civilians made homeless by raids in Birmingham.
The bombing in Coventry, which so famously took place on November 14, had led to huge destruction across the city, with a large number of the city's inhabitants being dispersed to nearby towns.
This compounded the problem in Kenilworth, as the Globe Hotel was offering refuge for those whom had been made homeless by the bombing of the week before in Kenilworth's neighbouring city.
70 people from the town were injured and taken to nearby hospitals on the night, including a station that had been opened in St John's Church Hall.
The youngest to die on November 20 was 17-year-old Kenneth Snape, who perished alongside his parents William and Ann. They had all relocated from Earlsdon after the Coventry bombings.
The names of those who lost their lives across the three nights is now immortalised by a memorial in Abbey End, just outside Lil Greens.
John Taylor Funeral Services donated a gravestone to mark the two unidentified fatalities in 2016.
The full list of those identified can be seen in the photographs of the memorial.