Kenilworth artist needs your help to win major competition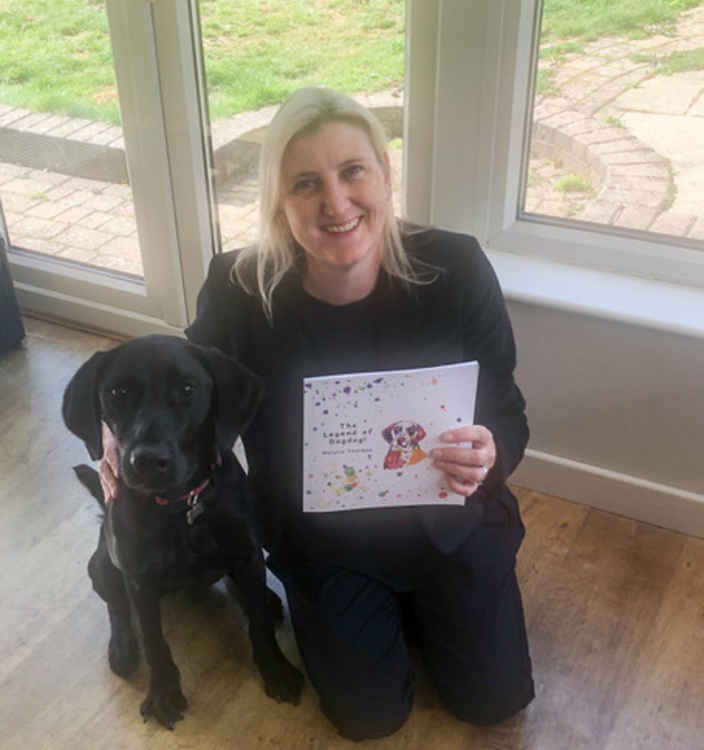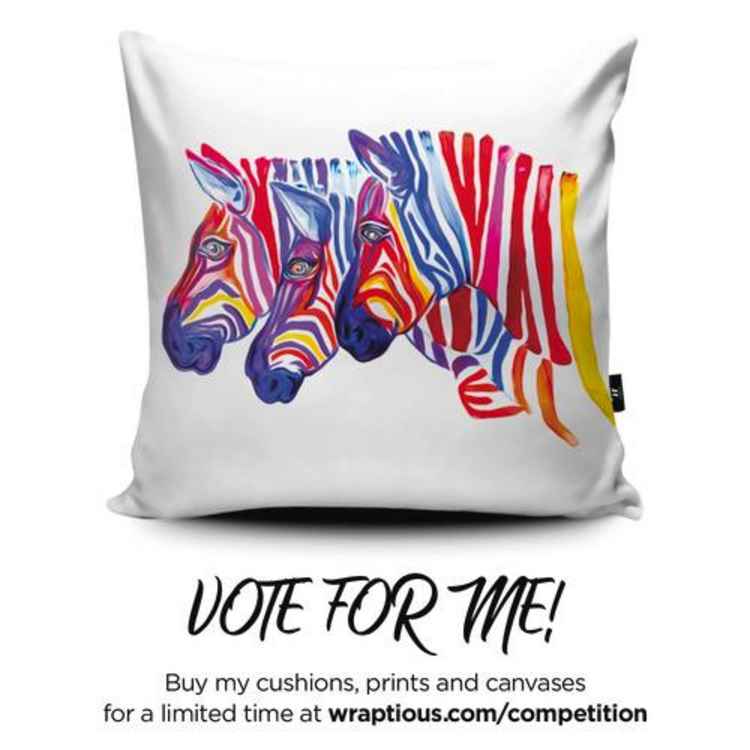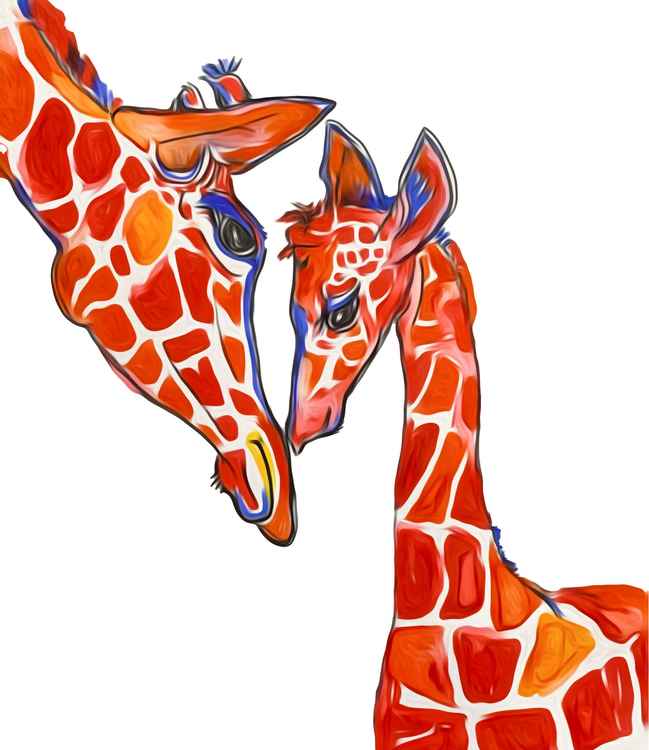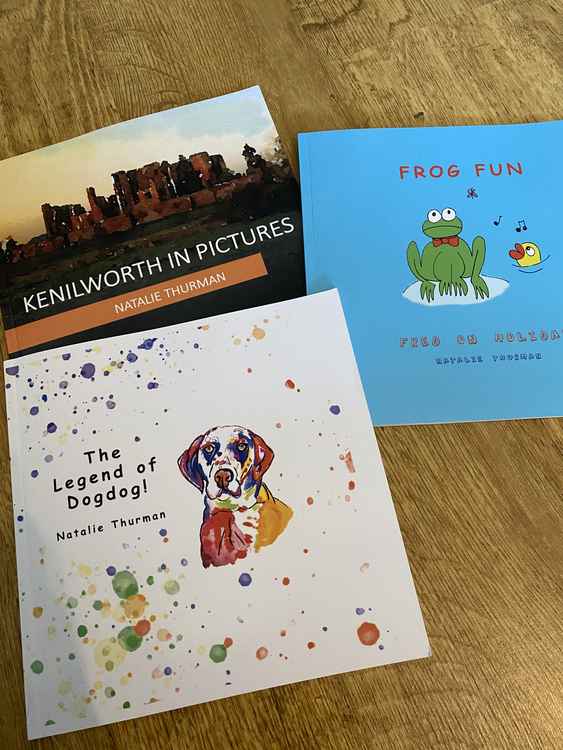 As we are reaching the conclusion of the second national lockdown, which has seen the closure of the vast majority of shops and eateries, we are being told to support local wherever we can.
The people of Kenilworth now have a chance to help local artist Natalie Thurman as she attempts to win a major online art competition.
Natalie runs her own business in Kenilworth – Natalie Thurman Art and Photography – which many readers will have seen on social media.
She has entered a major competition with Wraptious – an independent website dedicated to supporting artists and promoting sustainability.
Having built a large brand awareness, Wraptious currently support fifty artists, selling their products, and promoting their work, and every year they run competitions, with the prize being that the top artists will be shortlisted to be taken on as new partners.
Natalie, who's art and photography career began back in 2013 whilst living in Qatar and was kick started again during 2020 lockdown in Kenilworth, has entered the competition, and should she be in the top six artists at the end of the voting period, she will be automatically shortlisted.
To enter, she had to submit a range of five different pieces that she had created (no theme was required) and these five are then made available for purchase by the public on cushions, canvases and prints on the Wraptious website for the duration of the competition.
All the entrants then earn points based on the expansion of their social media profile during the event, as well as the number of sales they receive from the Wraptious website.
One point is awarded for every Facebook like and share, and 100 for every purchase on the site, these are then accumulated to form a leaderboard across the competition.
Artists also earn a commission on each sale.
At the end of the competition, the six artists with the most points are automatically shortlisted, and then six more are chosen by the Wraptious team. From this extended shortlist, three will then be taken on by the company and are chosen by industry experts.
Natalie, who has released three books this year, and is available for photograph commissions, has entered paintings of multi-coloured animals that can be seen in the images attached.
Her unique style saw great success in her children's book 'The Legend of DogDog!' as 16 local canines were represented in watercolours.
Speaking to Kenilworth Nub News Natalie said, "I entered this competition because I love the Wraptious message of supporting sustainability, this really appealed to me.
"For every order they receive, they pledge to plant three trees through their partners, 'Trees for the Future' and they are committed to reducing single use plastic.
"To decide which images to submit I did this based on feedback from the public on Facebook and Instagram as to which paintings people liked best.
"I have been encouraged over the past six months to keep producing bright and colourful artwork and paint commissions for dog portraits and take photos by the Kenilworth Community.
"Several of the local businesses that have been an amazing support on my journey include Kenilworth Books, The Tree House Bookshop, Budgen's St John's, Kenilworth Vibes, Dog Friendly Warwickshire, The Dogpawtographer in Warwickshire and Stinas Pottery, Kenilworth. I also joined the Kenilworth Artists recently. Thank you to each and every one of you for your help"
Voting will end on Sunday, December 13 and the shortlist announced on December 18. The winners will then be announced on December 24.
If you would like to support Natalie you can purchase one of her items on the Wraptious website by
following this link,
or follow her on
Instagram
and
Facebook.