Stoneleigh farm shop gives dire warning for local businesses as energy support set to be reduced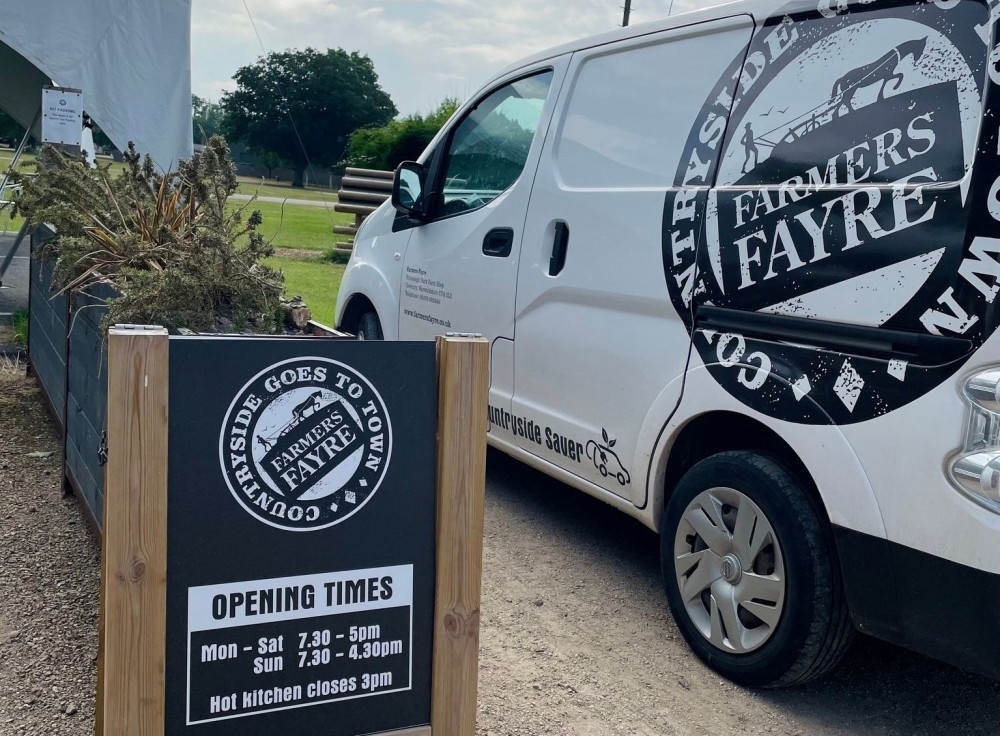 The government announced earlier this month that its support package for businesses will be cut from April (image supplied)
A Stoneleigh farm shop has given a stark warning for local businesses and urged residents to support independents where possible as it faces a £7,000 hike in its monthly electricity bills.
Farmers Fayre has released another public appeal this month ahead of the government's current energy bills relief scheme ending in March.
The Stoneleigh Park shop said local businesses may not exist for much longer if they do not receive more support from locals and from the government.
"Businesses like ours are receiving their latest energy bills, announcing a whopping rise from £2600 in December 2021 to £9800 in December 2022! And that's just for electricity," the appeal said.
"We need help! Businesses that weathered the storm of the pandemic are not surviving this crisis. We are losing good local shops, cafes, pubs and restaurants every day as they simply cannot afford to stay open.
"Businesses that remain open are stifled by the uncertain future and are having to shelve plans for development and expansion.
"We are once again calling for the support of our customers and rallying together local businesses. Please write to your MP and help spread awareness of the plight small businesses are facing.
"And please continue to shop, eat, drink and support small where you can.
"Those businesses otherwise may not be around for much longer."
Government Support
The government announced earlier this month that its support package for businesses, which was first introduced last summer, will be reduced from April 2023.
The new scheme will see discounts on wholesale prices rather than the current caps on costs, after the government warned the previous scheme was too expensive.
Speaking to Nub News in September, business owner Nicola Reece said she was doing what she could to reduce the shop's energy usage but had already had to shelve expansion plans due to the huge costs hikes she was facing.
At the time she said the current energy crisis was made even harder having had to spend the last two years adapting the business to deal with the pandemic.
Adding a new click and collect service and other offers increased her customer base, but she said she feels "tired" and "demoralised" by having to "navigate this latest curveball which we have even less control over".
She added last year: "My biggest thing is that the government supported hospitality through Covid but essentially that money is wasted if they are going to let the hospitality industry die now when we have all just survived.
"This is actually way worse than Covid because it is out of our control, and let's not forget this crisis is combined with extreme cost increases, dramatically reduced consumer confidence and spending power.
"So we are getting it from all angles."