Appeal against 'ridiculous' refusal of barn extension right next to HS2 dismissed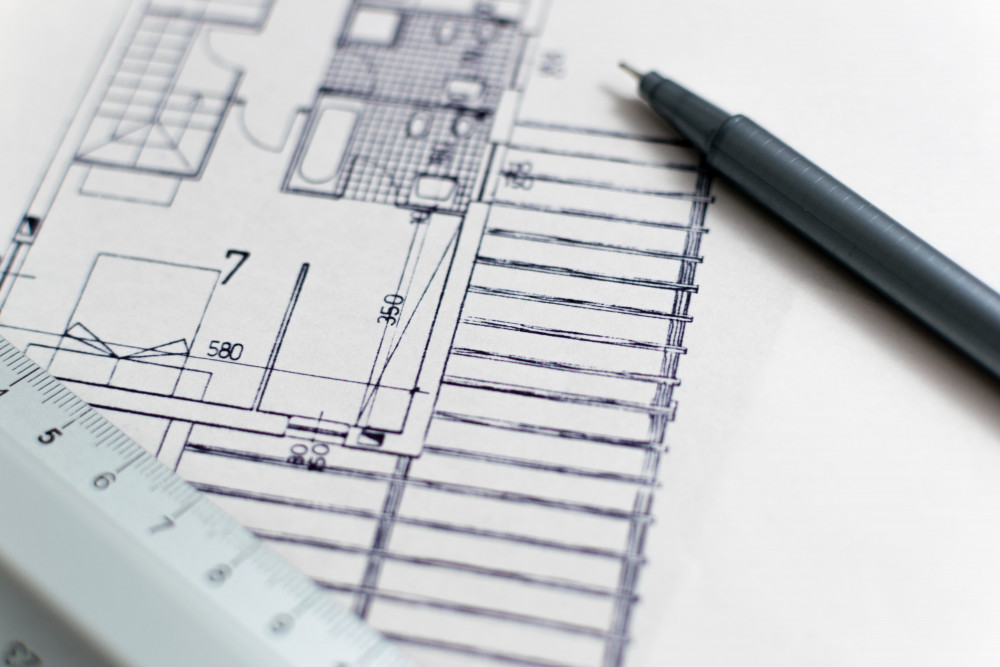 Warwick District Council's planning committee voted down the proposals by eight votes to two in May 2022
An appeal against a decision not to allow a Dalehouse Lane barn to be extended has been thrown out by a planning inspector.
The original refusal by Warwick District Council was branded "ridiculous" after councillors said the barn - which sits just 50 metres from the HS2 line - would be spoiled by the works.
Councillors were split over the decision for Hope Barn last May but ultimately voted to prevent the building being altered.
An appeal lodged at the end of last year said the scheme should go ahead, adding there was no danger of a precedent being set for other developments.
But the scheme has now been halted after planning inspector Jonathon Edwards dismissed the case.
"The harm caused by the proposal on the character and appearance of the host building means that it would not accord with the development plan policies when considered as a whole," his report said.
"There is insufficient justification to grant planning permission contrary to the development plan."
Mr Edwards said the design of the extension did not reflect the traditional rural character of the building.
While he said the impact of the green belt had not been factored into dismissing the appeal, he said the impact of HS2 was not relevant to the appeal.
The report added: "The appellant hopes that the proposal would adapt the outlook from the property so as to reduce the impact of the HS2 railway that is under construction to the west of the appeal site.
"The proposal would also increase the amount of internal accommodation so as to facilitate extra family members living at the property.
"I note the support for the proposal from interested parties.
"However, there is little evidence to show the appeal scheme is the only way of addressing the appellant's requirements.
"Accordingly, the points in support of the scheme attract only limited weight and fail to outweigh the identified detriment that would be caused by the development."