Plans to build 32 hectare solar farm in Kenilworth revealed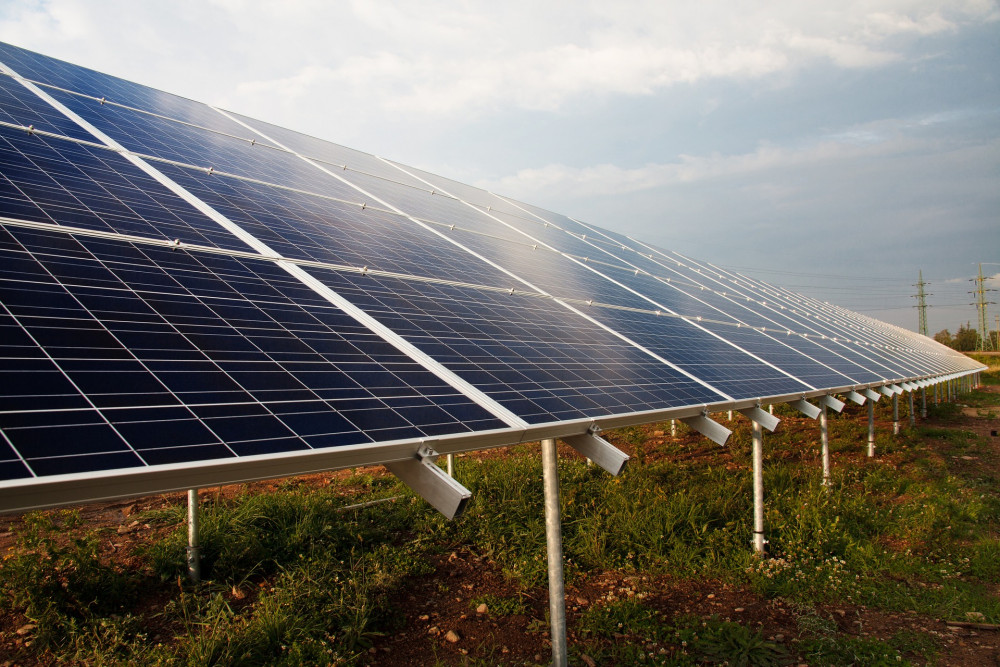 Eco Energy World LPA has submitted a proposal to Warwick District Council for a 20 MW site off Rouncil Lane, near Rouncil Farm and Farmers Fresh
Plans to build a 32 hectare solar farm on fields on the outskirts of Kenilworth have been revealed.
Eco Energy World LPA has submitted a proposal to Warwick District Council for a 20 MW site off Rouncil Lane, near Rouncil Farm and Farmers Fresh.
The developer is currently asking the council whether an Environmental Impact Assessment is needed before a full planning application is submitted.
But the early plans show that the green belt land could be covered in panels up to four metres high.
They also state: "The land below the panels will be largely unaffected by the development and will be available and used by local farmers for sheep-grazing purposes and for biodiversity interest."
The plans added: "There will be some loss of Grade 3 agricultural land, but any loss would be temporary and reversible.
"The extent to which that is best and most versatile land will be determined through an Agricultural Land Survey.
"It is not considered that the loss of agricultural land in this location will give rise to likely significant effects."
Plans state that the solar farm would be visible from Rouncil Lane, Centenary Way and the nearby farm buildings, so a 'glint and glare assessment' will also be completed before the full scheme is put forward.
View the full plans here.
An indicitive view of the site layout (Image via planning application)