Severn Trent Water to 'monitor situation' of possible hosepipe ban for Kenilworth and south Warwickshire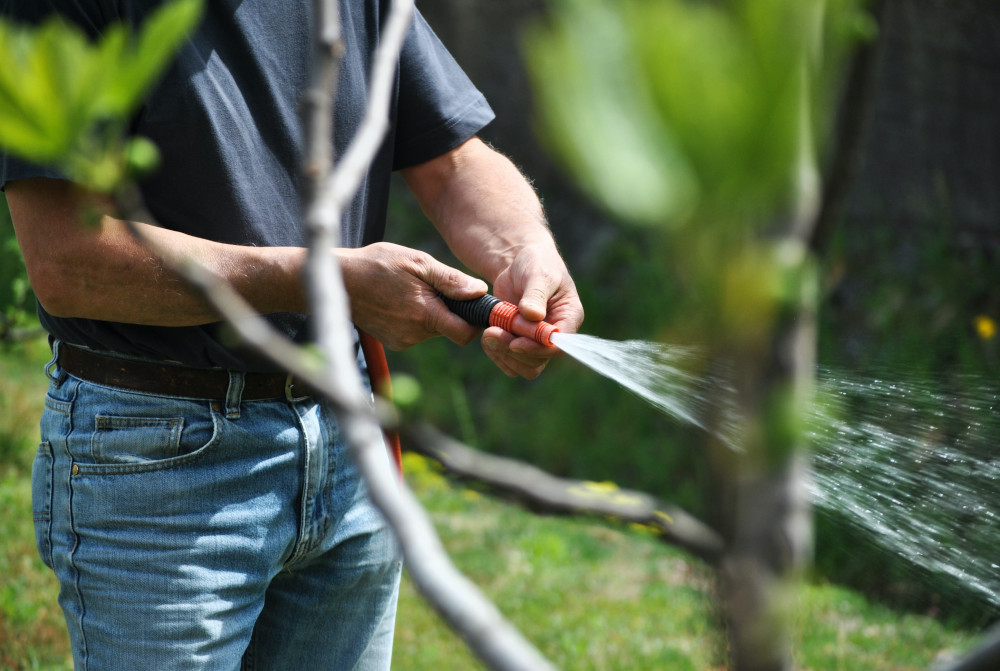 Severn Trent Water has provided an update on hosepipe bans as the Met Office announces hot weather warning for South Warwickshire
Severn Trent Water has not ruled out the possibility of a hosepipe ban for Kenilworth this August as more heat warnings have been issued by the Met Office.
Forecasters have announced an amber warning for South Warwickshire and much of the UK from Thursday, August 11 until Sunday 14 with temperatures expected to reach 32C locally.
The Met Office has warned that adverse health effects are likely to be experienced by those vulnerable to extreme heat.
But Severn Trent told Nub News that while there are no immediate plans for a hosepipe ban, the utility provider will continue to monitor the situation.
A Severn Trent spokesperson said: "Our region has seen a dry start to the year, only seeing 67 per cent of the rainfall usually expected between April - June 2022.
"However, there hasn't been a hosepipe ban in our region for more than 27 years (since 1995), and as we do every year, we continue to monitor reservoir levels and demand for water closely.
"We'd like to thank all of our customers for their support in being mindful about non-essential water use as the warm and dry weather continues into the summer."
Elsewhere in the UK South East Water has announced that it will restrict the use of hosepipes and sprinklers in Kent and Sussex from Friday, August 12 until further notice.
While Thames Water is requiring homes across the borough to have water meters fitted this week.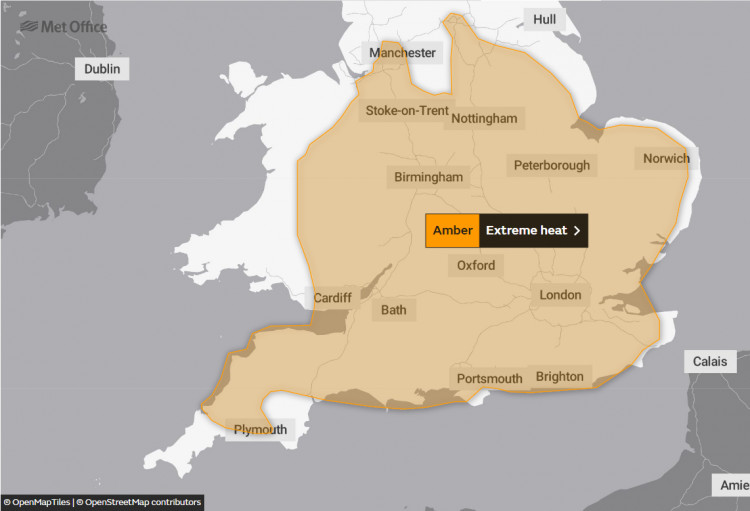 The Met Office has issued amber weather warnings for much of the UK this week (image via Met Office)