Permission to demolish Kenilworth hotel refused by council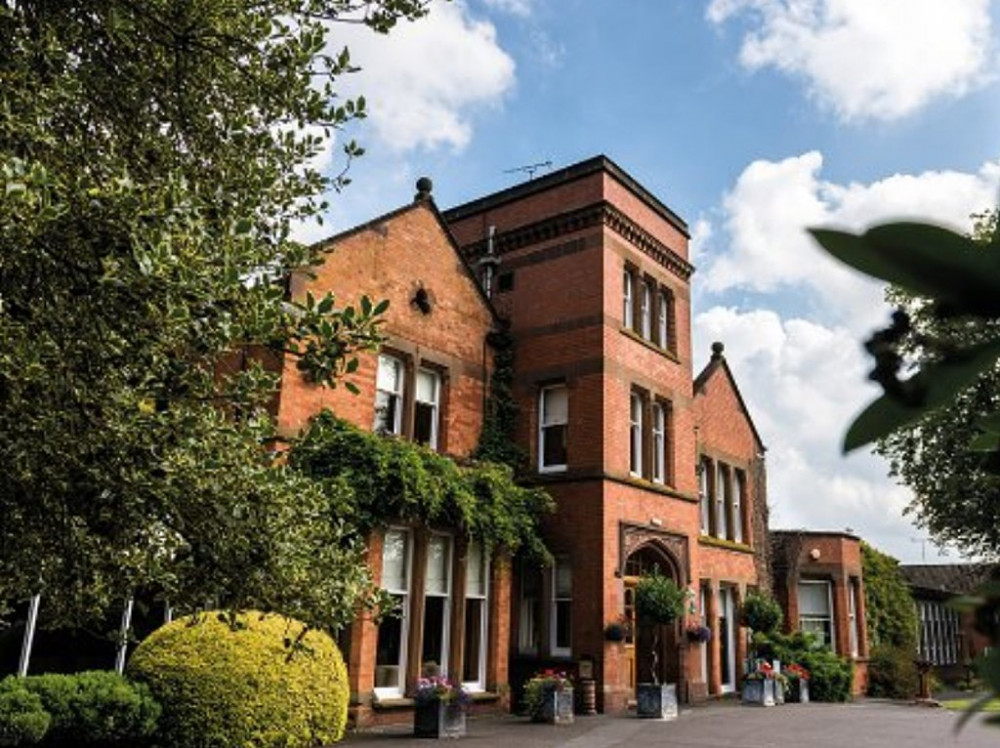 Plans to demolish the Woodside Hotel were revealed last month
Permission to demolish the Woodside Hotel and Conference Centre on Glasshouse Lane has been refused by Warwick District Council.
Plans to knock down the hotel "to facilitate proposed new development of the site" were submitted last month.
But council planners have blocked the application on biodiversity grounds.
A report from WDC said: "In the opinion of the local planning authority insufficient information has been provided to demonstrate that the proposed development would not adversely affect protected species."
Adding: "It has not been adequately demonstrated that the development would not lead to a net biodiversity loss."
Warwickshire County Council's ecology team had also objected stating that there was not enough information on the impact on protected species and biodiversity.
The hotel, which was bought for £5million by Archel Homes last November, is soon to be surrounded by 620 new homes.
Plans to demolish the the 74-bed hotel were submitted by Crewe Lane Kenilworth JV LLP, a company formed of Vistry Linden Limited and Milverton Homes - Warwick District Council's own housing company.
Kenilworth Town Council said it was 'unable' to object to the plans but councillors did say they were "very sorry" that there were no planning reasons to block the application.
(Image via Maypm via wikimedia commons)