Kenilworth to have its own pride event this summer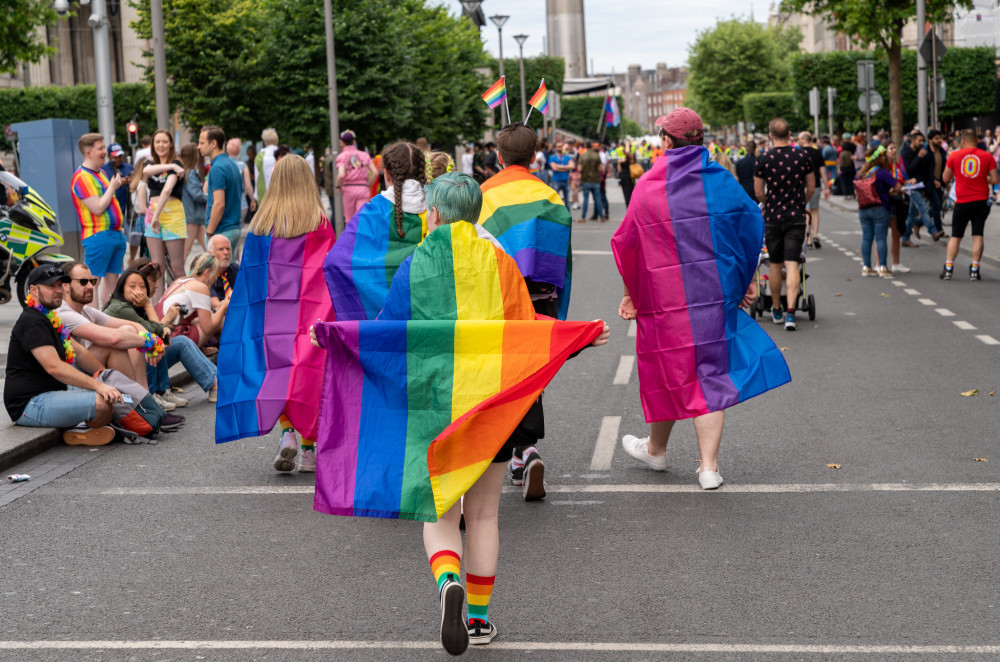 Kenilworth Pride will be held on Saturday, June 24 to coincide with Kenilworth Carnival
Kenilworth is set to have its own pride event this year as Warwickshire Pride organises more festivals over the county this summer.
Alongside its well established Warwickshire Pride in Leamington Spa, the organisation will hold events in Kenilworth, Nuneaton, Rugby and Stratford in 2023.
Organisers said the Kenilworth instalment will be held on Saturday, June 24 to coincide with Kenilworth Carnival.
Local LGBT+ people will be encouraged to join in the procession and then come together for a picnic in the town.
Firm details will be announced closer to the time.
Warwickshire Pride chair Dan Browne told Nub News: "We have chosen Kenilworth because so many LGBT+ people tell us they don't feel safe in the town and will never attend any LGBT+ event in the town due to the fear of being on the receiving end of hate.
"So, we want to have a positive, visible presence to say we are here, we exist, and we won't put up with any hate.
" We want to help LGBT+ people in Kenilworth to feel safe, able to be out in Kenilworth, and I really hope that lots of people will get involved in what we do.
"We are very fortunate to be supported by the current Mayor of Kenilworth, who has been helping us to connect with other things happening in the town and encouraging us to do more."
Last year Warwickshire Pride celebrated the tenth anniversary of its Leamington Spa festival.
Having been forced online for 2020 and 2021, last year guests were encouraged to dress up and to "get into the Pride spirit" for an afternoon of entertainment followed by an afterparty at Leif Bar.
For more information on Warwickshire Pride, see its website here.