Kenilworth pub still needs new tenant a year after closing its doors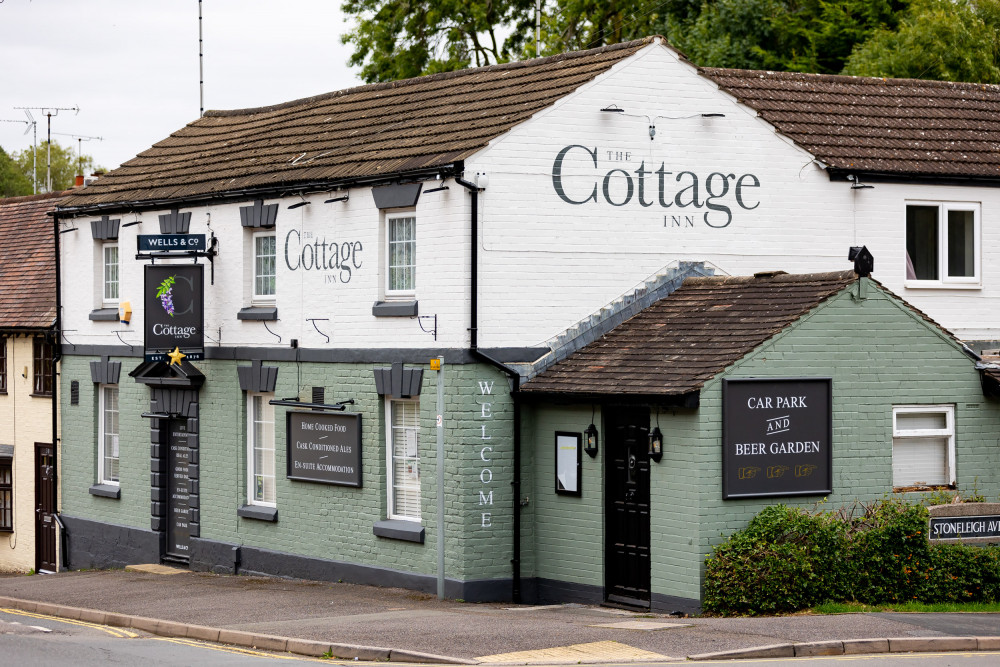 The Cottage Inn has been closed since November 2021 (image via Wells & Co)
The landlord of a Kenilworth pub is still looking for a new tenant, more than a year after the venue last welcomed customers.
The Cottage Inn has been shut since November 2021 after previous tenants Mick Griffin and Sam Heslop-Griffin decided not to continue with the venue after just six months in charge.
The husband and wife team blamed what they called Kenilworth's "small town attitude" for the business' struggles.
Rumours that the pub would be reopening surfaced on social media last summer after locals spotted the pub's signs were being replaced and the outside repainted.
The works were actually a bid by landlord Wells & Co to attract a new tenant.
But they appear to have been in vain as the Stoneleigh Road pub remains closed.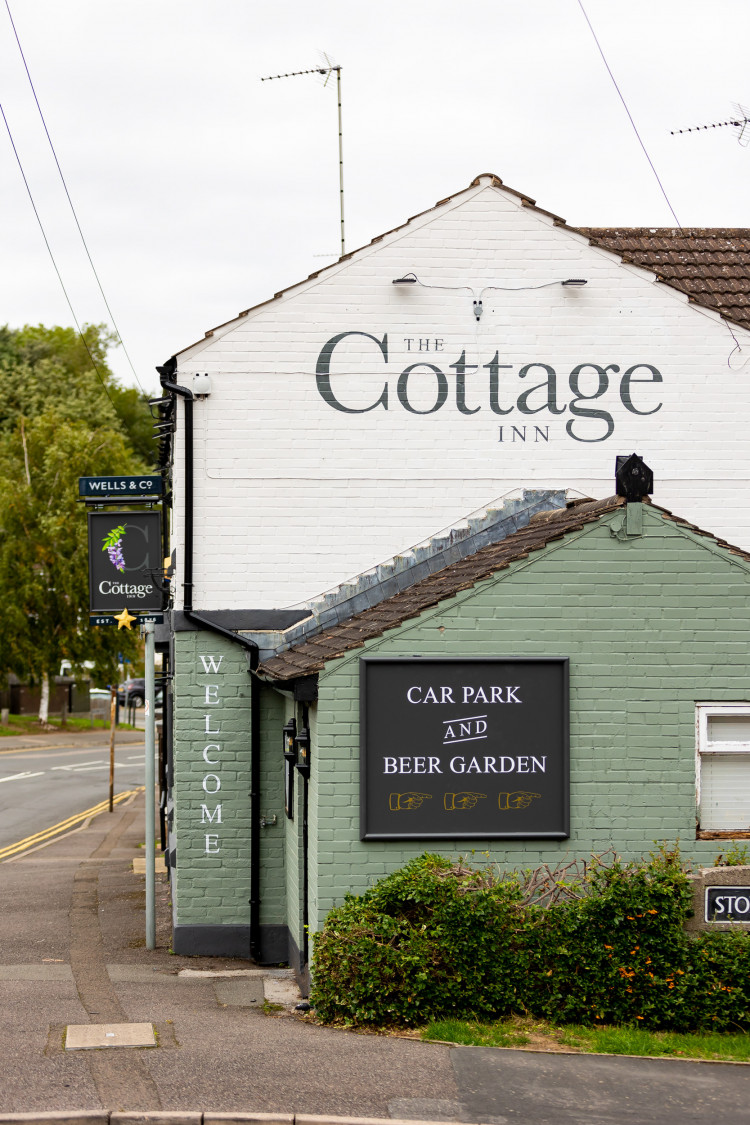 The Stoneleigh Road pub was given a facelift last summer in a bid to attract a new tenant (image via Wells & Co)
Wells & Co is still offering three months free rent to a new manager - saving them saving £7,375.
And it has also slashed £1,000 off the rent bringing it down to £29,500 annually.
A new pub partner would need to lay out £26,300 to get the pub opened again.
The advert on the website says: "The Cottage presents an enticing opportunity to take on a popular community-focused local pub and benefits from live-in accommodation.
"Located on the approach to the centre of Kenilworth, within easy reach of the town's sizeable population, The Cottage occupies a prominent location and has a good roadside presence.
"There is a car park for approx 15 vehicles, a seating area with space for ten picnic benches and five letting rooms."
The website also says the pub would suit operators with marketing experience and "with a desire to engage with their local community".
"Customer age profile is 40+ which suggests a more mature applicant would be suitable," it adds.
More information can be found here.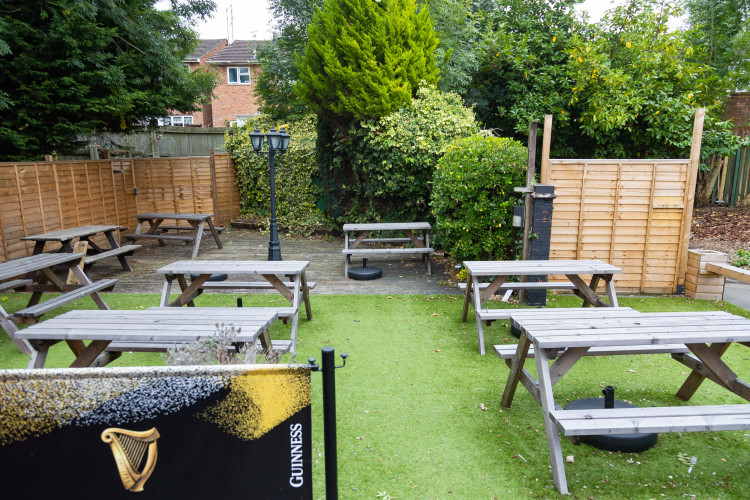 The website says the pub would suit operators 'with a desire to engage with their local community' (image via Wells & Co)