More incidents of children playing on ice in Abbey Fields reported to police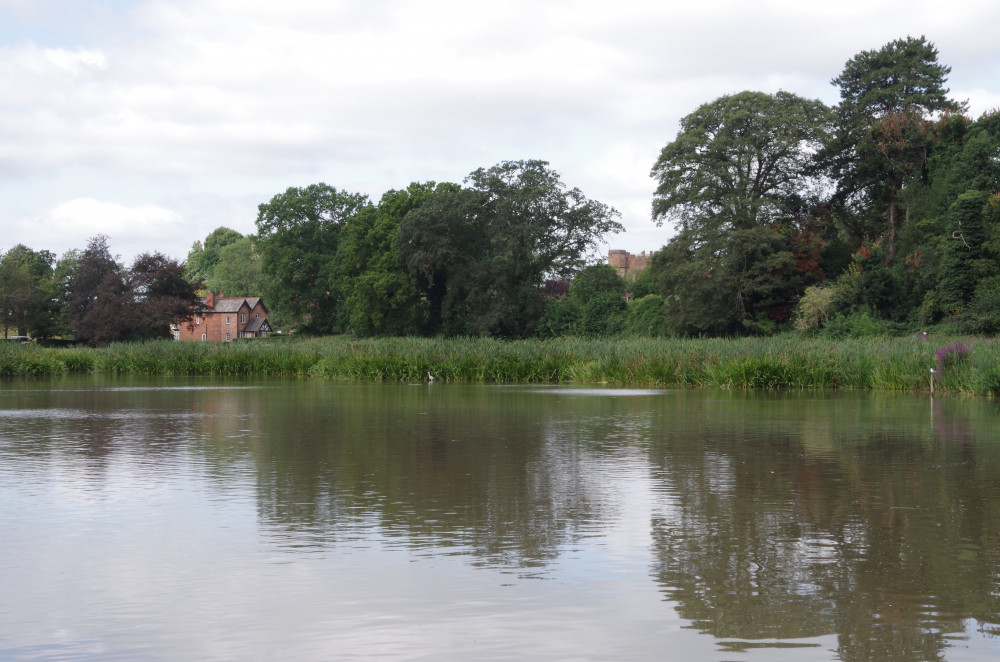 Police has received a number of similar reports in south Warwickshire this winter (image by Richard Smith)
Kenilworth parents have been urged to make sure their children know the dangers of playing on ice following more reports of youngsters walking on the frozen lake in Abbey Fields.
Kenilworth and Warwick Rural Police said the incidents were reported this afternoon (January 22).
"We're very concerned about a number of children who have been walking on the ice at Abbey Fields Lake," a force statement said.
"This was in the last thirty minutes. Please advise your children of the dangers involved.
"If you see anybody on the ice, please call immediately on 999."
The news follows a readers' letter published by Nub News in December commending an 'unsung hero' who made a group of young boys stop playing on the ice in Abbey Fields.
Warwickshire Police has received a number of similar reports in south Warwickshire this winter.