Kenilworth planning roundup: Cycle path, retirement home flats and climate change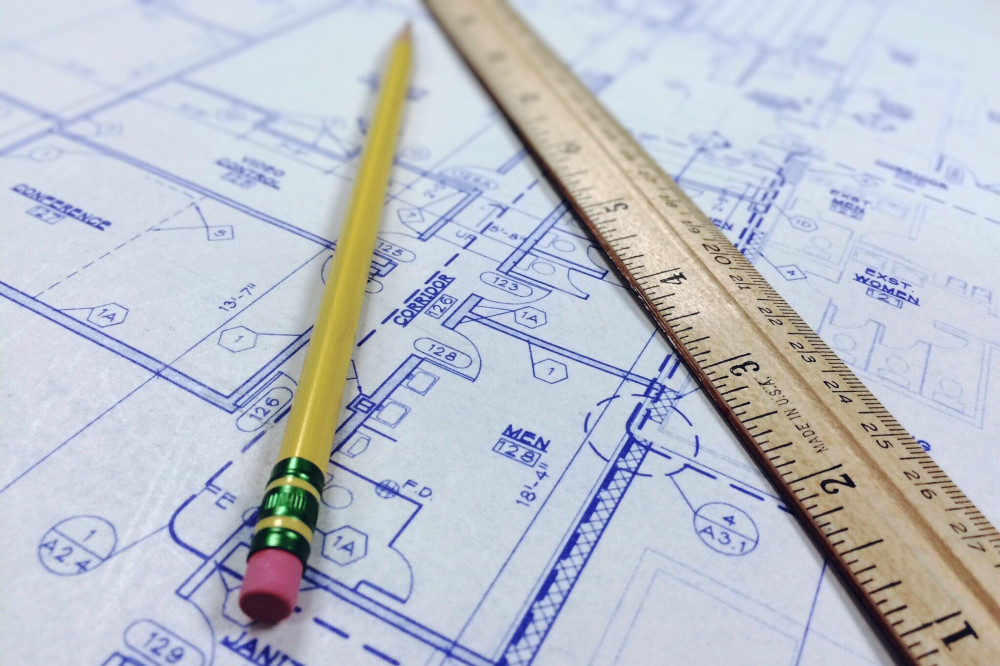 Here are all the biggest planning stories from the last week in Kenilworth
Here are the biggest Kenilworth planning stories from the past week.
A Kenilworth Town Councillor has raised 'grave concerns' about the district council's views on the possible Abbey Fields cycle paths.
Following visits to the site Warwick District Council reportedly wants to simply widen the current paths fro joint bicycle and pedestrian use.
But Cllr Michael Coker said this would not be safe and that the council should "make a stand" on the issue.
-------------
Local councillors have raised concerns over plans to build 500 new homes not to carbon net zero standards.
The Thickthorn estate was approved by Warwick District Council in December, but following the latest IPCC report, councillors have said more needs to be done to address planning laws.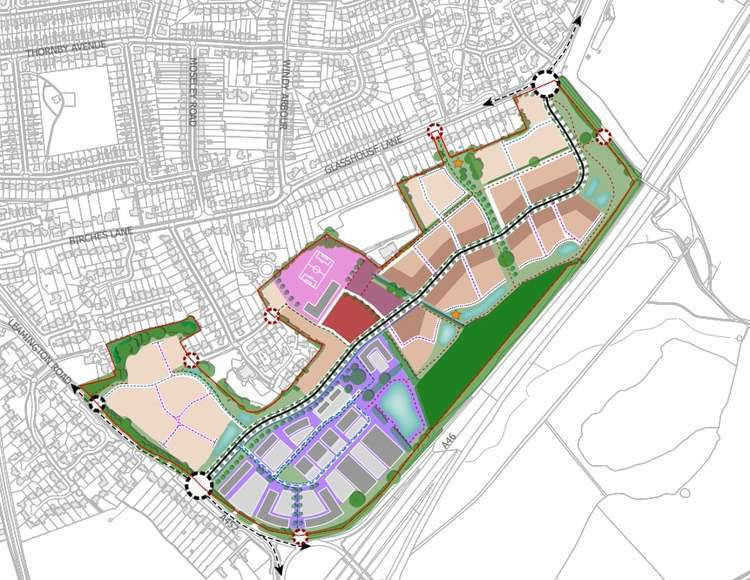 (Image via planning application)
-------------
An application to create two new flats at Montpelier House on Southbank Road has been submitted to WDC.
Owner Stonewater wants to create the new one-bed rooms just by remodelling the interior.
And the company wants to create a new new consultation space/meeting room from the current site office.
-------------
The district council has refused to give permission for a 75-bed care home to be built in Hatton.
The Birmingham Road scheme had been put forward by Solihull-based care providers Belmont Healthcare back in 2020.
But planners said the local area could not support such a big care home.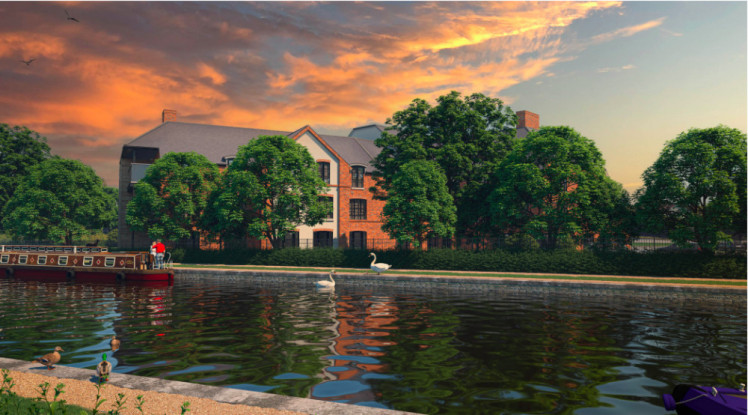 A CGI impression of the care home as seen from the Grand Union Canal (Image via planning application)