Five-year plan and £1.5m spend announced to fix problems at Warwickshire Fire Service
By David Lawrence - Local Democracy Reporter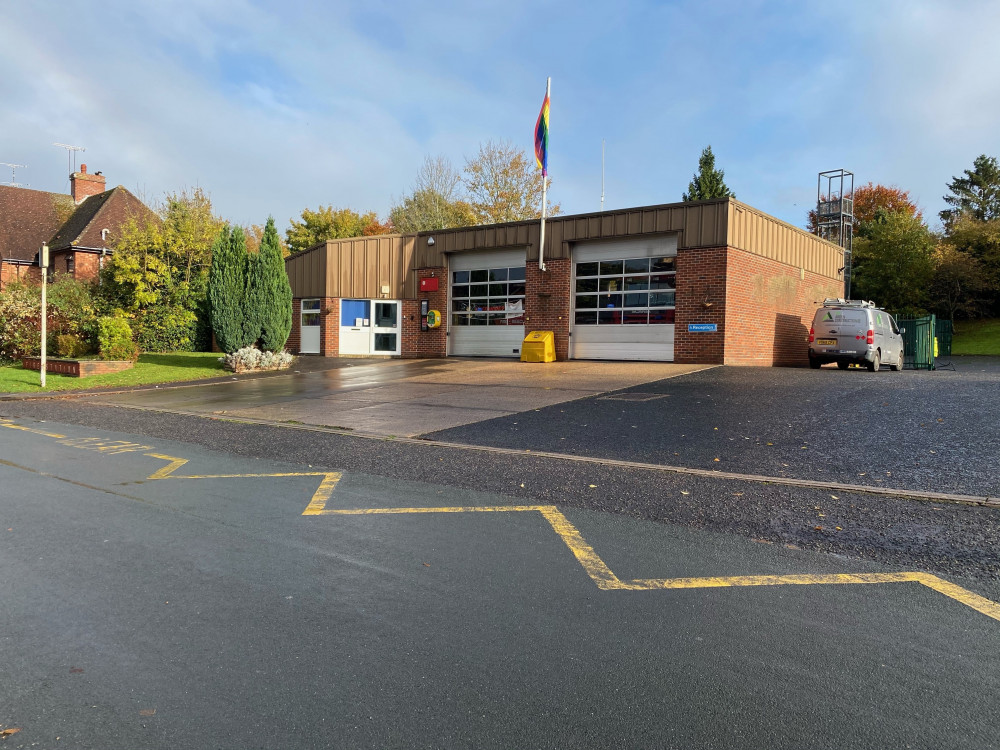 Problems around prevention, protection and response were all identified
A new fire service document outlining strategies for protecting those living, working and travelling through Warwickshire has been drawn up ready to go out to consultation.
The five-year community risk management plan (CRMP) will be backed with more than £1.5m of extra county council funding and will address some of the shortfalls highlighted by the latest HMICFRS inspection.
Cllr Andy Crump (Con, Southam, Stockton and Napton), the portfolio holder for fire and rescue and community safety, explained there were four key strands to the plan.
Speaking at this week's cabinet meeting, he said: "This is where we make sure that what we do for our Warwickshire residents keeps them safe in their homes, safe in their environment, keeping people safe when they are travelling in and through Warwickshire and especially keeping people safe in their workplace.
"This is a really positive document and makes sure that any decisions we make are based on risk and evidence and not on anecdotes to make sure we serve our residents properly."
He added that the inspectors had flagged up a need for Warwickshire Fire and Rescue Service to strengthen its work around prevention, protection and response and that an additional £1.55m had been allocated as part of the county council's budget for 2022/23.
Cllr Jerry Roodhouse (Lib Dem, Eastlands) asked what work was being done alongside district and borough councils across the county, particularly in places like Rugby Borough Council which had its own housing department and fire prevention team.
Cllr Crumo added: "We are doing some great work but we are not necessarily telling enough people about what we are doing and why we are doing it. There is lots of liaison and discussion with the districts and boroughs but perhaps we're not shouting about what we do."
It is expected that the draft CRMP will go out for an eight-week consultation at the end of this month.