Kenilworth author announces publication of his third children's book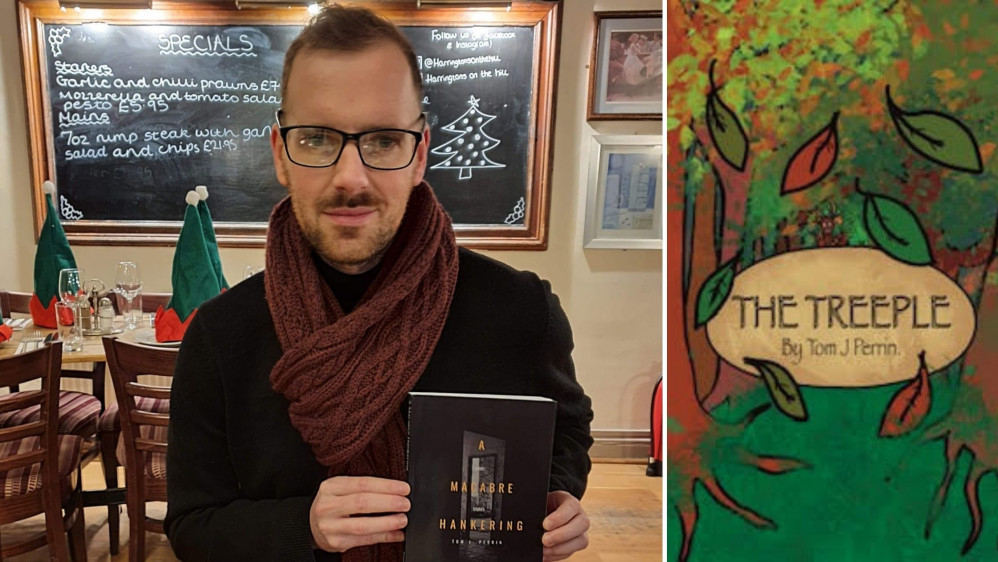 Tom Perrin began writing short stories at university
A Kenilworth author is set to publish his third children's book this April – and his first since before the pandemic.
'The Treeple' by Tom Perrin will be available from April 29 both on Amazon and in local book shops.
The book tells the story of a little girl on a camping holiday who gets lost in the woods and discovers a legion of tiny creatures that live inside the trees.
She then learns all about their rituals and folklore on her journey with The Treeple.
And Tom said some of the inspiration for the book was drawn from his own childhood memories.
"I started writing it years ago whilst on holiday so it has been a bit of a labour of love in many ways," he said.
"I love being around forests and nature – I went on a lot of camping holidays as a kid and there is a lot to be said for that."
"Family holidays with my parents is probably where a lot of it has come from."
Tom's last published work was a collection of short stories which came out in 2019.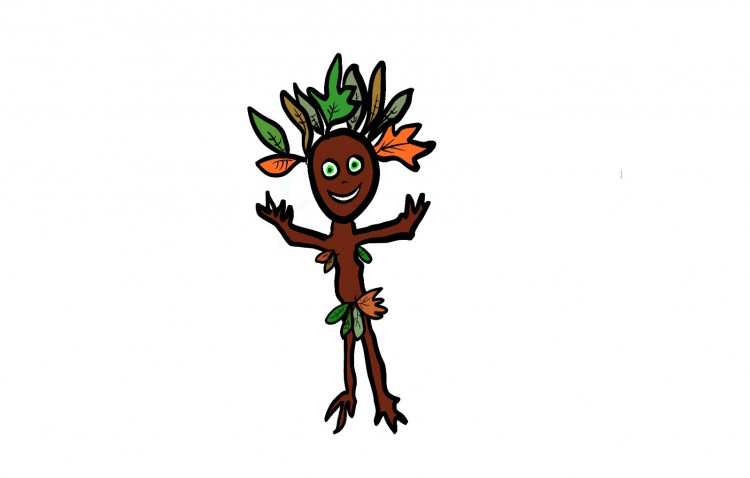 The book tells the story of a little girl on a camping holiday who gets lost in the woods and discovers a legion of tiny creatures
And whilst his focus is mainly on children's books now, he began his career writing for adults.
"I started writing at university," he said.
"I didn't do a degree that was at all related to writing or creative writing – I did French and Spanish. But I have always written stories, I love the process of writing and I am a huge reader, so the two naturally coincided and I started writing short stories."
"Then I branched out into kids' books and found a natural calling for that – I like the process for writing kids books far more than I do adult short stories.
"You can have a lot of fun with kids' books and use your imagination a lot."
Having been under a contract with a Canadian publisher for his previous books, The Treeple has been self-published and the illustrations done by friend and fellow author Bethany Dempsey after the publisher, Gnome on Pig, unfortunately ceased trading due to the effects of the pandemic.
And like his previous two children's books it is aimed at seven to 12-year-olds.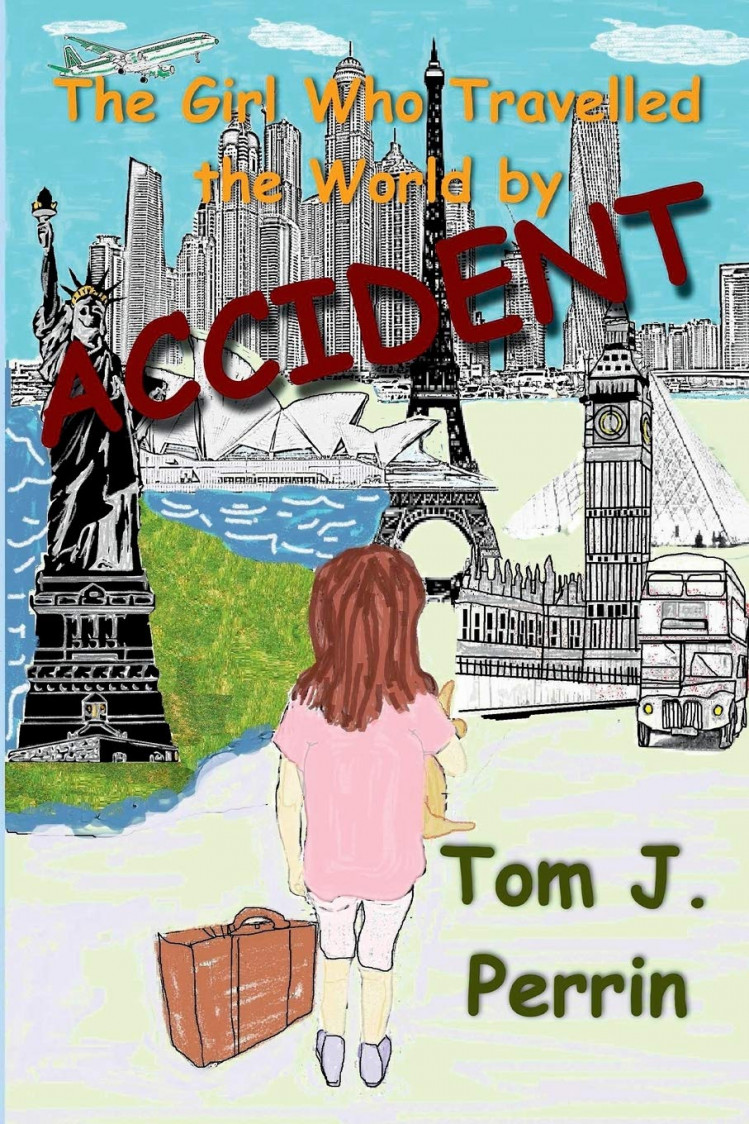 Tom's first children's book was called 'The Girl Who Travelled the World by Accident'
But Tom, who became a dad himself in 2021, is already planning his next work aimed at a younger audience.
"For my next book I am going to try for a younger age range, more of a picture book, called 'My Dad's Flat Cap in memory of my own Father'," he added.
"I am not sure when it will be out but that is my next big project, and I also have a couple more children's books in the works for some time in the future as well as a bunch of short stories that will form another collection in the next few years.
To pre-order a copy of The Treeple please follow this link.