Kenilworth coffee shop voted as best in Warwickshire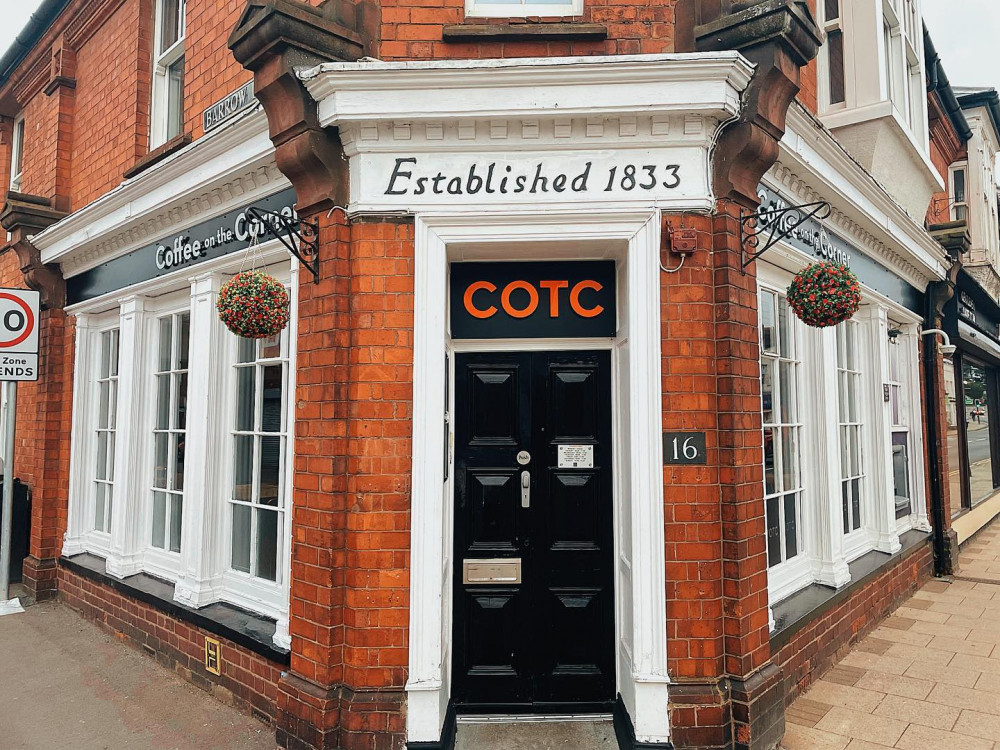 Coffee on the Corner has been voted as the best cafe in Warwickshire at the Muddy Awards 2022
Coffee on the Corner has been voted as the best local cafe at a regional awards which recognise the work of local firms.
The Warwick Road coffee shop scooped the prize in the Muddy Awards 2022 which were announced yesterday.
Organised for the ninth time by online guide Muddy Stilettos Warwickshire and West, the awards saw the public vote for their favourite companies in each of 27 categories.
The business will now receive a window rosette, a certificate, and a rosette for its website.
And it will also be put forward for consideration in the Muddy Stilettos National Awards with the finalists announced on September 20 ahead of the announcement on October 18.
Coffee on the Corner first opened its doors in 2019, and this year revealed a makeover for its outdoor seating area.
Nine Kenilworth businesses had been nominated across eight categories, including best bookshop, boutique stay and best bar.
Last year four Kenilworth companies grabbed awards.
Across all its regions Muddy Stilettos 75,000 businesses were nominated and 765,000 votes cast.
"The Muddy Awards are proudly free for all businesses to take part in from beginning to end – we never want small or new businesses to be excluded on the basis of cost," a statement on the website said.
"And nine years on from the first awards, it's still as exciting as ever to shine a light on brilliant businesses that often go undiscovered and unrecognised."
Coffee on the Corner's success comes in the same week as neighbours Forrest Coffee House received the best cafe award at the Foodies.