Nine Kenilworth businesses nominated in awards recognising local independents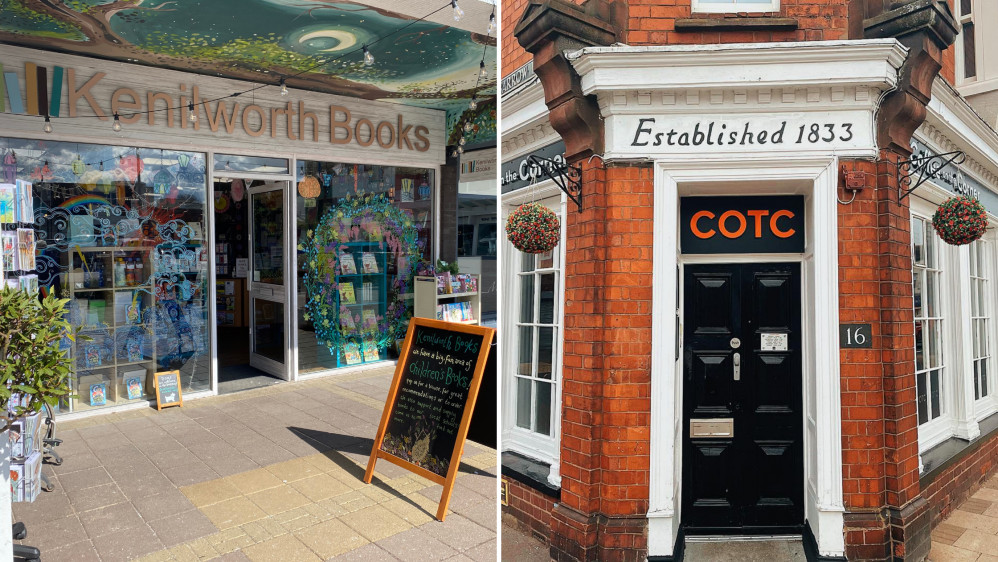 Nine Kenilworth businesses have been announced as finalists in the Muddy Stilettos 2022 Awards
Nine businesses in Kenilworth have been nominated for regional awards which recognise the work of local independents.
The businesses have been named across eight different categories in the 'Muddy Awards 2022' which opened for voting today.
Organised for the ninth time by online guide Muddy Stilettos Warwickshire and West, the awards recognise five different businesses in each of 27 different categories.
Categories cover best beauty salon to best children's business and all the finalists have been nominated by the public.
Last year 11 Kenilworth businesses were nominated.
The Kenilworth finalists are:
Best Beauty Salon: The Beauty Cabin.
Best Bar: The Kenilworth.
Best Bookshop: Kenilworth Books AND Treehouse Bookshop.
Best Boutique Stay: The Old Bakery.
Best Café: Coffee On The Corner.
Best Children's Business: Mudcakes Stay & Play Group.
Best Yoga/Pilates Studio: Living your Yoga.
Farmers Fayre in Stoneleigh was also nominated for best farm shop or deli, whilst Warwick Arts Centre was shortlisted in the best theatre category.
Sponsored by Birmingham Airport, voting will remain open until July 15, with the winners announced on June 21 and invited to a private awards party.
Each winner will also receive a window rosette, a certificate, a rosette for its website, and all the publicity that comes with it.
To find out how to vote, follow this link to the Muddy Stilettos Website.