HS2 will reach central London - Chancellor Jeremy Hunt says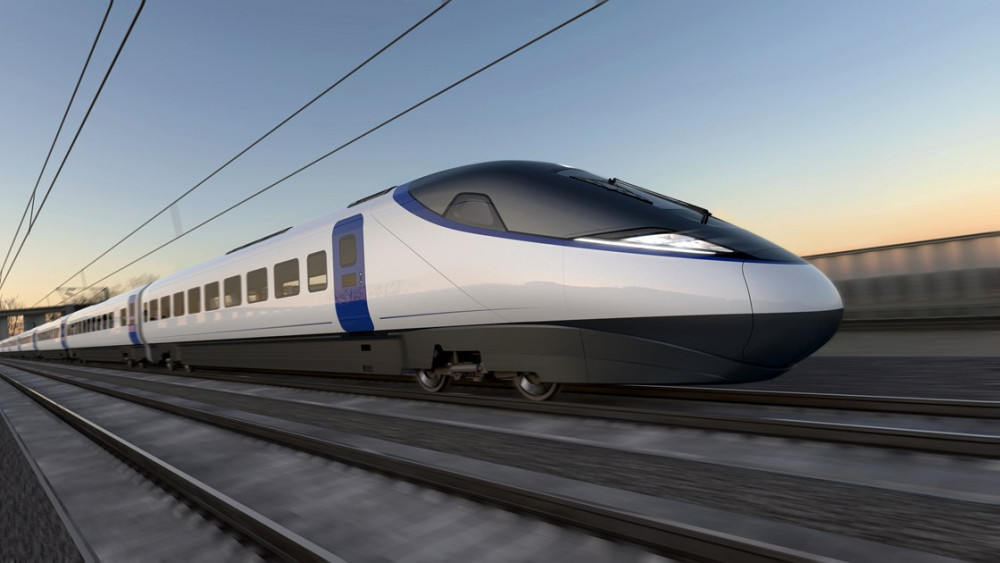 The Sun reported this morning that HS2 may not build a new terminus at London Euston (Image via HS2)
HS2 will reach Euston, Chancellor Jeremy Hunt has said following reports that the line would terminate five miles out of London.
The Sun reported this morning that the high speed rail line may not reach the centre of the capital until 2038 - or not at all.
But Mr Hunt told the BBC this afternoon he could not "see any conceivable circumstances" why it would "not end up at Euston".
The Sun also reported the whole project could be delayed by five years, with rising inflation and construction costs slowing it down.
The paper said bosses were considering scrapping the link to central London completely, with trains instead terminating at a new hub at Old Oak Common - five miles away.
Commuters would then need to use the Elizabeth Line or Tube for the last leg of the journey.
Mr Hunt said the government was "absolutely committed to showing that we can deliver big important infrastructure projects".
"That is why in the Autumn Statement we protected key projects like HS2, East West Rail and core Northern Powerhouse Rail", he added.
In south Warwickshire HS2 has recently revealed plans for huge cuttings in Crackley and Cubbington as well as the Burton Green tunnel.
The developer is also set to close parts of the A46 over two weeks starting in February.