Five jobs available near Kenilworth right now: Watchmaker, University of Warwick and care home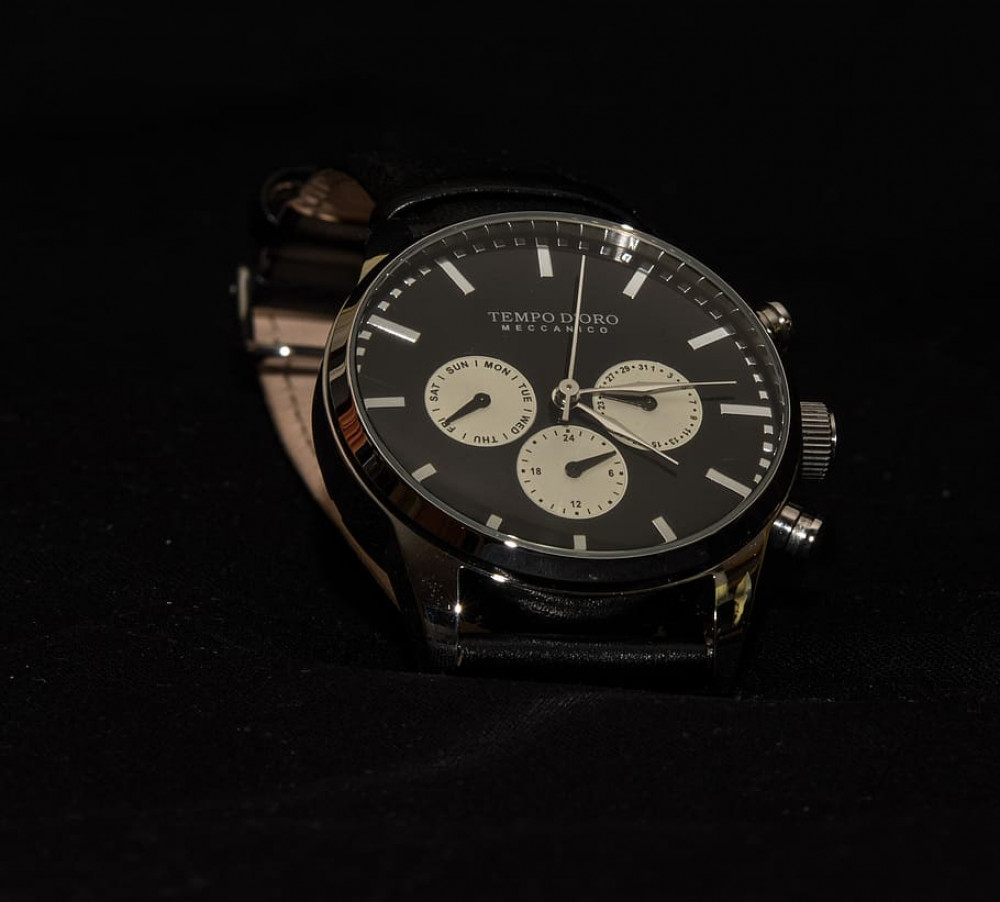 Are you looking for a job?
Here is a list of job opportunities that are currently available in and around Kenilworth.
You can view more opportunities on our dedicated Kenilworth jobs page.
And if your business is hiring, why not place an advertisement on our jobs page? We will also feature it in our 'job of the week' article.
Watchmaker
£40,000 - £60,000 per annum / Kenilworth / Ideally Rolex Accredited
---------
Area Manager
Warwickshire / County-wide retail / £45,000 - £50,000 per annum
---------
University of Warwick
Student Marketeer / £10,000 - £40,000 per annum / "Most dynamic and empowered brand and product ambassador program in the world"
---------
Kitchen Porter
4* Warwickshire Hotel / £9.50 per hour / Permanent, full-time
---------
Host / Hostess
Barchester Care / Balsall Common / £9.90 per hour
Is your business hiring? Why not place a job ad on our Job's Page?