District council investigates how it can protect fish in Abbey Fields lake as hot weather continues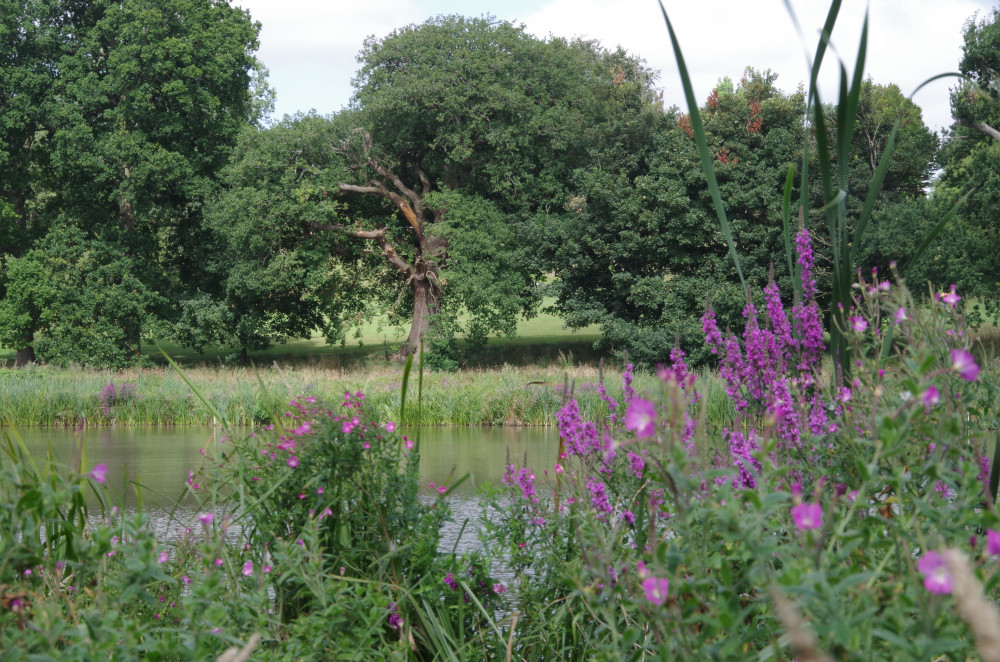 Multiple reports have been made of fish dying in Abbey Fields lake this summer (Image by Richard Smith)
Council officers are investigating what can be done to protect the fish in Abbey Fields lake from dying as the hot weather continues.
The Met Office has announced an amber warning for South Warwickshire and much of the UK from Thursday, August 11 until Sunday 14 with temperatures expected to reach 32C locally.
Forecasters have warned that adverse health effects are likely to be experienced by those vulnerable to extreme heat.
And with many residents raising concerns about fish dying in the lake in Abbey Fields, Warwick District Council has said it is doing what it can to protect them.
A WDC spokesperson said to Nub News: "We currently have officers on site in Abbey Field assessing what measures can be taken to protect the fish and water levels during this spell of extremely dry and hot weather."
A Kenilworth Town Council spokesperson added: "The town council is aware of the current situation concerning the water levels and fish in Abbey Fields Lake, and we would like to assure residents that Warwick District Council are working with the Environment Agency to resolve this as soon as possible."
The news comes just days after Green Party councillor Cllr John Dearing said a long term solution was needed to protect the fish in the town's main park.
Speaking at the latest Kenilworth Town Council meeting Cllr Dearing, who is also a professor of physical geography said: "In particular this week we have seen the results of the hot weather causing a lot of fish to die.
"This is something that is going to happen more and more as climate change brings more extreme heat waves."