Dalehouse Lane could face year-long closure for HS2 works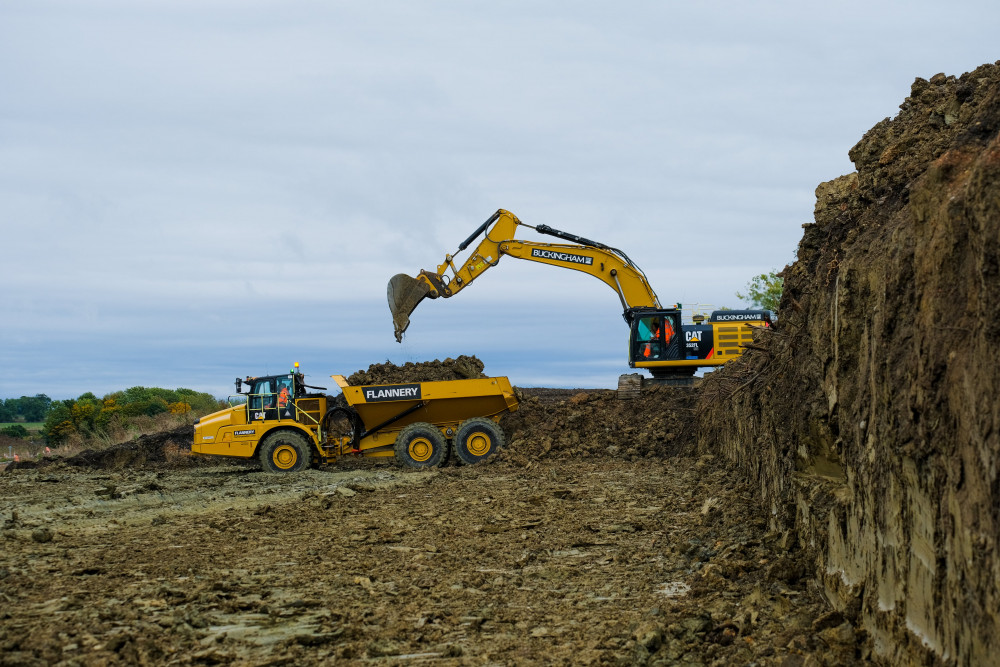 The full designs for the Dalehouse Lane crossing are expected this summer (image via HS2)
Dalehouse Lane could be closed for up to a year for HS2 works, town councillors have warned.
Members said last autumn that works to build a new bridge over the high-speed rail line would take longer than expected as a cycle lane would be included in the design.
But at last night's (February 23) Kenilworth Town Council meeting, leader of the council Cllr James Kennedy informed councillors that local residents could face at least 12 months of disruption.
"There has been some discussion around the development of the Dalehouse Lane crossing of HS2 and there are indications that the construction of that crossing will result in at least a year's closure of Dalehouse Lane," he said.
"I understand the reason for the lengthy closure is because of the relevant geo-physical structures around where the crossing will be because it also has to cross Finham Brook at the same place," he added.
"The area is very restrictive and without carving out much of the golf course it won't be possible to put in the bridge."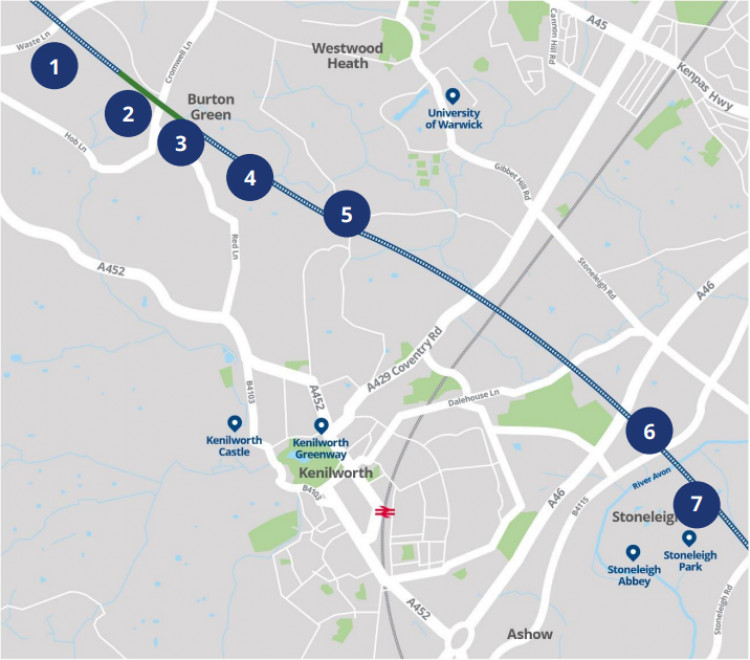 HS2' route around the north of Kenilworth (image via HS2)
Full plans for the structure are expected this summer.
But councillors said it was imperative that HS2 keep Coventry Road clear of roadworks during the Dalehouse Lane construction.
And Cllr Andrew Milton said there needed to be a wider discussion about closures and traffic lights across the town.
"Can I ask that we engage well with the county council on other roadworks that will inevitably be happening across the town," he said.
"I am thinking particularly of the works at Kenilworth Gate - we have had quite a few closures there for utilities over the last few months and there will be some more closures there in the next few weeks."
The speed limit along Dalehouse Lane has also been reduced from 50mph to 30mph until early 2024.
Last October an HS2 spokesperson told Nub News the developer would do what it could to minimise disruption.
"We are currently finalising the design and construction method for HS2 in this area, which includes incorporating cycling provision on the realigned road," they said.
"We have let the community know that a road closure is likely, but we haven't put a timescale on this until we finalise plans.
"We aim to keep disruption to a minimum and will provide further information once the plans have been confirmed."