Council given warning over cuts to services designed to reduce hospital stays
By Andy Mitchell - Local Democracy Reporter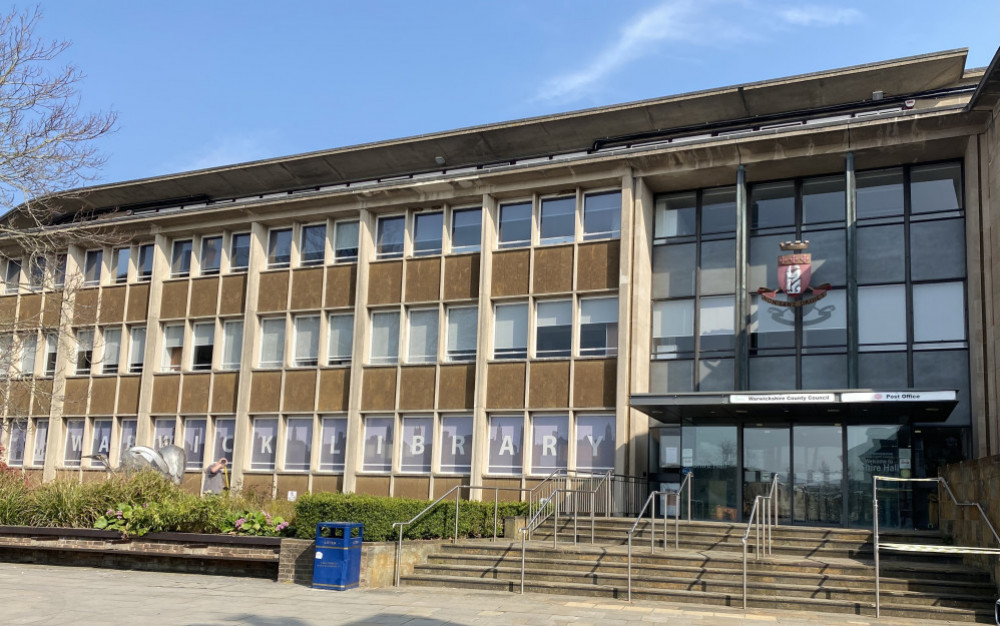 Cllr Jerry Roodhouse said scrutiny needs to be watchful over the county's improved better care fund (image by James Smith)
Warwickshire County Council has been urged to "keep an eye on" planned cuts to services designed to keep people out of hospital.
The county's improved better care fund is set aside to help meet adult social care needs and reduce pressures on the NHS, supporting more people to be discharged from hospital when they are ready and ensure there is support for social care providers.
Funding for the financial year starting in April will be the same as this year's – £15.132 million – but the council's report says "the national living wage, inflation and associated salary increases for existing schemes" mean it expects to be £611,000 shy of maintaining current service levels.
That led to a review of services and while some areas will see increases to keep up or improve provision, including "moving-on beds" in Rugby to aid hospital discharges, cuts have been applied elsewhere.
The hospital-to-home service operated by Warwickshire Fire & Rescue, which includes safe-and-well checks and fall prevention work, is set to be trimmed by £28,000, while the funding for clearing and deep cleaning properties to help care and NHS community providers to deliver support at home has been halved, a cut of £20,000.
The budget for occupational therapists has been cut by another £20,000 – more than six per cent – and backing for the Mental Health Street Triage service, where mental health nurses accompany police officers to incidents where people need immediate support, has been moved entirely.
The council's report says it will be funded "from (NHS England's) Mental Health Investment Standard or other non-recurrent funds", opening up the possibility that it could face a year-on-year fight to remain on the radar.
"I think we need to keep an eye on the particular reductions to make sure they are not damaging," said Cllr Jerry Roodhouse addressing this week's meeting of the county's cabinet.
"We want to keep people at home and safe with the services going in. There is a balance to that, it is not an increase but of course there is money coming in from elsewhere.
"With the integrated care board and everything else, there is a lot of money in the system but is it actually getting to the people at the frontline? They are going to need it so I hope that scrutiny keeps a close eye on this."
Cllr Peter Butlin, the deputy leader of the council, said: "Due to the fact it did not get any increase from the local government settlement, I think the people running this who undertook the review have done a sterling job in terms of maintaining the ability to deliver the service and also identify other sources of funding and efficiencies to carry on providing a good service.
"I take on board what Jerry has said, keeping a careful eye on this."
Cllr Margaret Bell, portfolio holder for adult social care and health, said: "Quite right, Jerry, we have managed this year but we do need to keep an eye on it because these really are essential services."