Council announces £3m funding boost to repair potholes across Warwickshire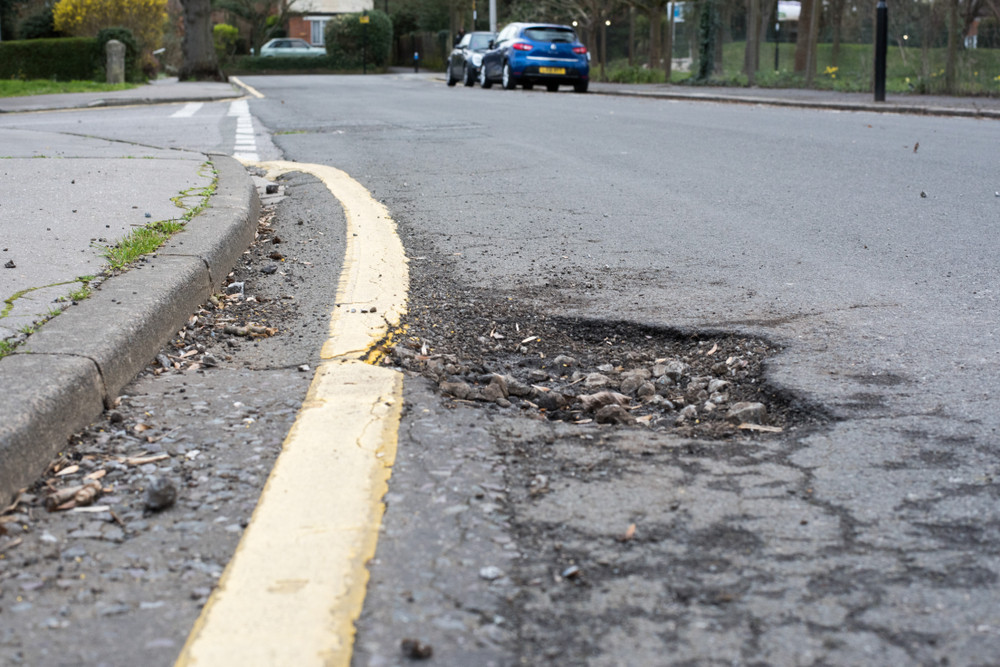 The government has increased its highways' maintenance and pothole repair fund to £500 million (image via Warwickshire County Council)
Warwickshire County Council is set to be given nearly £3 million to repair potholes across the county.
Chancellor Jeremy Hunt announced an additional £200 million would be spent on highways maintenance nationwide as part of his spring budget on Tuesday (March 14).
For Warwickshire this will mean an extra £2.874 million will be given by the Department of Transport to improve local roads.
Scott Tompkins, assistant director with responsibility for highways at Warwickshire County Council, said: "Our highways teams across Warwickshire work hard to ensure that anyone travelling through Warwickshire, residents and visitors alike, enjoy the benefits of its excellent transport infrastructure.
"This boost in funding for pothole repairs is a welcome addition to our capacity to deliver this kind of remedial work.
"One of the reasons that the county is so effective at tackling potholes is information on where they are so that we can carry out inspections and triage remedial action.
"The public plays an integral role in this and their input is key. I would like to take this opportunity to remind our residents that we have an online reporting tool where they can report issues such as potholes directly to us."
Residents wishing to report and highways fault or pothole can visit the online portal.