Abbey Fields play area could be closed during summer holidays for demolition works to begin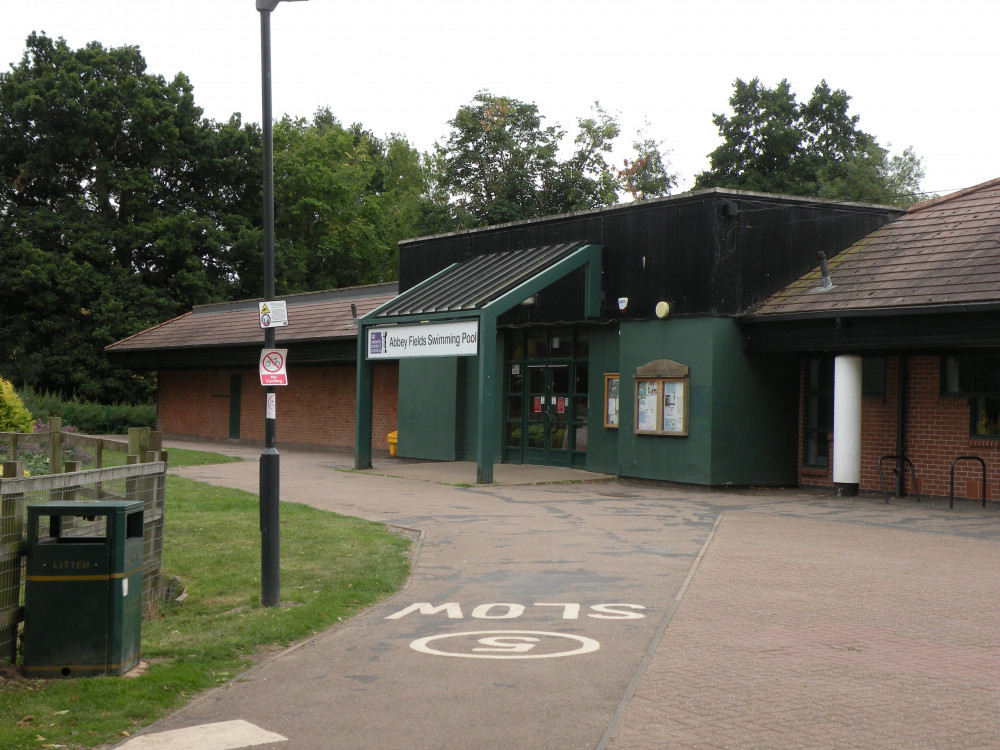 Warwick District Council said it will do all it can to keep the play area open over the holidays
The play area in Abbey Fields may be closed during the summer holidays, a local councillor has revealed.
Speaking at the Kenilworth Town Assembly, town and district councillor Cllr Alix Dearing said the play area may need to be closed on week days to allow the swimming pool to be demolished.
Warwick District Council has already announced that trees in the park will need to be cut back to allow machinery to access the site.
Cllr Dearing said: "The information I have came from a meeting last Thursday where I and a few other councillors were present."
Adding: "The play area may be closed on weekdays to enable construction traffic."
She also said that WDC was still working on provisional dates for the demolition, and that no firm timescale was yet in place.
Kenilworth Nub News reported in March that contracts were yet to be signed for the Abbey Fields Leisure Centre development.
The district council said earlier this week that contract signing was 'imminent'.
And a Warwick District Council spokesperson said to Nub News that the local authority was doing what it could to make sure the play area was at least open at weekends.
"The council's project team is currently making plans for safe playground provision during the construction works, with the aim of maintaining access to the facilities as much as possible, particularly at weekends and during the summer period," they said.
Planning permission was granted for the development last September, but campaigners have continued to call on WDC to find a different site that would allow the lido to remain open.
Councillors at the town assembly also criticised the fact that no obvious work had taken place since the two leisure centres closed in December.
A question submitted by Cllr Rob Barry said: "As a resident of Kenilworth I am concerned that our two leisure centres - Castle Farm, and Abbey Fields swimming pool - were closed in 2021 but no significant demolition work is evident.
"It is a shame that the time of this development has resulted in Kenilworth having a limited sports offering whilst Warwick district is hosting events in the Commonwealth Games."