Exhibition by Kenilworth Artist Joost Lohman
---
LSA East Lodge Gallery, Jephson Gardens, Willes Road, Leamington Spa
1st Mar 2023 - 26th Mar 2023
Tuesday 28th March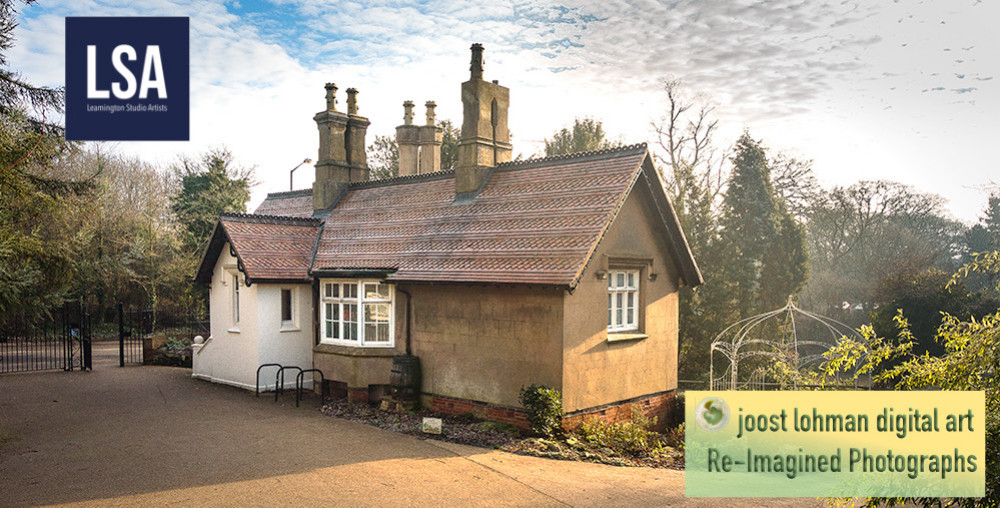 From Wednesday 1 till Sunday 26 March, Kenilworth digital artist and poet Joost Lohman presents a selection of Abstract Digital Images under the title 'Re-imagined Photographs'.
The exhibition will be held at the East Lodge Gallery in Leamington Spa which is the base of Leamington Studio Artists who also operate the Art Room on Satchwell Court.
The East Lodge is located at the Willes Road entrance to Jephson Gardens and the exhibition is opened Wednesdays to Sundays from 11:00 to 3:30.
Born in The Netherlands, Joost came to Kenilworth in 1990 and has lived here ever since. He has been a photographer for all of his adult life and around twenty years ago embraced the transition to digital with enthusiasm. The freedom that digital image processing brings, led him to turn his photographs into abstract images which present the viewer with a new reality, to explore with their own imagination.
The exhibition features large original canvas prints, and limited and open edition gyclée prints. On sale will also be Joost's recently published book of poetry 'A Trail of Words'.
Add your Kenilworth event for FREE here!
Nub It