Kenilworth's Sarah-Jane Perry still in contention for bronze medal following semi-final defeat
---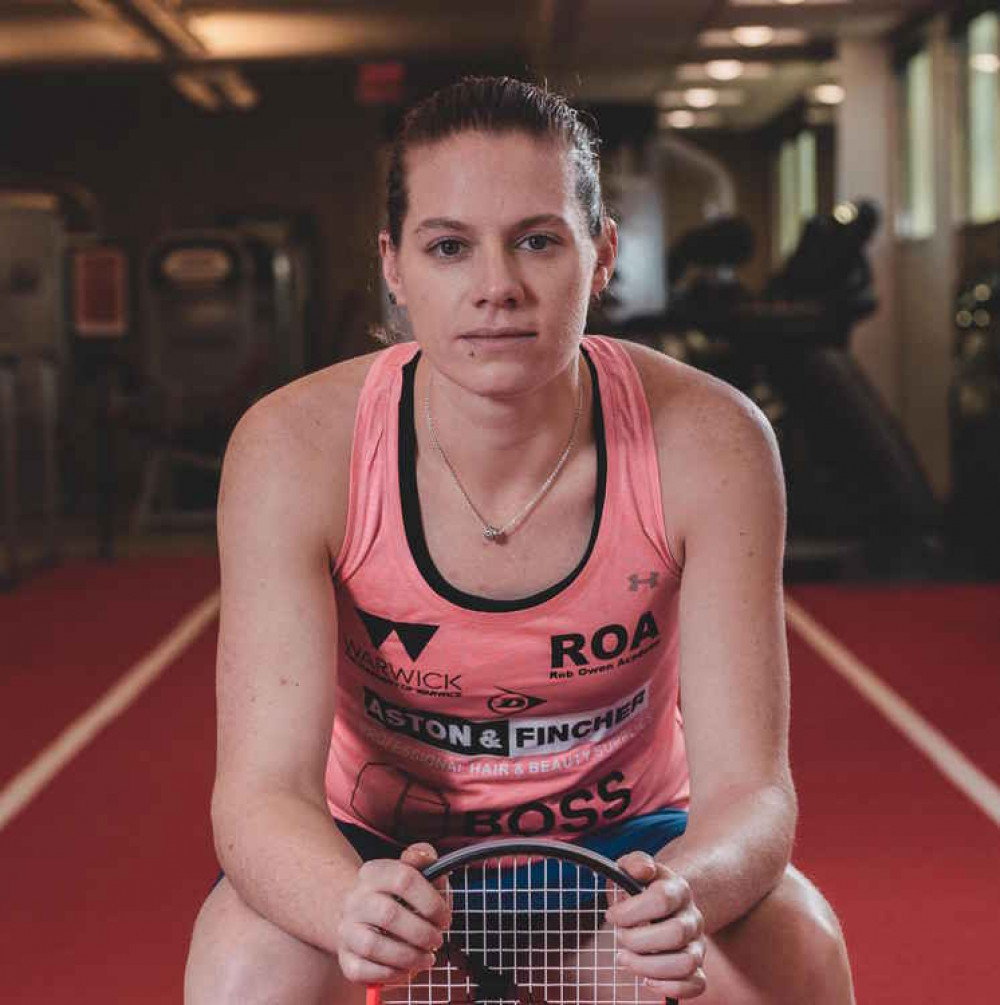 Sarah-Jane Perry will face Joelle King in today's bronze match (image supplied)
Sarah-Jane Perry's hunt for gold in the Commonwealth Games women's singles has come to and end after she was defeated by Team England teammate Georgina Kennedy in yesterday's (August 2) semi-finals.
Perry, who had not lost a single game going into the final four match, lost 3-1 at the University of Birmingham Squash Centre.
Having lost the first game 11-6, Perry evened things up with an 11-8 victory in the second. But Kennedy won the third 11-5 and then battled through the fourth to win 14-12 to reach the final.
The result means Perry has lost all three of her matches against Kennedy.
Kennedy will play Canada's Hollie Naughton in tonight's (August 3) Birmingham 2022 final.
While Perry, who claimed silver at Gold Coast in 2018, is still in with a chance of a bronze medal as she faces Joelle King of New Zealand at 4pm this afternoon.
Speaking to BBC Sport after her win yesterday, Kennedy said: "It's the best feeling I've had, ever.
"Sport is all about role models, SJ's sportsmanship and her graciousness are amazing and everyone is inspired by her on court and off it.
"I just did not want it to go to a fifth game because her mental strength is her biggest asset. I think that if it had gone to a fifth I really would have struggled."
Should she win tonight, Kennedy will be the first Englishwoman to claim gold in the Commonwealth Games squash women's singles.
Perry will also have a second chance for gold when she partners Alison Waters in the women's doubles later this week.