Kenilworth coach completes 12-hour squash 'coachathon' for Fire Fighters Charity
---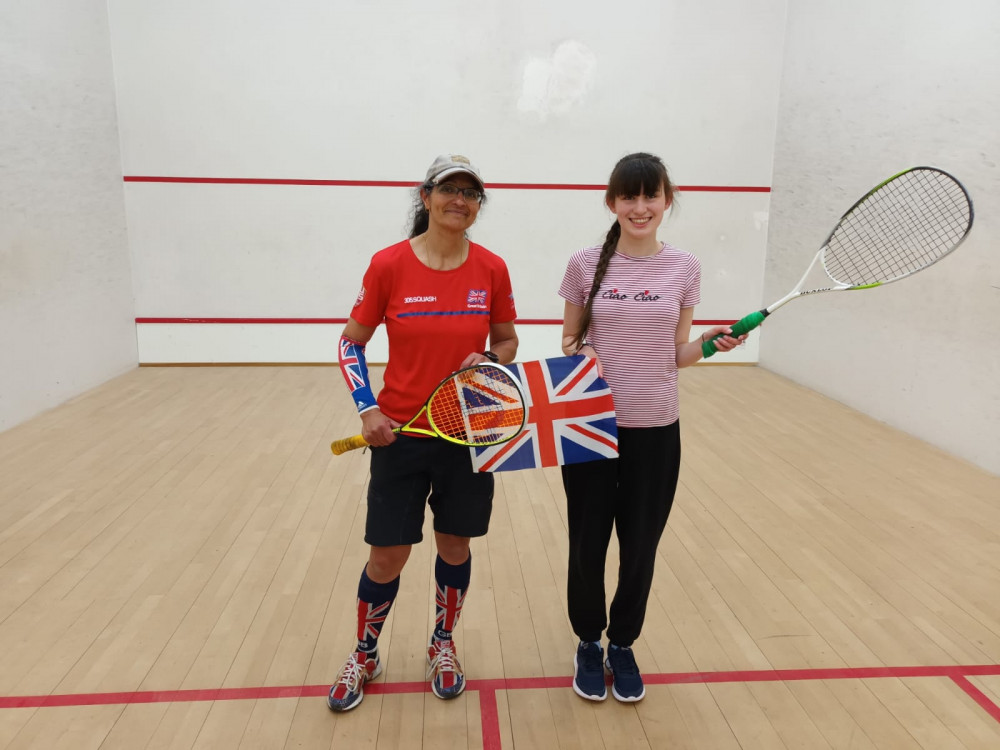 Former firefighter Alison Insley completed the fundraising day at Warwick Boat Club squash courts
A Kenilworth coach has completed a 12-hour squash 'coachathon' to raise money for the Fire Fighters Charity.
A former firefighter herself, Alison Insley was on the court at Warwick Boat Club from 7am on Sunday morning taking sessions with experienced players, families and even complete novices.
And having been unable to play squash herself since being knocked off her bike, she said it was a fantastic chance to get back to coaching as well as to raise awareness for the charity.
"I still can't play squash because of my accident, I still have another six to eight weeks until I can get on the court and play, so this was all about me getting back on the court," she said.
"I wanted to get back on the court, push myself a bit and obviously raise money for such an important charity."
Having recently got back from a wellbeing retreat with the charity in Devon she also said the timing was great to say a "big thank you" for all the support she had had over the past few months.
"I was a firefighter in Kenilworth and I have always said that it was the best job ever, and this charity supports firefighters across the country," she added.
"They provide crucial mental and physical wellbeing support, and the support they have given me really is life-changing.
"Without them I don't know where I would be right now."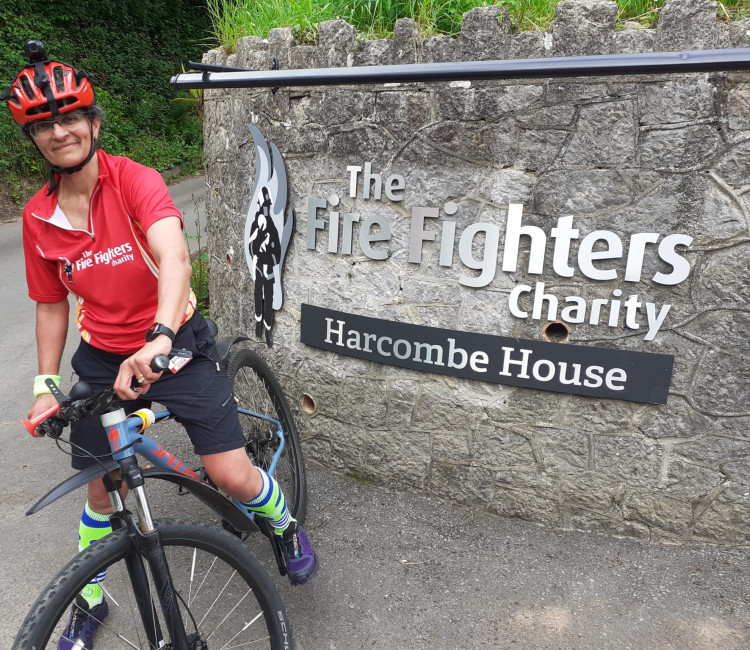 Alison has recently been on two retreats with the Fire Fighters Charity as she recovers from being knocked off her bike
Alison also thanked those who took part as well as to WBC to giving her the court for free during the day.
She also said she was very grateful to everyone who had donated to the £770 target - a target she set with a nod to the Platinum Jubilee given that the Queen is a patron of the charity.
And reflecting on the 12 hours of coaching she said: "The day was fantastic, it was exhausting but it was great.
"It was great but I spent all of yesterday recovering - my body was hurting from just being on my feet all day.
"And obviously everyone who comes on the court needs you to give your all, so it was mentally exhausting too. But I loved it."
Warwick Boat Club will be hosting a free squash taster evening tomorrow for new members. Click here to find out more.
And to support Alison's fundraiser, follow this link to her JustGiving Page.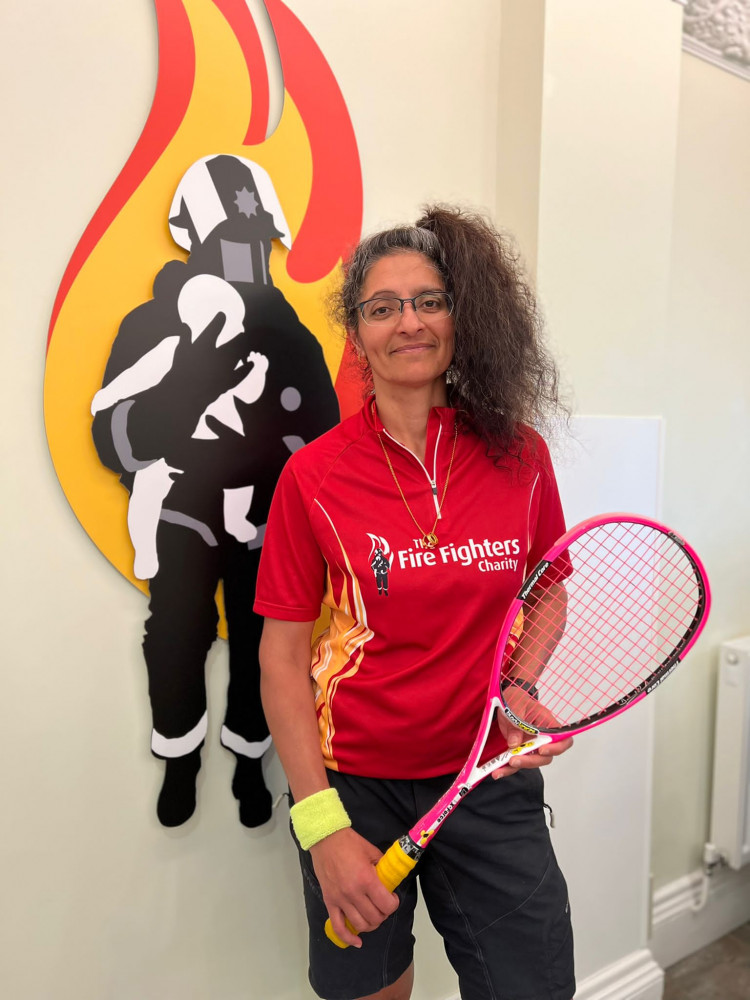 She has now raised over £10,000 over the past two years for various causes