Kenilworth Runners taste 23-minute victory in Cotswold Hilly 100
---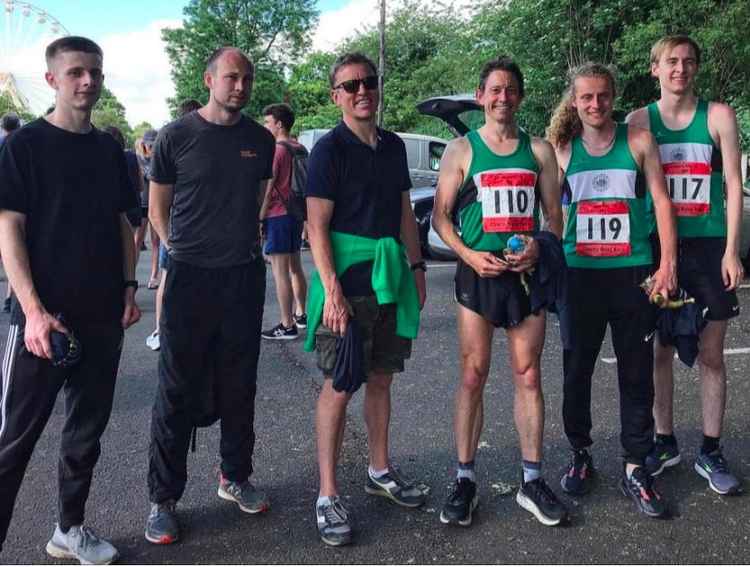 Kenilworth Runners Male A Team Runners won the Cotswold Hilly 100 for the 11th time in 14 years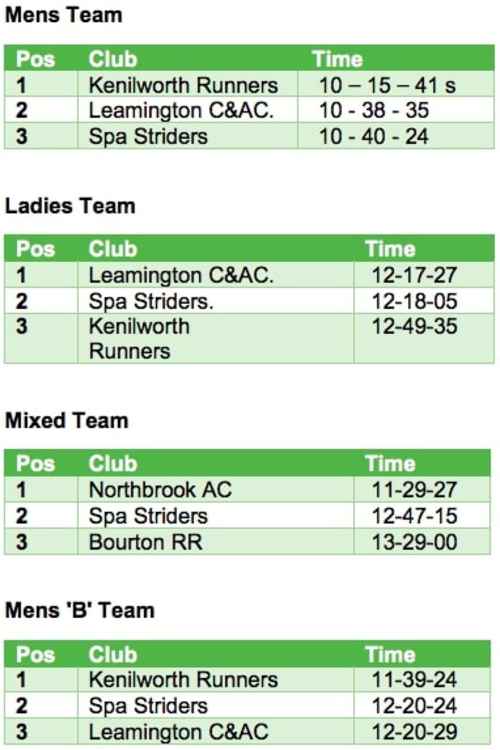 The top three teams in each category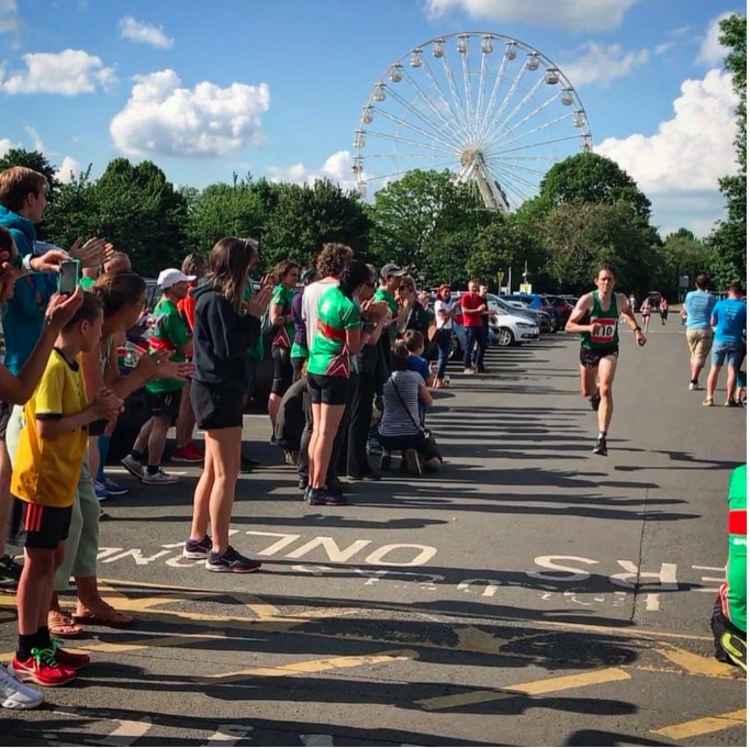 Andrew Siggers bringing it home for Kenilworth Runners Male A Team
Kenilworth Runners recorded an impressive 23-minute win at the Cotswold Hilly 100 last weekend to seal their 11th victory in 14 years.
Seven Kenilworth teams took on the annual 100-mile relay race last Sunday, with each runner completing a 10-mile leg.
The race started at 5am in Stratford-Upon-Avon, before taking in the Cotswolds scenery and then returning to the finish in the South Warwickshire town.
Just under half of the members of Kenilworth Runners were in force across the Cotswolds last Sunday, both competing and providing vital logistics and support throughout the day.
With two mens teams, one ladies team and four mixed teams, Kenilworth were the largest contingent from any club on the day.
Runners from the slowest teams started first, at 5am, with the intention that everyone finished at a similar time back in Stratford.
Kenilworth Runners men's team arrived eager to get their hands back on the trophy, having lost it in 2019. Following a quick start in the first few legs from some rival teams, Kenilworth found themselves down in fifth place but as the day wore on the overall strength of the Kenilworth team began to show as they climbed up the rankings.
By leg six (in the early afternoon) Kenilworth took the lead and with each subsequent leg the gap grew until the team came home nearly 23 minutes ahead of their nearest rival to claim the trophy for the 11th time in 14 years.
This strength in depth for Kenilworth was shown again as the male b team finishing their race 41 minutes ahead of the next b team, meaning the b team trophy stays in Kenilworth for the 10th successive race.
The ladies team all performed valiantly and were closely chasing Spa Striders through the early stages of the race but unfortunate events in the middle of the race resulted in the team having to let Spa go.
Despite this they still ran as if their lives depended on it and can all hold their heads high with a third placed finish.