Kenilworth and Warwick Two Castles Run will not take place in June for second year in a row
---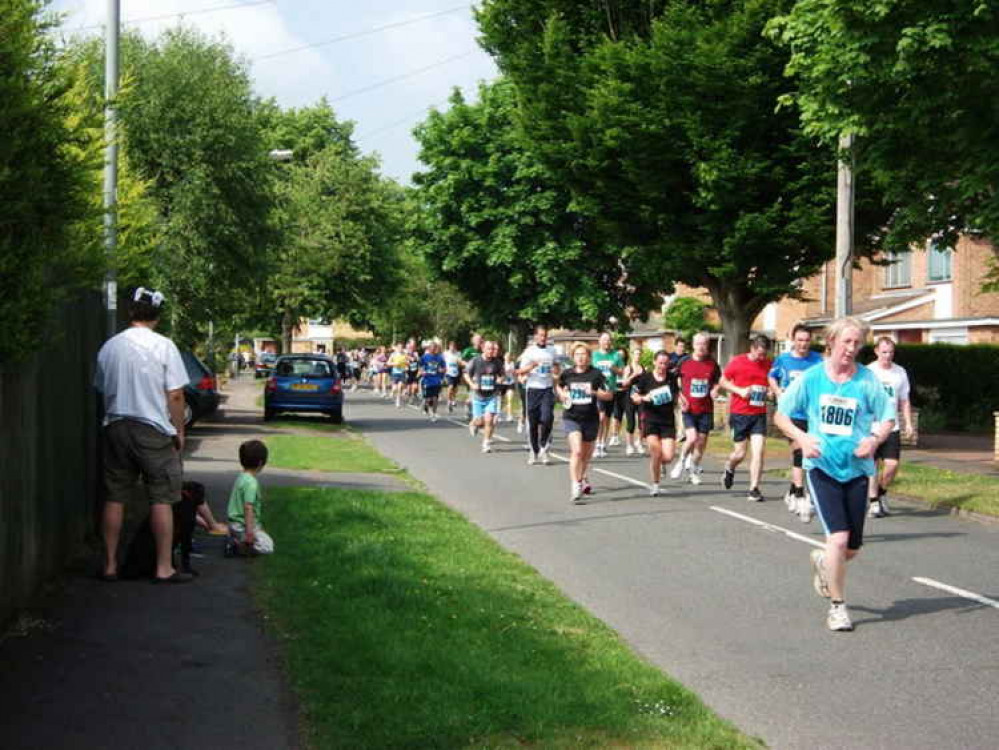 Two Castles Run (John Brightley)
The annual 10km run between the castles in Warwick and Kenilworth will not take place in June 2021.
Originally scheduled for Sunday, June 13, the date has been cancelled with organisers at Kenilworth Rotary and Leamington Cycling and Athletics Club considering whether an event later in the year may be possible.
The 2020 event was also cancelled due to the Coronavirus pandemic.
Race Director Philip Southwell said to Kenilworth Nub News "I can confirm that we have cancelled the run scheduled to take place on 13 June 2021.
"We are exploring the possibility of rescheduling to the autumn possibly September or October, but we have to tie this in with the third party suppliers we use particularly the traffic management company.
"We will make a decision as soon as we are able and will also explore the possibility of a virtual run we had looked at when we cancelled the 2020 run."
The run raises a significant amount of money each year, through sponsorships and entrance fees, which is donated to various local charities. Unfortunately this was therefore lost last year, and will be again if the race is not rearranged in 2021.