GALLERY: Kenilworth Half Marathon returns for 2023
---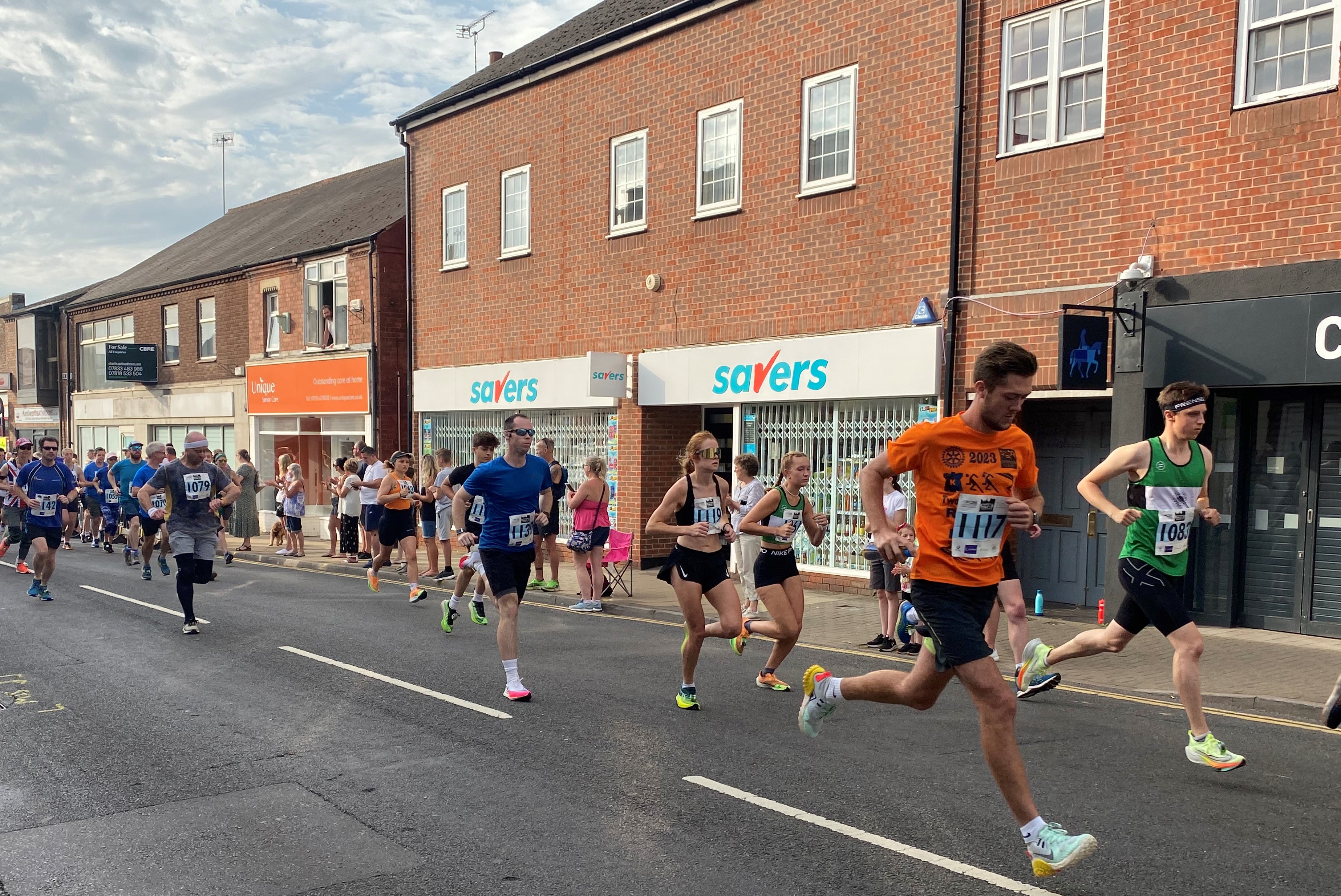 It was a hot day for the return of the Kenilworth Half Marathon 2023 (image by James Smith)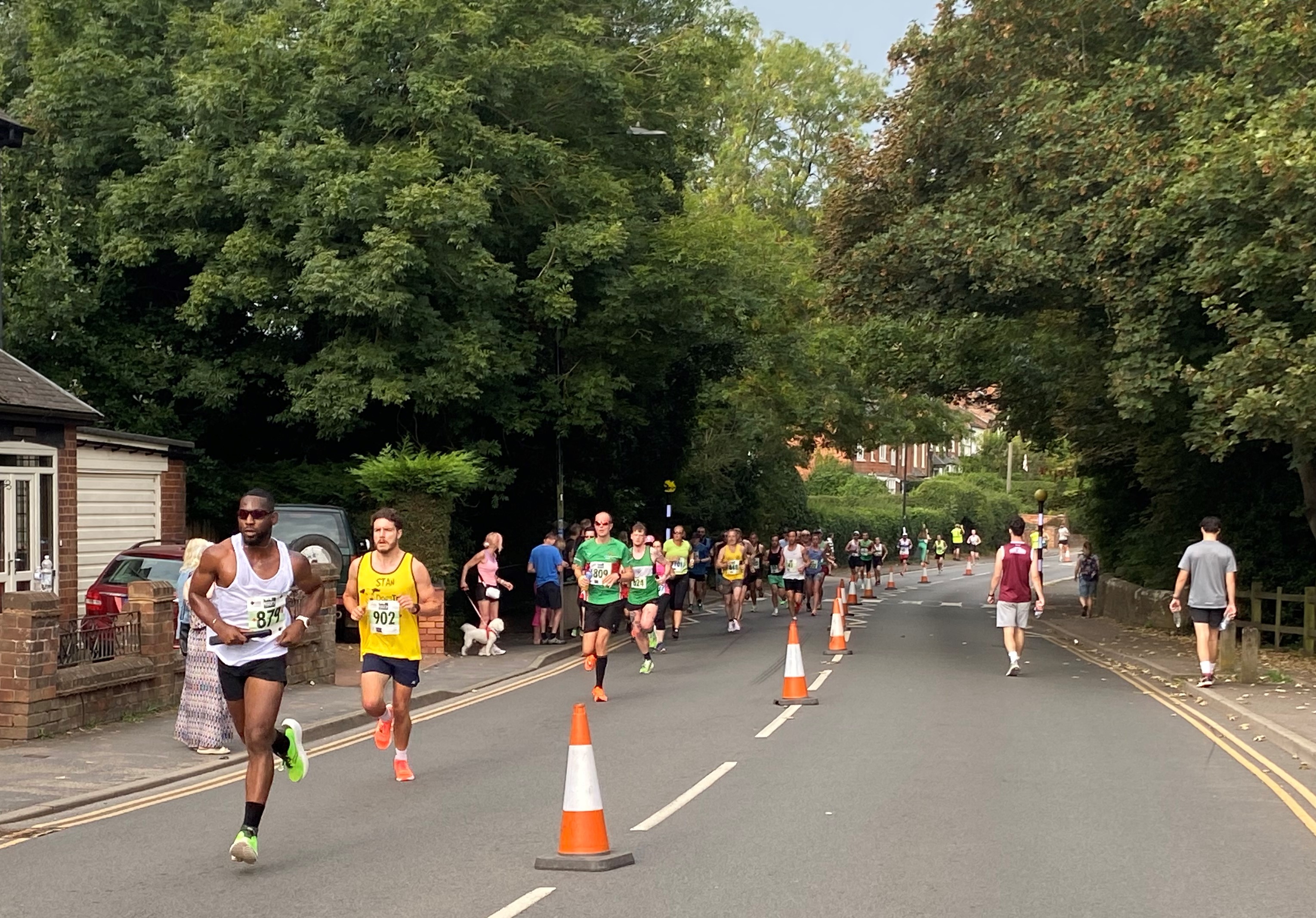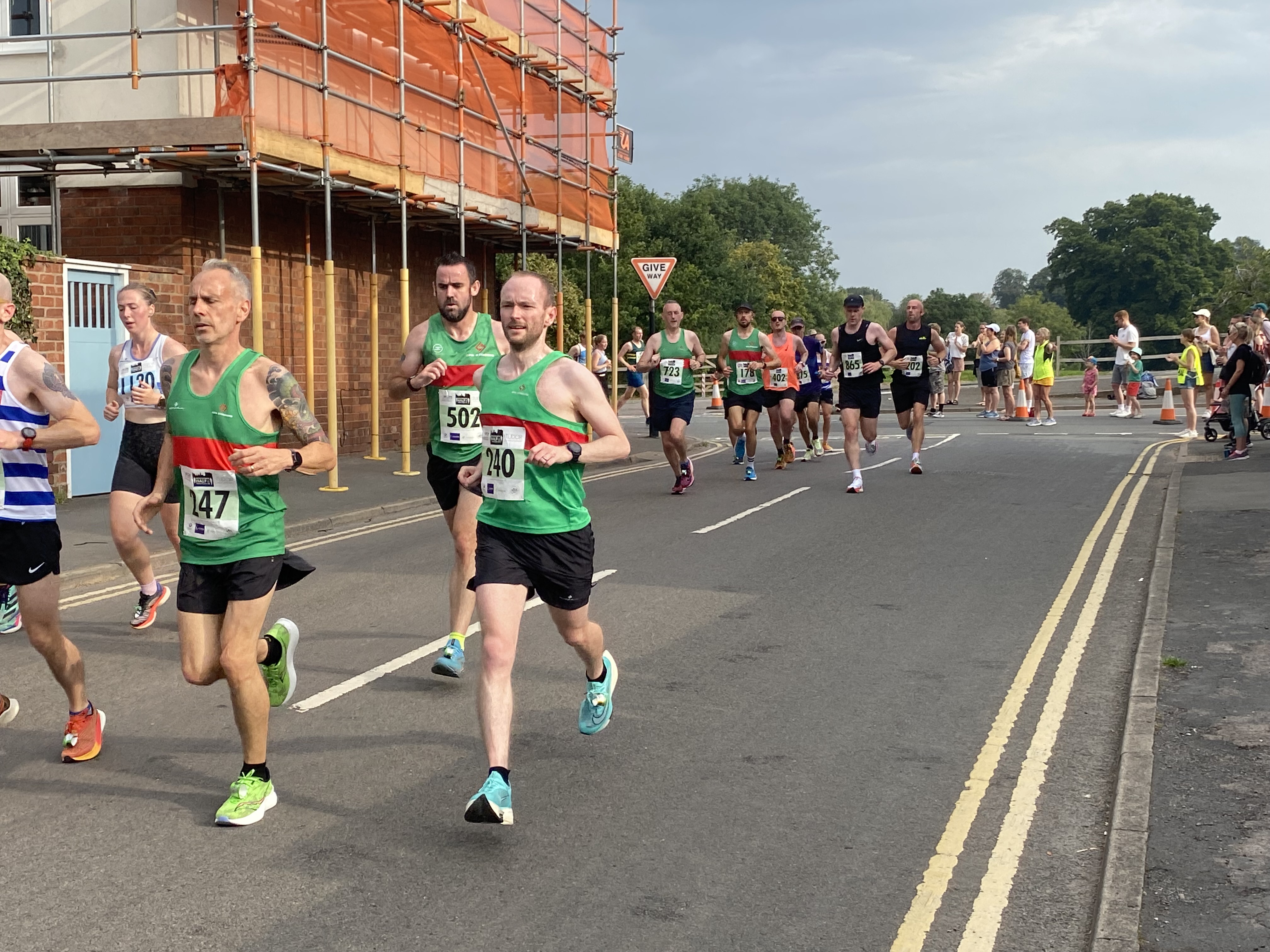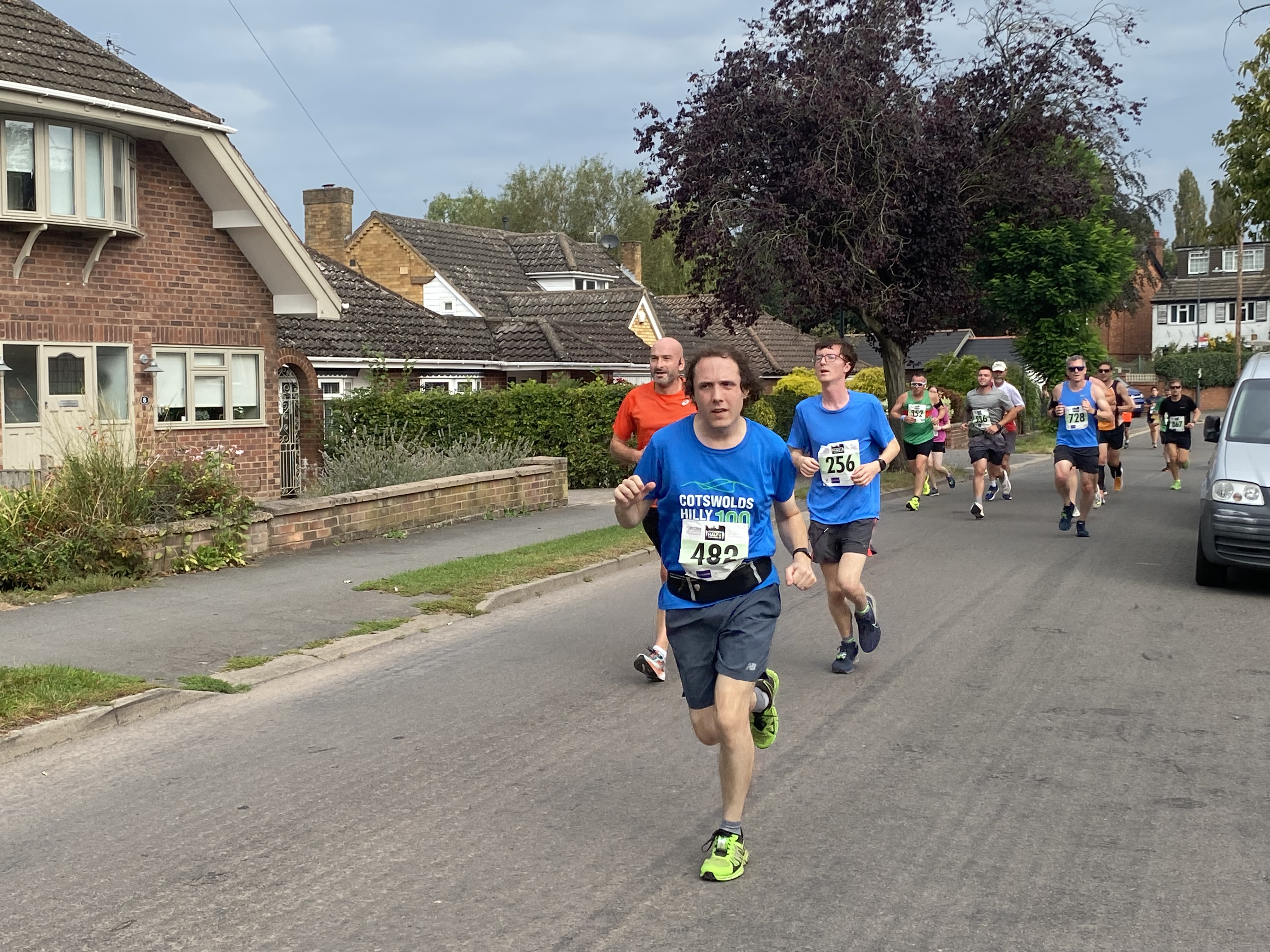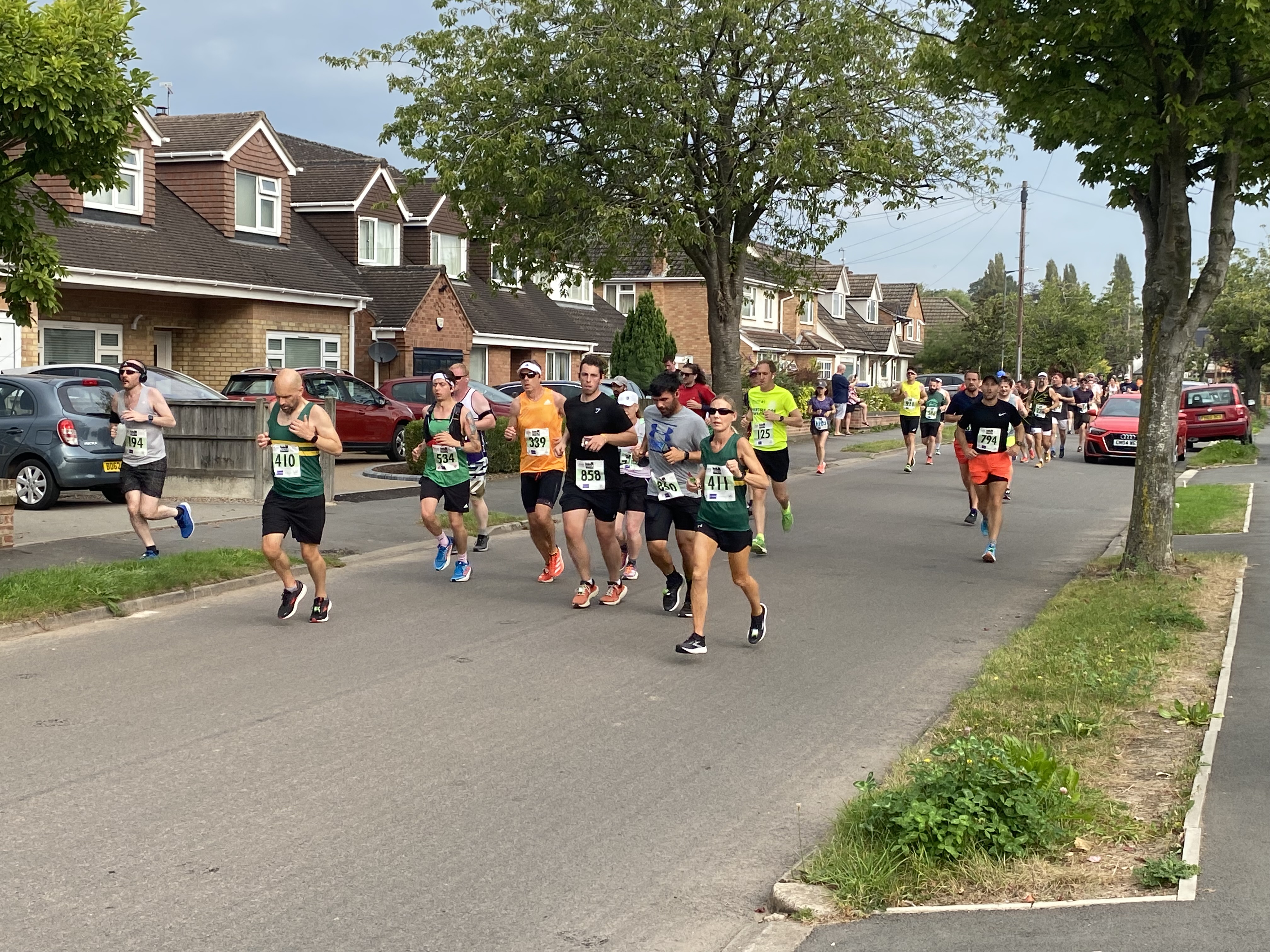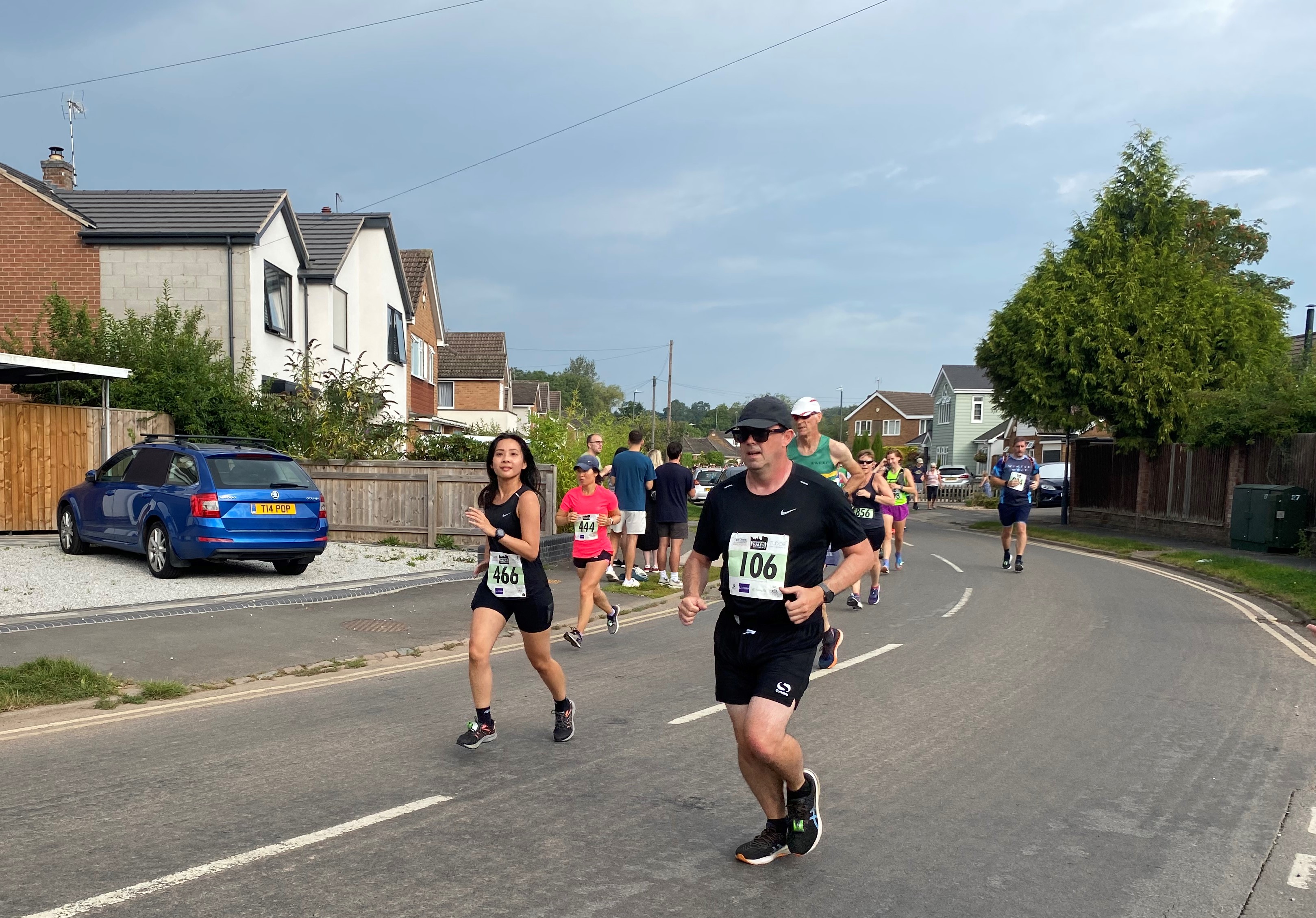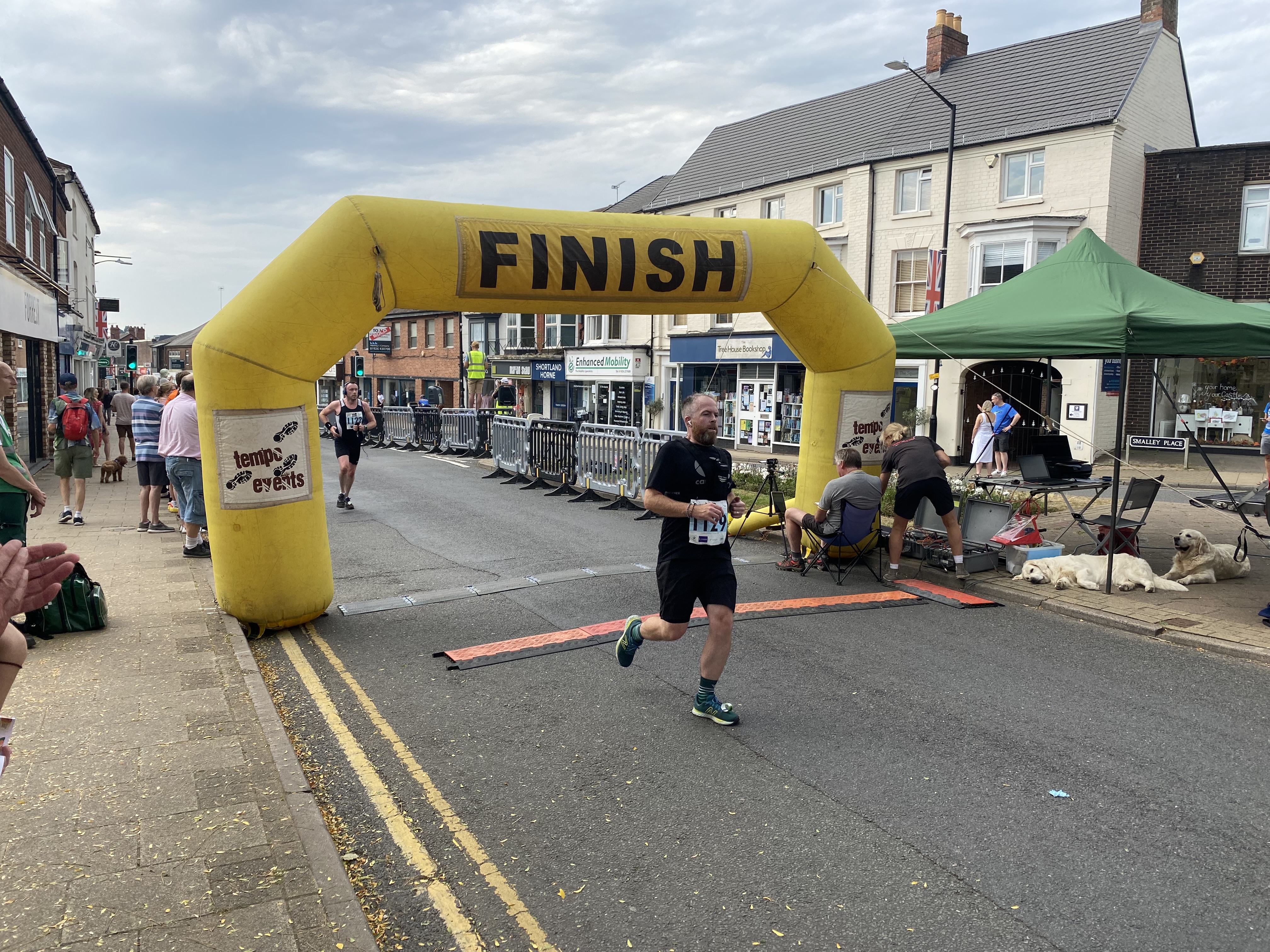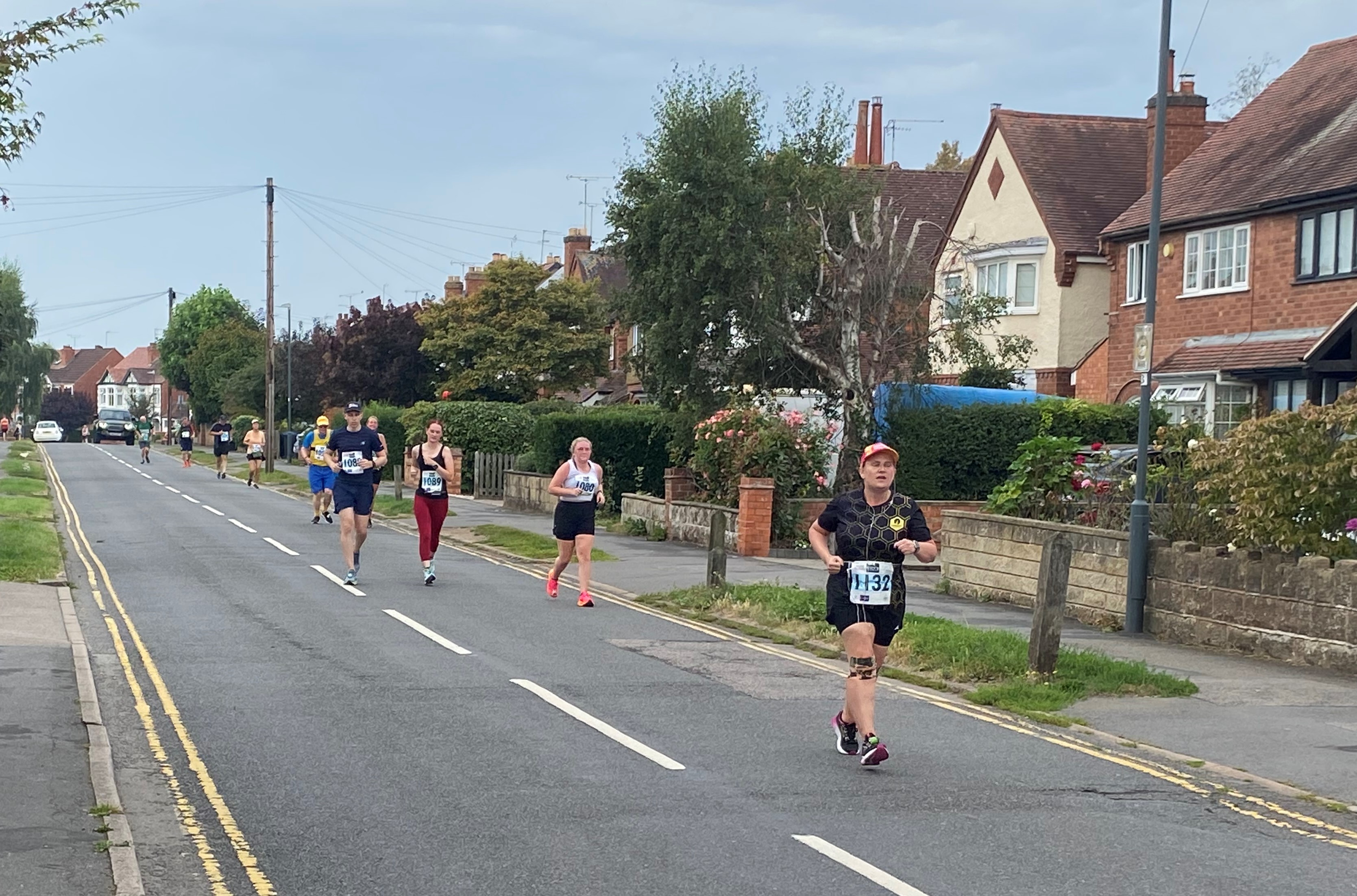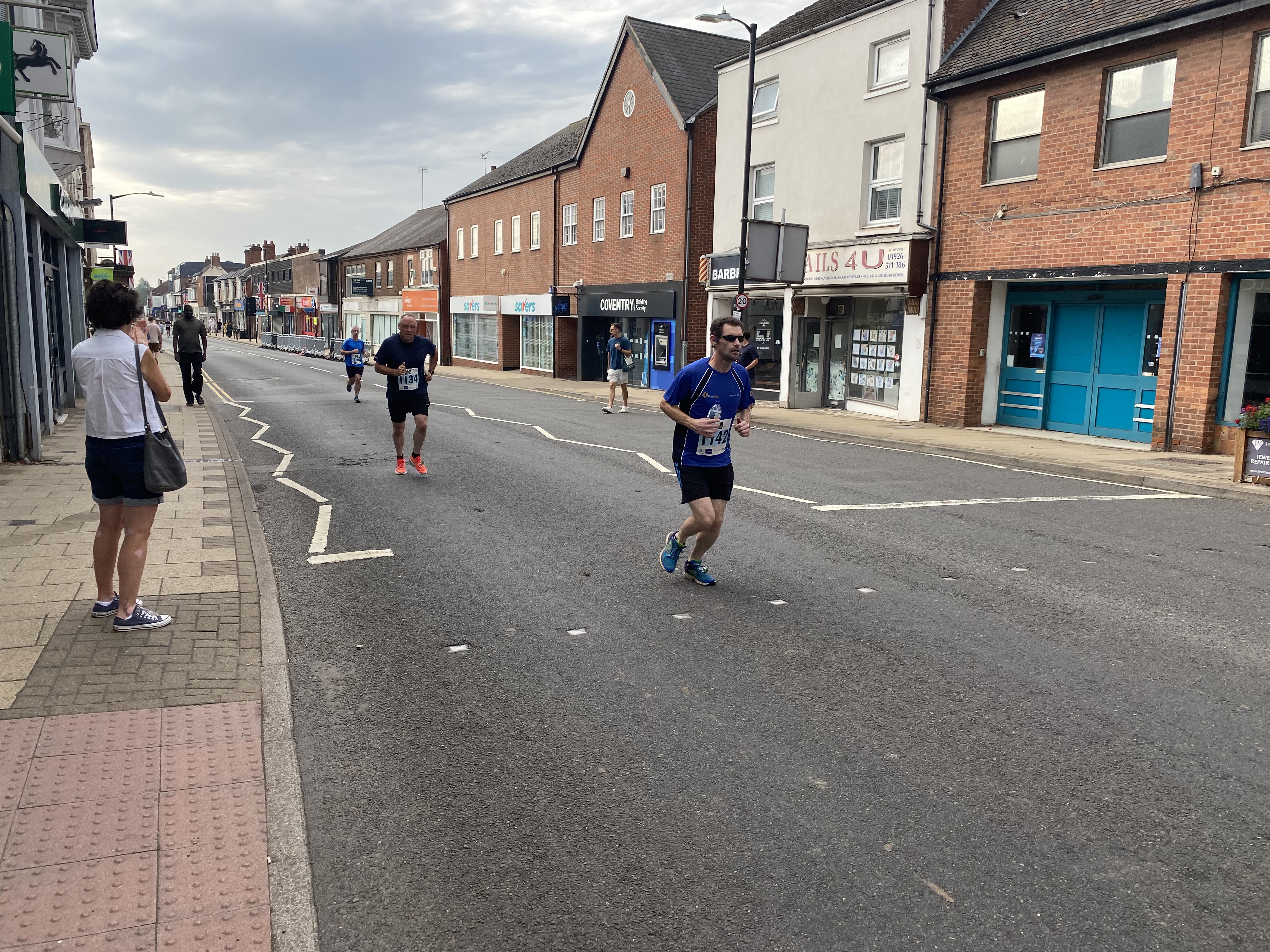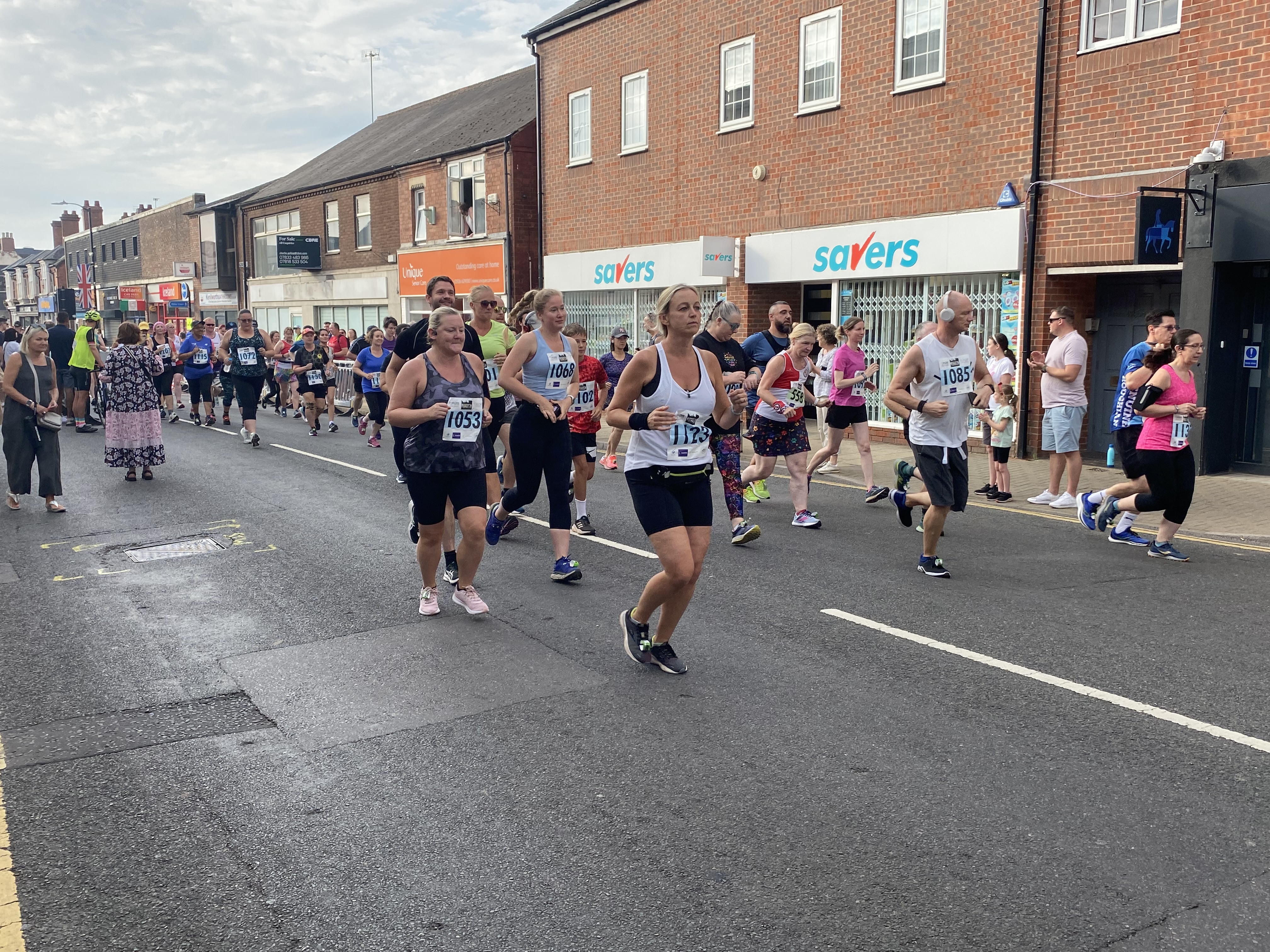 Over 800 runners took to the streets of Kenilworth this morning (September 10) to complete the 23rd Kenilworth Half Marathon.
Competitors were split between the full course down to Beausale and back, and a 5km race which was won for the first time this year.
The full marathon was run by Paddy Boddy for the second year in a route.
The course record holder - and member of Kenilworth Runners - completed the route in 1.10:49 today, in the hot conditions.
Lisa Thomas of Bromsgrove and Redditch was the first woman to cross the finish line, recording a time of 1.24:49.
The last of the runners to cross the line completed the course in 3.08:07.
Organised by Kenilworth Runners, the event saw lots of locals line the finish line at Abbey End - and across the course - to cheer the runners on.
As well as the gallery at the top of this page - here are some of our favourite snaps from today.