Entry opens as Two Castles Run returns for 2022
---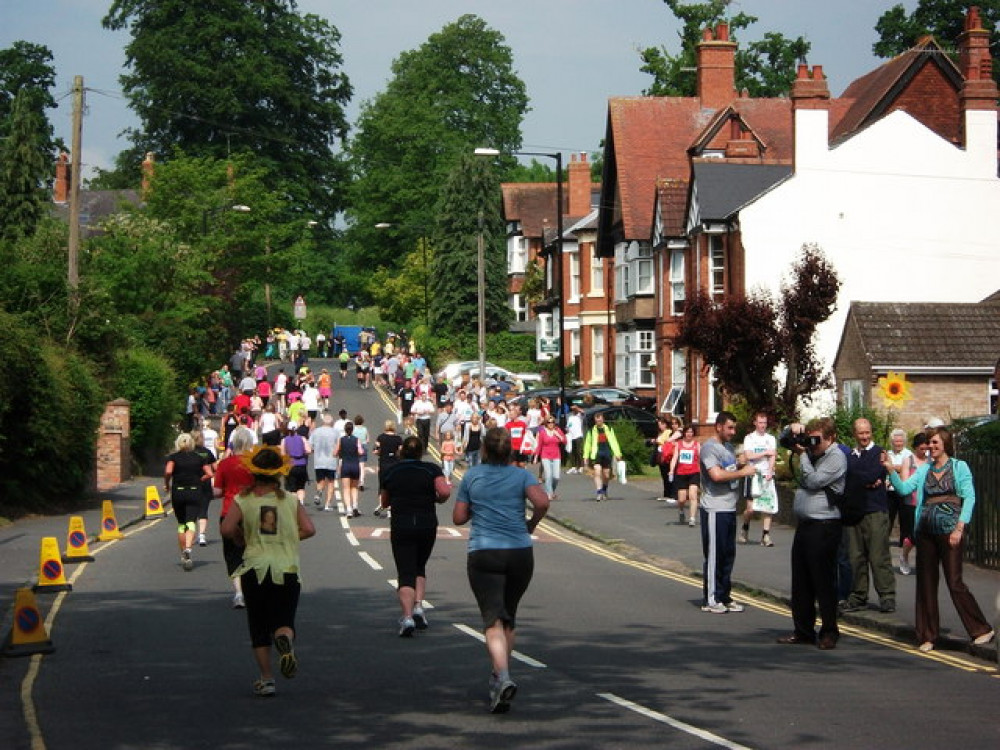 Registrations are now open for the Two Castles Run which is set to return for the first time in three years.
The 38th instalment of the race is set to take place on Sunday 12 June with runners ready to make their way from Warwick to Kenilworth.
Organised by Kenilworth Rotary Club and Leamington Spa Cycling and Athletics Club, the run raises thousands of pounds for charity ever year.
Leamington-based solicitors Blythe Liggin will return as the main sponsor for the 15th year and will be entering a team of some 30 runners.
As many as 4,150 runners will complete the 10km race with entries now being taken online.
Anybody who was registered for the 2020 race has been given priority registration but the main registration is now open to the general public.
Rotary president Phillip Southwall said: "The 38th Two Castles Run takes place on Sunday 12 June.
"All those who registered for the 2020 run, which had to be cancelled because of Covid, were guaranteed an invitation to the 2022 run.
"A ballot was held for the remaining places and now that this has been completed the run is now open to everyone and the entry form can be accessed following this link.
"The run raises about £100k for good causes each year and it is hoped that this years run will be similarly successful."
(Header image by John Brightley via geograph.org.uk)