Kenilworth Wardens preseason continues as first team clash with Stockton Reserves
---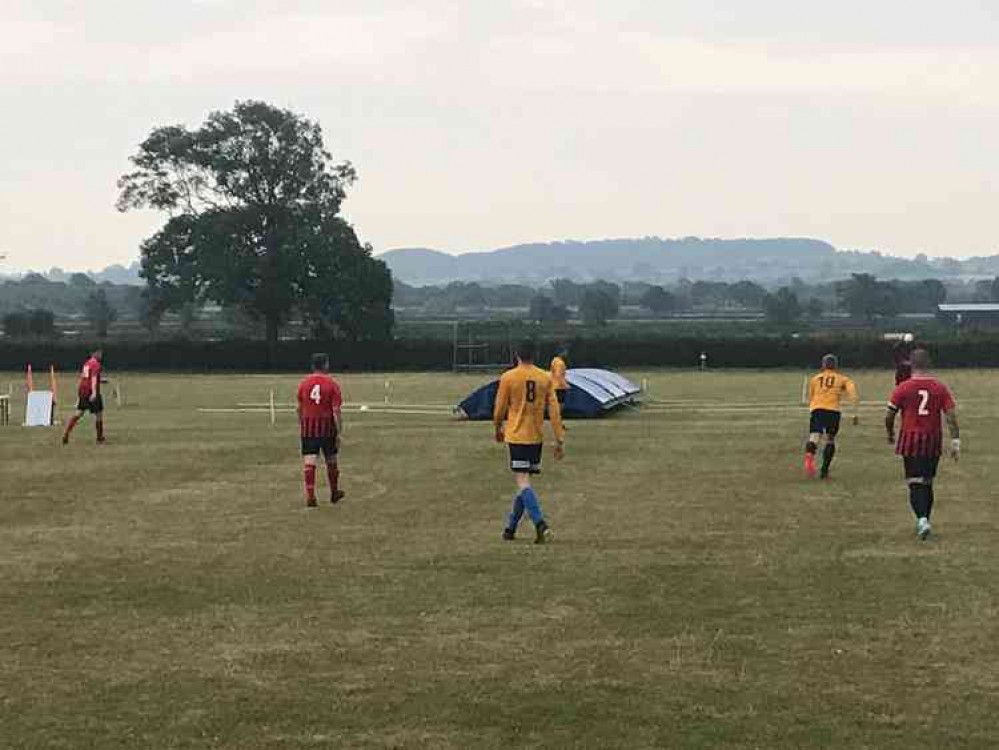 Kenilworth Wardens first team played their second preseason friendly against newly-formed Stockton reserves last night.
Wardens started their preseason last Thursday with a 1-0 win over local rivals Balsall and Berskwell.
Kenilworth continued in their winning ways last night with a 6-2 victory, following a strong performance.
Stockton Reserves, who will play in Coventry Alliance division four this season, got off to a perfect start in the second minute, when Wardens' player-manager Eamonn Richards scored a comical own goal from the edge of his box, whilst trying to clear a cross.
20 minutes later, Jack Taylor levelled the score. Following great footwork around the edge of the box, he curled the ball with his left foot into the top corner from 20 yards.
Taylor then provided the assist to Ben Edmunds to make it 2-1 to the Wardens, after Edmunds rode two challenges, before calmly passing the ball into the bottom corner.
Just before the half time whistle, left-back James Butler ran from his own half to the edge of Stockton's box, before delivering a cross to the unmarked Dan Twigger, for him to slot home. 3-1 Kenilworth.
Substitute Guy Pearson came on at half time to score a Hatrick for Kenilworth.
Left foot, volley, and then a chip over the keeper following some brilliant work, and link up play from Taylor, Edmunds, and Twigger.
In the final minute Stockton scored a consolation goal to make the score 6-2.
Kenilworth Wardens were sponsored by Charles Peters for yesterday's match.