Kenilworth Cricket Club take on Himbleton in Sunday friendly
---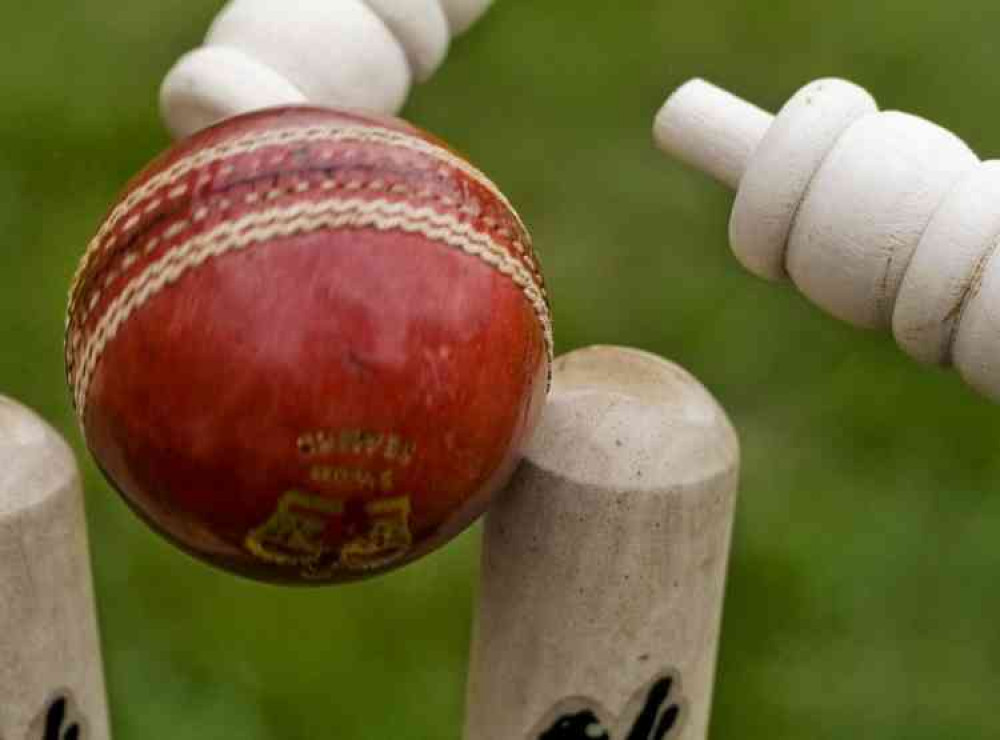 Kenilworth's Sunday XI faced Himbleton in their Sunday friendly fixture yesterday.
Himbleton 170-7 (40 overs) lost to Kenilworth 172-0 (33.2 overs) by 10 wickets, as Kenilworth's opening batsmen excelled between the wickets.
Kenilworth's openers Dan Horner and Shyaan Imam were in fine form as they put on a superb unbroken 172 run 1st. wicket partnership together.
Horner hit an unbeaten 97 in a classy innings that saw him hit 7 boundaries and run 20 two's in his confident knock.
Imam, who has just turned 15, hit a quality 56 not-out in which he hit five boundaries and ran six two's, showing his future potential and maturity in senior cricket.
Himbleton, who batted first, had posted 170-7 off their 40 overs thanks to their opener, Corlett, hitting a powerful 82, Tanner an unbeaten 32 and Arnold 17.
Kenilworth's Dan Roden snapped up 3-35 off his 8 overs with his leg spin, whilst Matt Dadswell, Sam Leach and Charlie Stranks each took a wicket apiece.
Horner also took a catch and made two stumpings behind the sticks.
However, Himbleton's total proved to be too little as Horner and Imam put on a superb batting display together.
The pair reached the target with some six overs to spare. Their quality knocks frustrating the luckless Himbleton bowlers from the start to the end of their innings.
For full details of Kenilworth Cricket Club's Saturday results, follow this link.