Tributes paid to 'amazing' Kenilworth shopkeeper who passed away just weeks after his store closed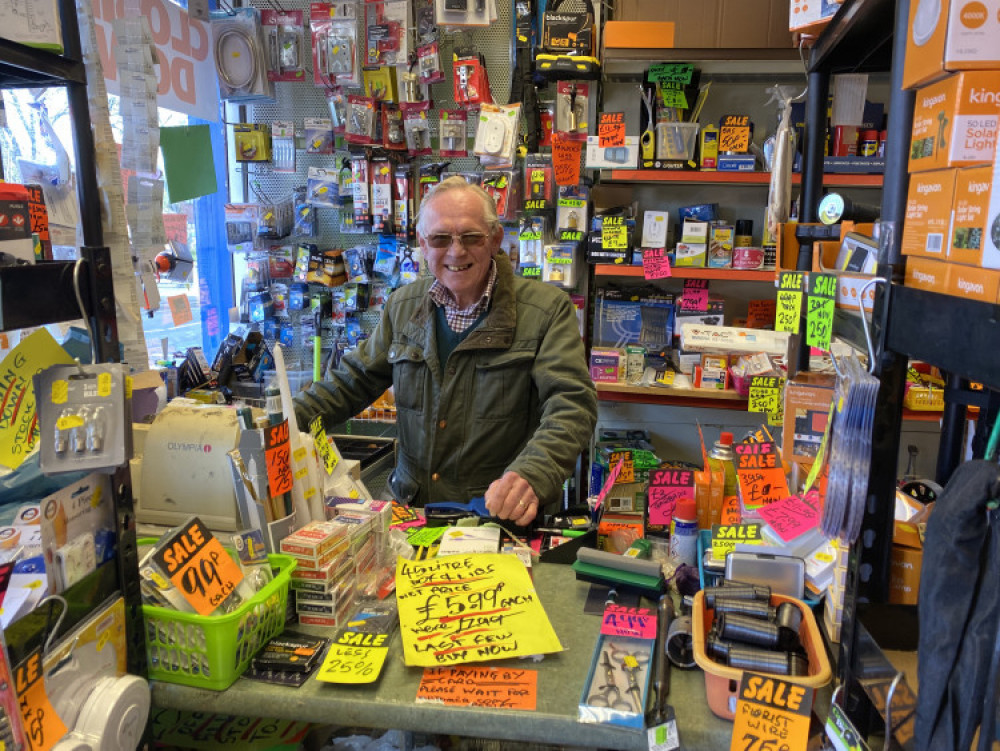 Arthur Harrison passed away at the start of August (image by James Smith)
Tributes have poured in for a much-loved Kenilworth shopkeeper who passed away earlier this month just weeks after his shop closed.
Arthur Harrison died aged 73 on August 4, just weeks after his hardware store Buyrite shut for the final time.
The well known shopkeeper - who launched his first business in Coventry in 1969 aged 18 - opened the store in Kenilworth in 1991.
However, the Station Road store closed for the final time in April as plans to develop parts of Talisman Square into flats and more shops were announced.
Known locally as 'Arthur's', the store was expected to close in March but was given an extra few weeks to sell its remaining stock.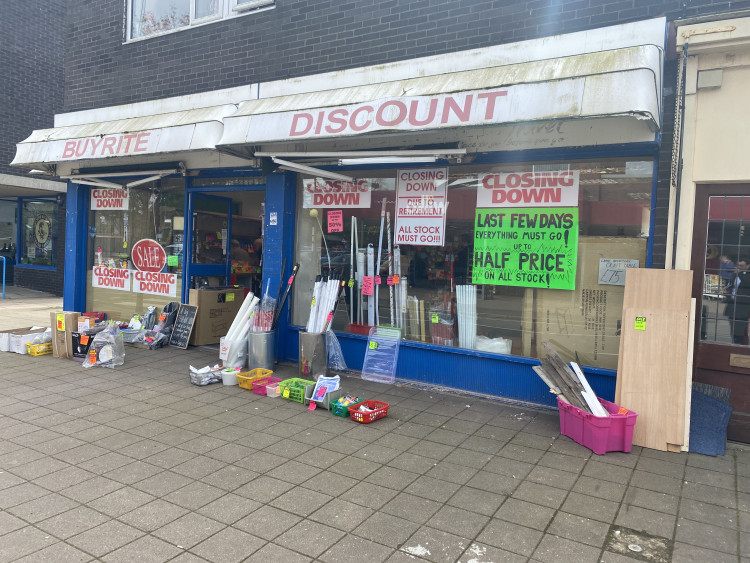 Buyrite closed its doors for the final time in April (image by James Smith)
A notice has since been pinned on the closed shop front paying tribute to the father-of-four.
It says: "Arthur Harrison very sadly passed away on 4 August 2023.
"Arthur ran the hardware store, Buyrite, from 1991 until the end of April, when he closed the shop to move into retirement.
"Arthur always had what you wanted. He was an amazing man and will be sadly missed.
"His family have asked that this notice be put up to share the details of his funeral."
Mr Harrison's funeral will be held on Monday, August 21 at 12.45pm at Cannon Hill Chapel, Canley Crematorium, Coventry, CV4 7DF.
The wake will follow at Chesford Grange Hotel, Kenilworth.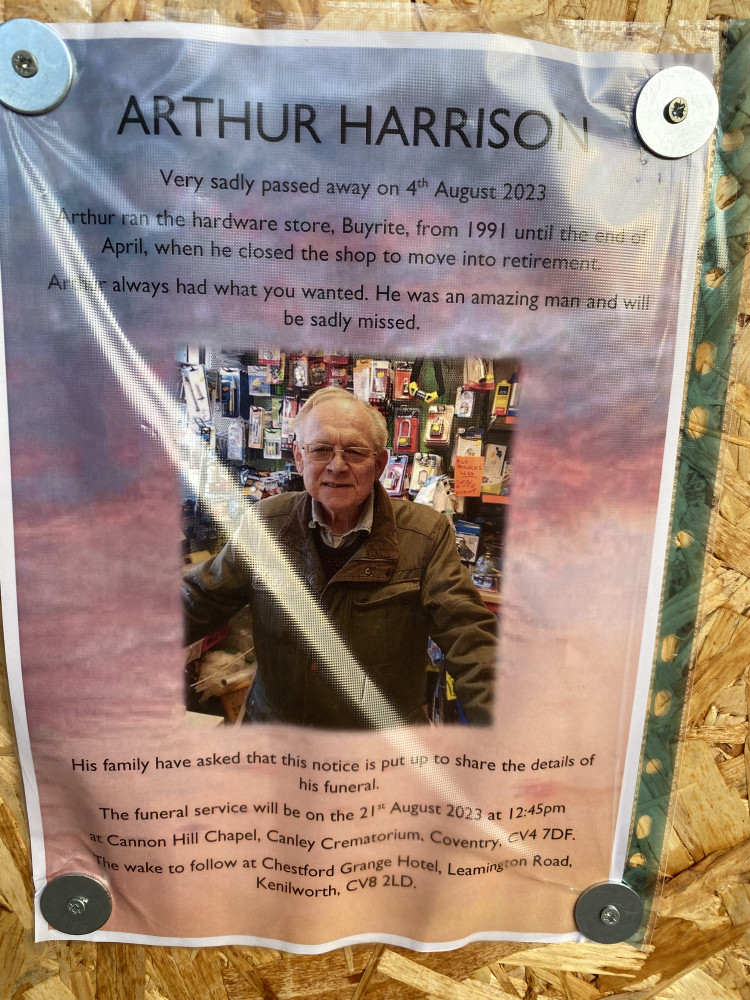 A notice has been placed on the Buyrite shop front informing people of the funeral arrangements (image by James Smith)