Wildlife pond could be included in Kenilworth town centre biodiversity plans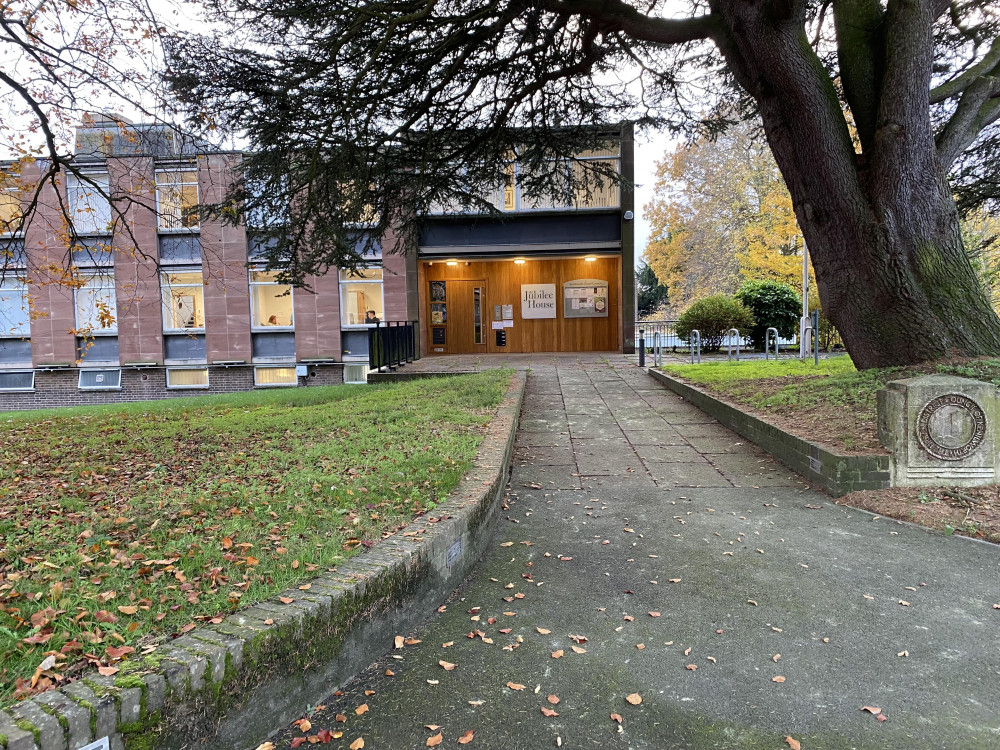 Kenilworth Town Council is hoping to create a wildflower meadow outside Jubilee House
A wildlife pond could be included in plans to create a wildflower meadow in the centre of Kenilworth.
The town council has already revealed plans to grow a meadow in front of Jubilee House to set an example of biodiversity for the rest of Kenilworth.
But having started planning with Warwick District Council, the idea of a pond has also emerged.
"There is a suggestion that we could include a wildlife pond next to the library," said Cllr James Kennedy at last week's Kenilworth Town Council meeting.
"But then there are questions about who would pay for it.
"Warwick District Council might be able to undertake the work but would only do so if the county council pay for it."
The council also intends to install swift boxes at jubilee house and will refurbish the memorial plaques and totem outside the building.
Cllr Kennedy added: "The grass area in front of Jubilee House will still be mowed around the edge as a safety strip and the rest will be planted as a wild flower meadow.
"Warwick District Council is willing to do this but cannot guarantee that it will have the time or budget to do it – but if we make a formal request they will give it their full consideration.
"It is important for the face of the town that the area around Jubilee House looks good, is well maintained and is able to be an example of what we want to do to increase biodiversity around the town."
KTC will also write to the district council for more information on the proposed Covid-19 memorial statue which will reportedly be unveiled later this month.
"I am suggesting that we write to WDC asking for full details of the Covid-19 memorial so we can be involved in its installation as it will become an important feature of the town.
"We have not received any formal notification from WDC about this."