Tory's grip on district council weakened as two councillors become independent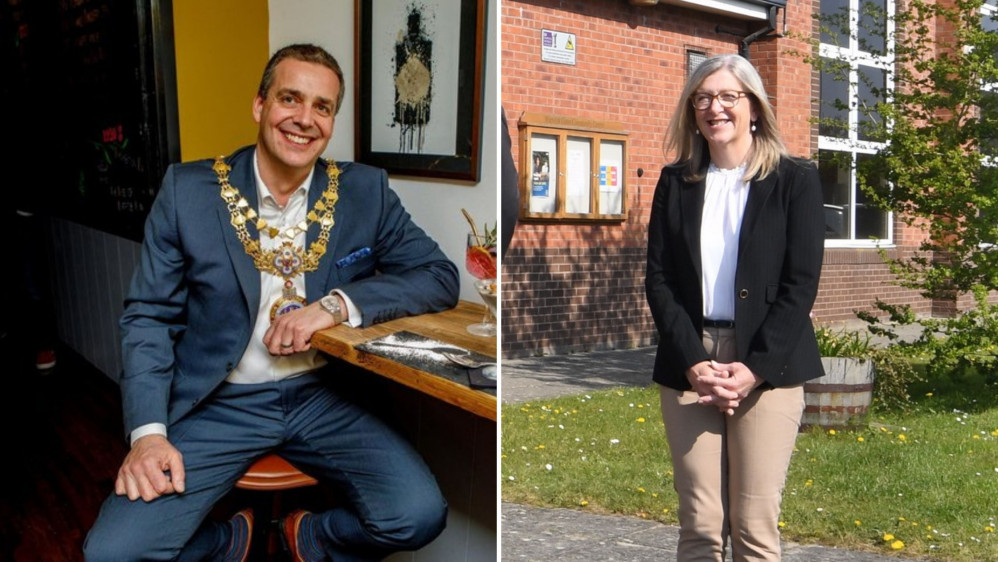 Cllr Terry Morris (left) and Cllr Jacqui Grey have resigned the Tory whip at WDC (Images via Everybody Smile Photography and WDC)
The Conservative's grip on Warwick District Council has taken a major blow after two councillors announced they would leave the leading Tory group to become independents.
Warwick Saltisford representative Cllr Terry Morris and Warwick Myton and Heathcote member Cllr Jacqui Grey both announced last week that they had resigned the Tory whip to become independent councillors.
Taking to social media Cllr Grey said she had made the decision to "best represent" her electorate.
Following the announcements the Conservative Party is now left with just 17 of the 44 seats at WDC.
Having lost 11 seats during the 2019 elections, the Tories had formed an alliance with the three Whitnash Residents Association councillors.
That gave them half the seats on the council, meaning a split decision would come down to the chairman's vote.
Now, even with the Whitnash members, the Tories would only have a maximum of 20 seats.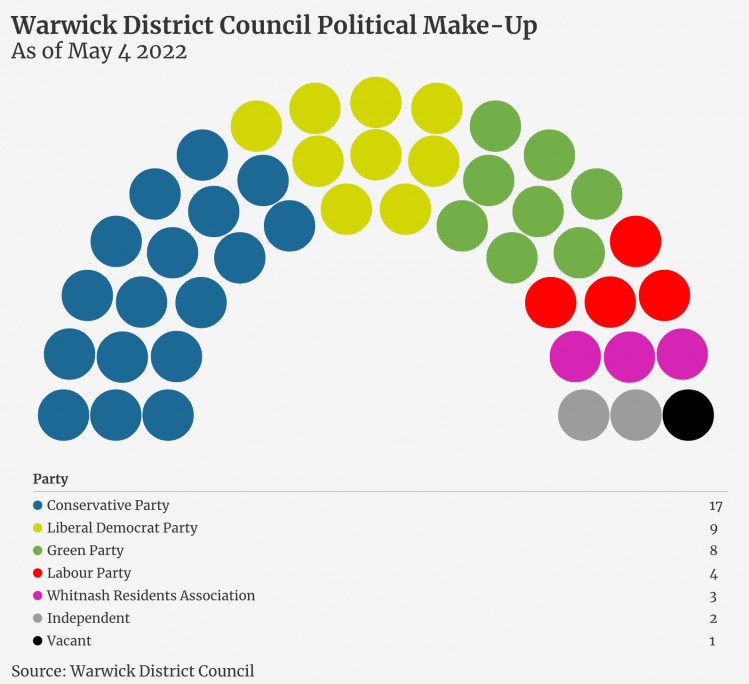 The rest of the council is made up by nine Liberal Democrat, eight Green and four Labour councillors.
There is also one vacant seat after the death of former Labour leader Cllr Jonathan Nicholls in March. The by-election in the Leamington Clarendon ward will be held on June 16.
And with Labour's Cllr Mini Mangat looking set to be appointed as the new chairman whilst the Tories are coming under fire for the collapse of the merger with Stratford-on-Avon District Council, the blue part of the district council has been left in a precarious position.
At next week's full council meeting members will decide which councillors will be in the cabinet and other committees.
Why Leave the Conservative Group?
As stated Cllr Grey said her decision to leave the Tories was made with her electorate in mind.
"Dear Myton & Heathcote residents, I want to inform you that I have taken the decision to leave the Warwick District Council Conservative Group, as I feel that I can best represent you and our community as an Independent councillor," she said in a Facebook post.
"I want to reassure you that I will continue to work hard along with your other ward councillors to deliver our local priorities, such as safe active travel routes to school and work to help solve our traffic problems and ensuring adequate community infrastructure provision within our new residential areas."
Former Mayor of Warwick Cllr Morris has not released a statement explaining his decision.
Both have been approached by Kenilworth Nub News for comment.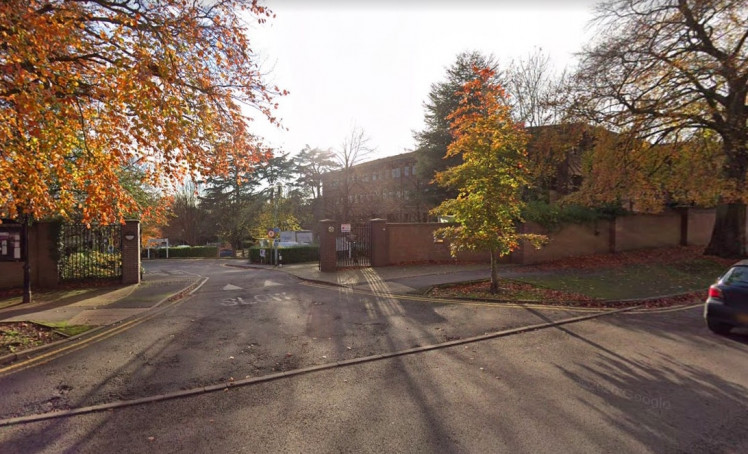 The Conservatives lost 11 seats at Warwick District Council in the 2019 elections (Image via google.maps)