Sneak Peak: Glynn Purnell's The Mount opens in Henley-in-Arden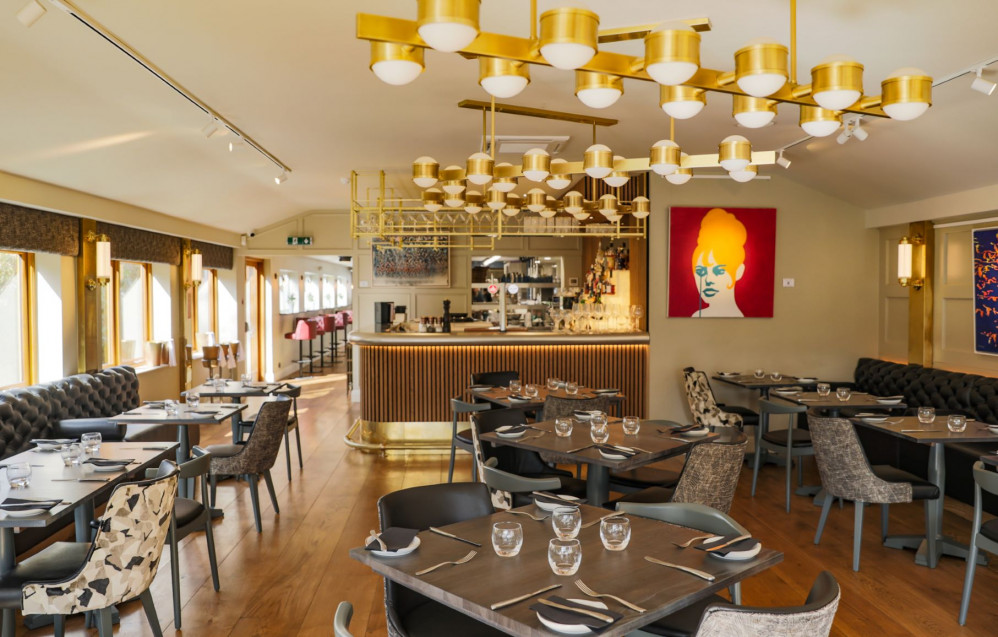 The Mount Pub has opened in Henley-in-Arden
Glynn Purnell's new Warwickshire pub has been hailed a 'thrilling addition' to the local food scene.
The Yummy Brummie has officially opened The Mount, in Henley-in-Arden this month a 200-year old High Street pub formerly known as the Butchers Social.
Named after the town's landmark hill, the pub is owned by local businessman Luke Fryer and his wife Tania, and will be run by Glynn, who holds a Michelin star at Purnell's in Birmingham.
Viewers will also be familiar with the popular Midlands chef on BBC One's Saturday Kitchen and The Great British Menu on BBC Two.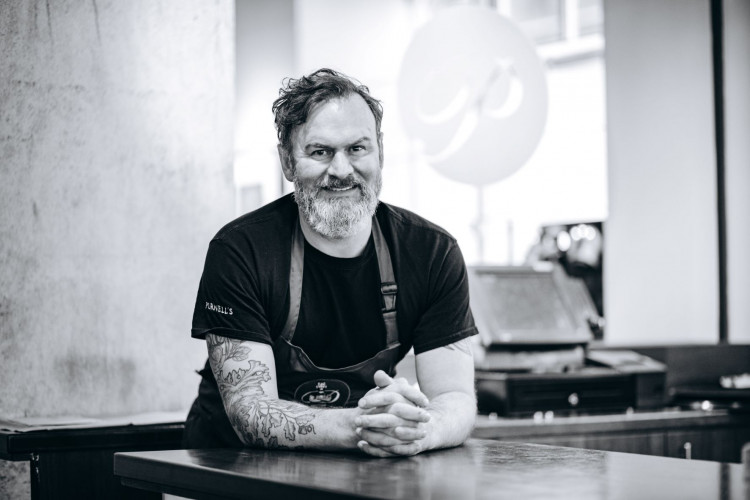 Purnell already runs Michelin Star restaurant 'Purnell's' in Birmingham
Helen Peters, the chief executive of Shakespeare's England, was joined by members in expressing their delight.
She said: "Our members and I are immensely pleased Glynn has chosen to launch this impressive venture in an historic 200-year-old former cider mill, previously the Butcher's Social, on the medieval high street of Henley and wish him all the very best.
"It has already generated a lot of excitement with more than 1,500 people trying to book a table!
"The Mount is a thrilling addition to the already excellent food scene in Warwickshire.
"I am literally blown away by the amazing culinary talent we have in our beautiful county available to visitors from the UK and overseas in our county. We have some really top chefs in South Warwickshire who put their hearts on a plate to showcase the best of Warwickshire, using locally sourced and foraged ingredients with a contemporary twist."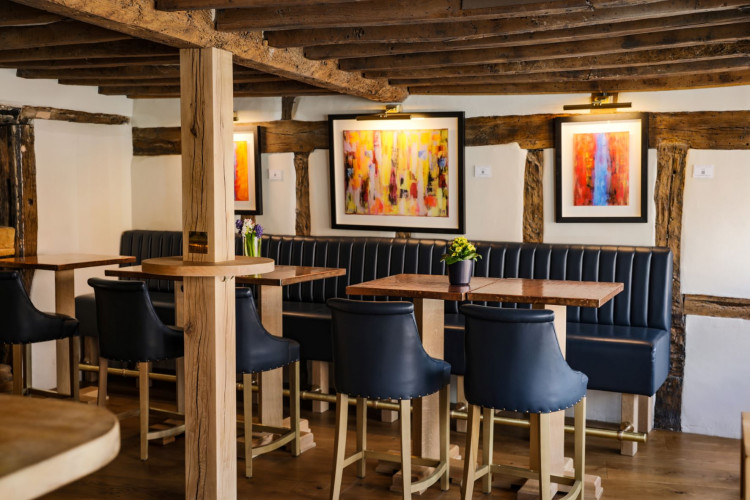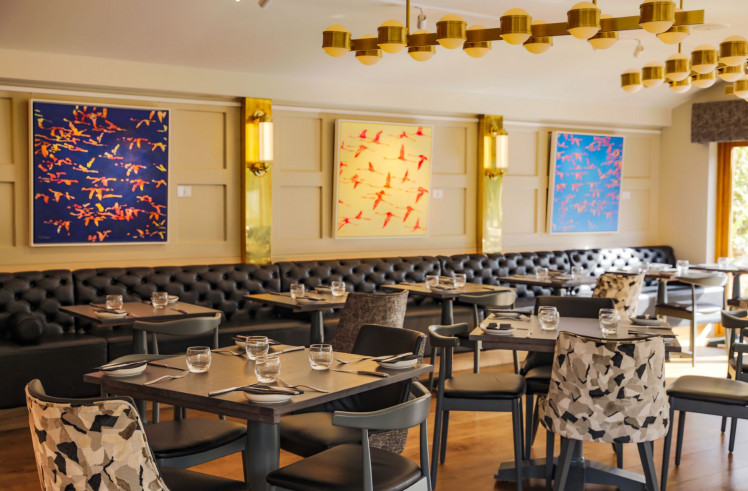 Purnell will be joining a flourishing food scene. Warwickshire retained three one star Michelin restaurants in the recently announced 2022 Michelin guide - The Cross at Kenilworth, Salt, Stratford-upon-Avon and The Royal Oak, Whatcote.
The market town of Henley is also home to Cheal's of Henley run by Great British Menu star Matt Cheal.
In an exclusive Q&A interview with Shakespeare's England Glynn said: "The food scene here is absolutely fantastic already, but if I can do my bit to bring more attention to how great the food in the area is, then even better.
"Henley-in-Arden is such a quintessentially English town. It's like Midsomer Murders but without the crime and death rate. It's a great little town, a stone's throw away from one of the most famous towns in the world, Stratford-upon-Avon, and it's beautiful.
"It's so perfectly English. It's got such a lovely local feel to it. When you walk down the street it just makes me feel happy to be there."
The pub is now open for bookings.