Seven jobs available near Kenilworth right now: One Stop, Waitrose and Specsavers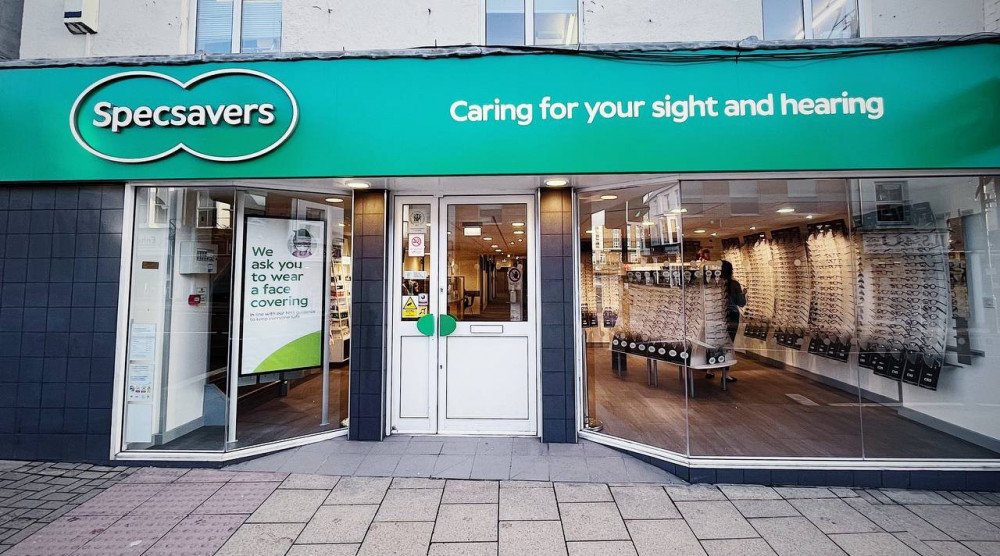 Kenilworth's Specsavers is hiring (image supplied)
Here is a list of job opportunities that are currently available in and around Kenilworth - brought to you by our dedicated sponsor Kare Plus.
You can view more opportunities on Kare Plus' dedicated jobs page.
And if your business is hiring, why not place an advertisement on our jobs page? Click here to find out more.
Chesford Grange
A receptionist is needed at the Chesford Grange hotel on the outskirts of Kenilworth.
The hotel - which is undergoing a major renovation - pays £10.90 per hour, and has shifts running 6.30am to 3pm and 2.30pm - 11pm.
The job ad says: "Working on reception is a varied and fun role, but you will spend your shift on your feet.
"You'll be happy working as part of a team, pulling together and helping to meet targets.
"You'll also need to be comfortable using IT systems, don't worry full training is provided!
"Looking for more than a job? No problem, talk to us about our apprenticeship programmes and career pathways."
---------
Specsavers
Specsavers in Kenilworth is looking for a trainee contact lens optician.
"We're a community-focused store dedicated to ensuring that every one of our customers receives an excellent patient experience," the advert says.
"We're seeking a dispensing optician ready to use their passion and knowledge to help us build on our ever-growing and loyal customer base.
"Join us at Specsavers in Kenilworth where we deliver the very best in customer care."
---------
Healthcare Assistant
There are also spaces for healthcare assistants at Kare Plus Kenilworth, paying £10.65 - £11.70 per hour!
The business, which opened last autumn, says: "The attitude of Healthcare Assistants & Support Workers is of far more importance than any formal qualifications."
---------
Home Help Assistant
And Kare Plus is also on the lookout for home help assistants to work across South Warwickshire - no qualifications required!
The job advert says: "Life experience is often more valuable than many of us realize. The ability to perform day-to-day tasks like preparing and cooking food or cleaning the home are a vital element of our individuality, allowing us to live and thrive on our own.
"Unfortunately, not everyone has that freedom and from time-to-time there are those who need support with the little tasks.
"This is where you can help.
"Home Help, a service designed to support individuals with the day-to-day tasks around the house. This is a service that involves no personal care, but will instead focus on supporting customers around the home. This support includes, but is not limited to; preparing food, dog walking, light gardening, shopping and cleaning."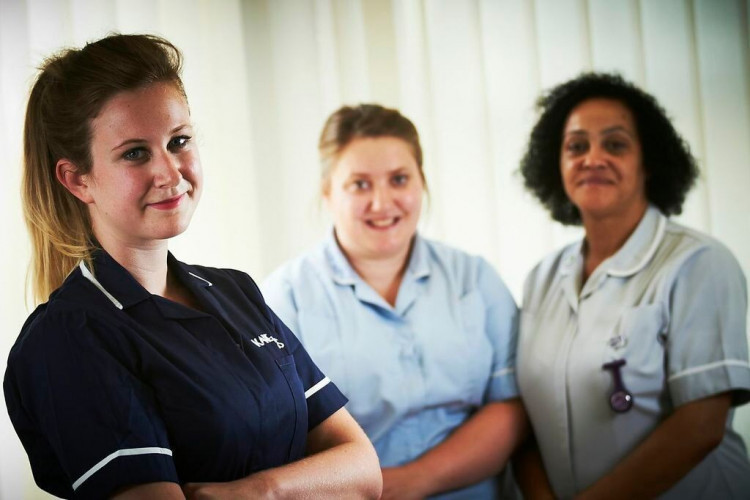 Kare Plus is hiring for a variety of roles (image via Kare Plus)
---------
Waitrose
Kenilworth's Waitrose is looking for overnight staff to join its team.
The full time position pays up to £11.48 per hour.
---------
One Stop
Customer service assistants are needed at One Stop on Albion Street.
The company is offering up to £11.47 per hour for the role.
The advert says: "In this role, you will greet and welcome our customers warmly, engaging withthem to find out their shopping needs, sell the right products to them and make their shopping experience a great one.
"As well as having brilliant customer service, you'll also need to be a team player, making sure that your store is always looking great, with the right products on the shelves and fantastic services on offer."
---------
Registered General Nurse
Kare Plus Kenilworth is hiring nurses across the West Midlands. One of the largest healthcare organisations in the UK, Kare plus is offering varied shifts to suit you and your family's needs!
Kare Plus is a sponsor of Kenilworth Nub News.
Without their community-minded sponsorship, we wouldn't be able to bring you local news free from overly-intrusive ads, pop-ups and clickbait.
Follow this link to the website and get in touch.