Eight-acre lavender farm to open to Warwickshire public for first time this week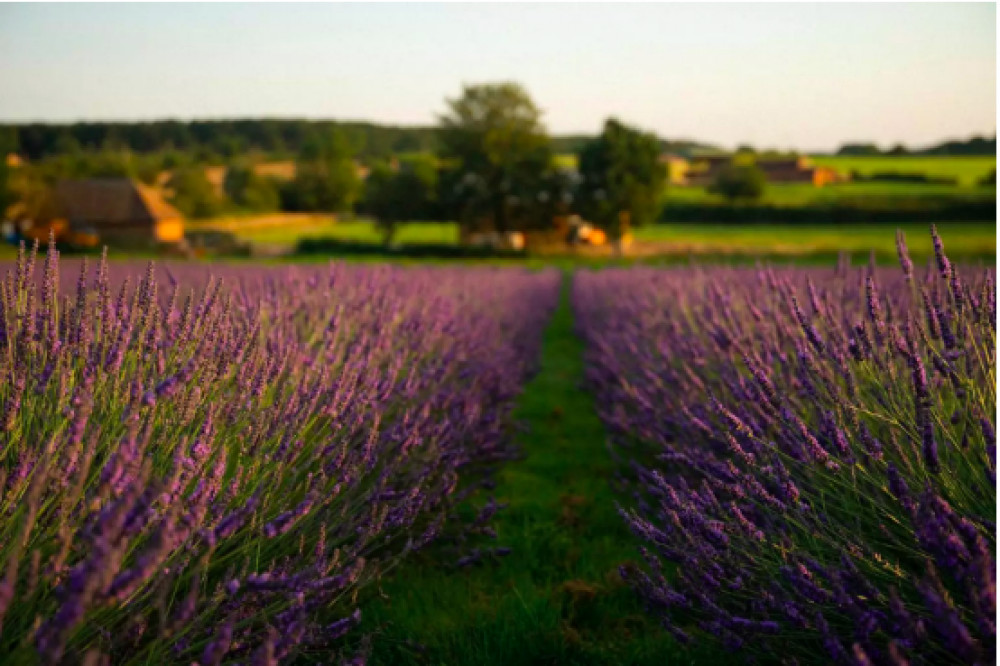 Warwickshire Lavender Farm on Watery Lane will open to the public on June 16 (Image supplied)
An eight-acre lavender farm in Bubbenhall with more than 12,000 hand-planted lavender plants is set to open to the public this week.
Warwickshire Lavender Farm, on Watery Lane, began its life in 2016 as a retirement project for husband and wife Ian and Pippa Jamie.
The couple first started planting at their Weston Under Wetherley home to give somewhere for beekeeper Ian to keep his bees.
But with the ground not entirely suitable, they found the field in Bubbenhall and got to work.
"My husband is a beekeeper and he was taking his bees up to Shropshire which he thought was ridiculous - lugging the bees all that way - so we decided to grow some lavender," Pippa explained.
"Then we came across the beautiful field in Watery Lane which is south facing, and most importantly it is sandy.
"It was only supposed to be a retirement hobby so it is a bit ridiculous now!"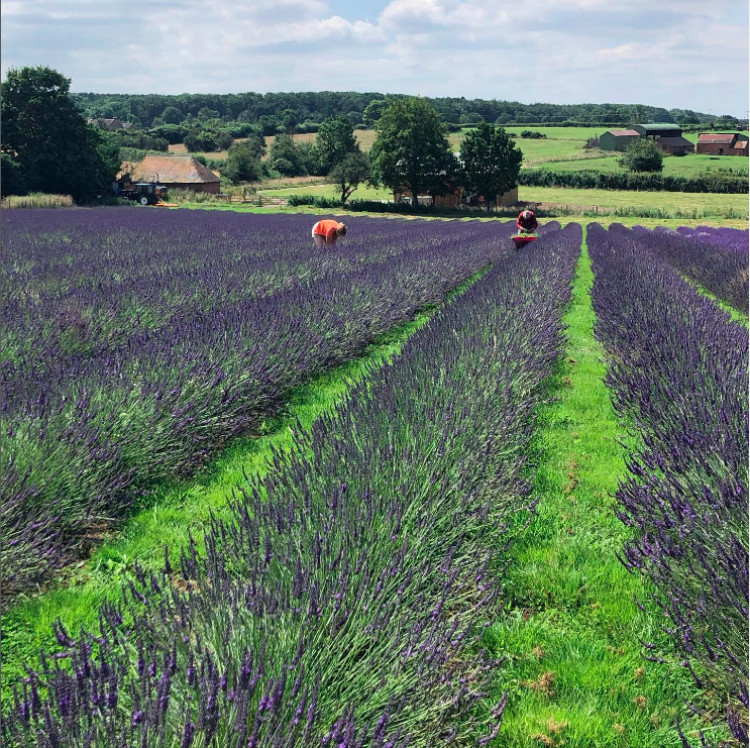 The farm includes 12,000 hand-planted lavender plants and 1,000 rosemary plants (Image supplied)
The couple have planted three different varieties of lavender on site, as well as 1,000 rosemary plants and around 1,500 trees and hedges.
A 100-year-old barn has also been converted into a small cafe for guests to buy coffee and cake when the farm opens on June 16.
Pippa added: "We want it to be a nice space for people, for everybody.
"We had our first oils last year which we distilled and this year we thought why not let other people enjoy it as well.
"It is nice to share something, it really is, so we are really looking forward to it. We just hope people will like it!"
Pippa has also started making and selling a range of lavender oil products including candles, diffusers and soaps.
But all the profits from the site will be donated to charity, with just the farm's running costs covered.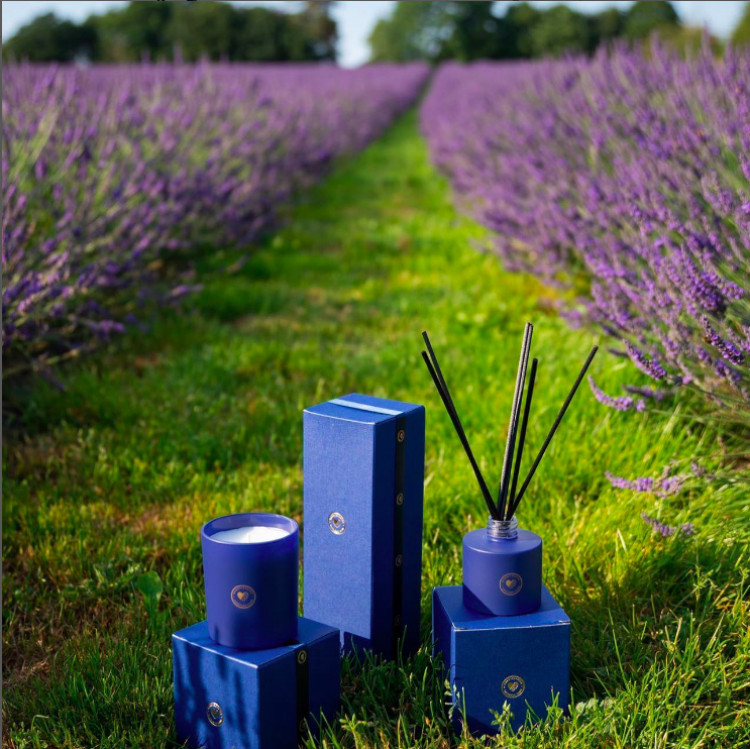 Pippa is selling a range of products made from last year's oil harvest (Image supplied)
And she was also quick to thank the support of local people and friends for getting the farm going.
"The Bubbenhall people have been absolutely fantastic," she added.
"The field had cattle on it before so they have noticed a big difference. And of course you can smell the lavender from quite a long way away!
"And our friends Martin, Stuart and John (called the Lav Boys) - without them, helping weeding and planting, we wouldn't have done anything. They have been absolutely brilliant."
The farm will be open from June 16 to mid-August, Wednesday to Sunday.
Entry costs £4 for over 12's.
For more information, follow this link to the Warwickshire Lavender Farm website.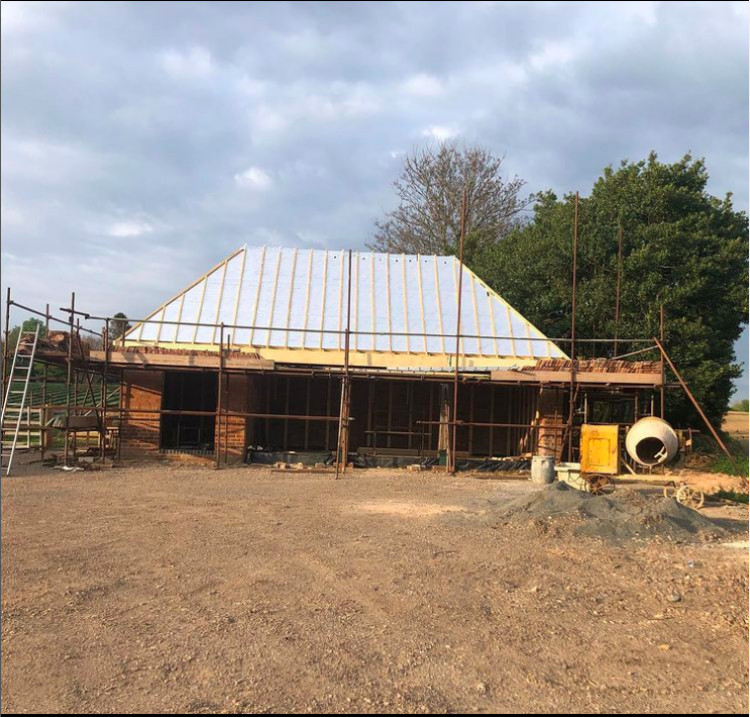 A 100-year-old barn has been converted into a cafe (Image supplied)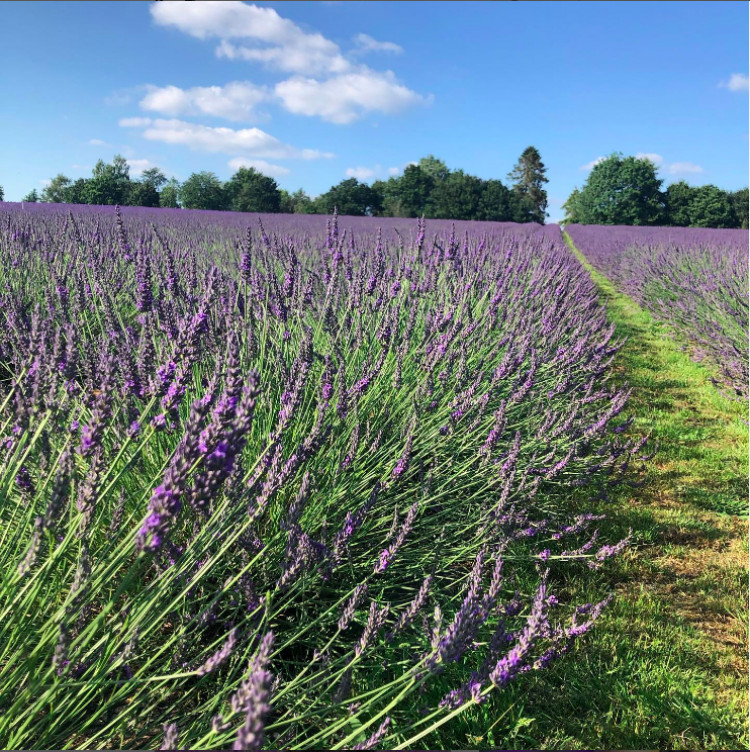 Pippa said it was a retirement project that had got out of hand! (Image supplied)