Plans to build padel courts and more floodlighting at Kenilworth tennis club given the green light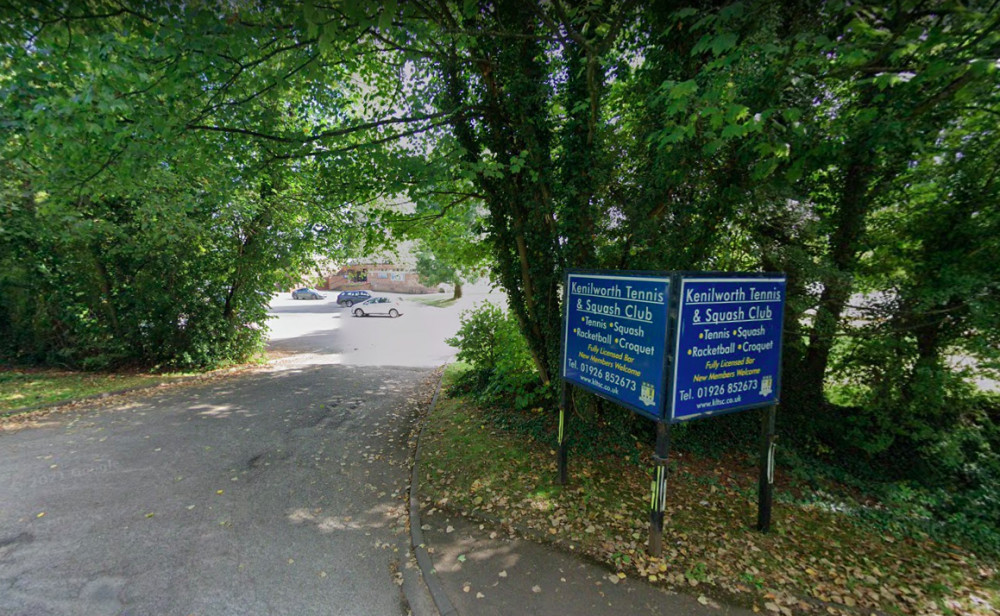 The Crackley Lane club wants to build two padel courts and an overflow car park (Image via google.maps)
Plans to build two new padel courts and install eight more floodlights at Kenilworth Tennis, Squash and Croquet Club have been approved by Warwick District Council.
The scheme, which was first revealed in March, will see the courts replace the existing tennis practice area.
A new overflow car park and bicycle rack has also been included in the application.
"The installation of two padel courts will bring an exciting new facility to Kenilworth Tennis, Squash & Croquet Club and to Kenilworth and its surrounding areas," the club's application said.
"Facilities will be available to the public with the ultimate goal of increasing overall members.
"It will therefore help establish padel as a new sport in the UK as outlined in the Lawn Tennis Association's padel development plan."
KTSCC, which currently has nine tennis and six squash courts as well as two croquet lawns, hopes to take on at least 100 members for padel.
Kenilworth Town Council has also approved a £250 grant for the project.
The funding will allow the Crackley Lane club to apply for up to £20,000 from WDC's rural and urban capital improvements grants scheme (RUCIS).