Mayor's Column: community, creativity and culture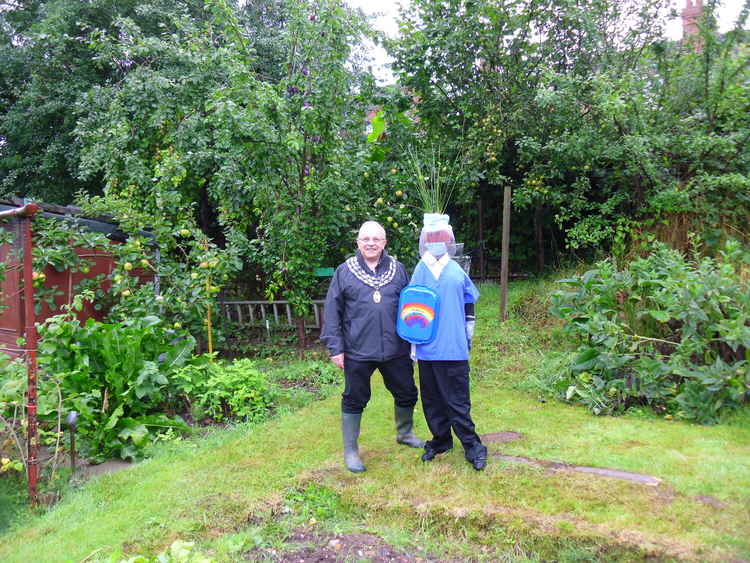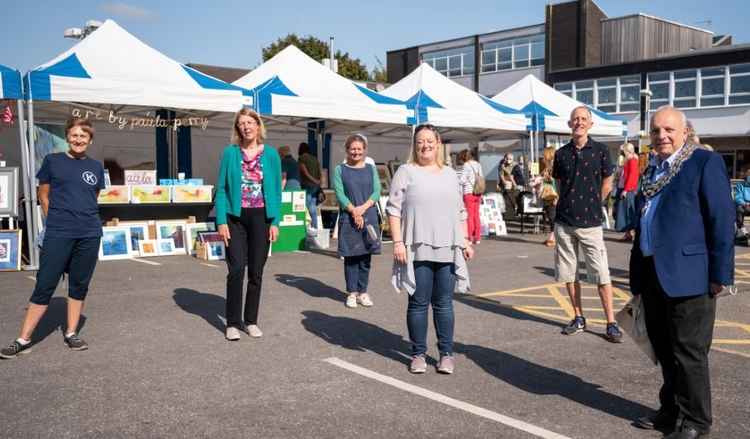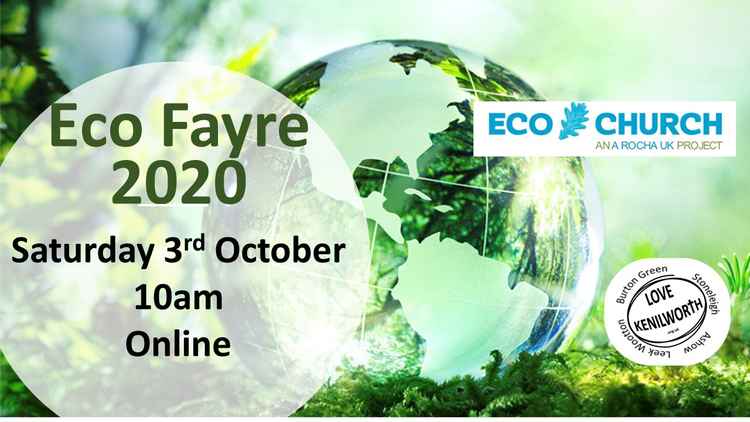 Kenilworth's Mayor Richard Dickson will now be reaching out to the people of the town through his monthly column with Nub News. This month Richard has been focusing on how community, creativity, and culture continue to define life in Kenilworth, even in these most testing of times.
It's five months since I was elected to serve the people of Kenilworth as Mayor until May 2021. It looks like it could be a long, cold winter.
Schools are back, shops are open and most businesses are able to operate some sort of service. That's the good news.
But our theatres are dark, church services are limited and several community events have had to be cancelled. Many people are worried about what the future holds.
And, on top of everything else, there's the work of HS2 destroying so many of our local trees.
Since May, together, we've worked very hard to beat COVID-19. But it's not over yet.
In recent weeks I've been so impressed by how people in the town continue to look out for one another. Wearing masks when we're in shops. Buying local as much as we can.
Kenilworth is a special place in which to live and work and to visit. As I see it, Kenilworth is best defined by its sense of community, creativity and culture. The three C's as I call them. Three examples of these values have been seen in recent weeks.
Firstly there was the annual Open Day at the Odibourne allotments. Hundreds of people joined me on what was a beautiful summer's day. The allotments had been open during lockdown giving the people the chance to get out in fresh air to grow their fruit and vegetables. In this high-tech, plastic world it was inspiring to hear from the allotment holders how much they'd welcomed both the physical and mental benefits of being outside.
Then we had the amazing Kenilworth Arts Festival. Organised by a dedicated group of volunteers we had an arts and crafts market in Talisman Square with local artists and then a series of events throughout the following week discussing music, poetry and literature. The Festival could have been cancelled, but the organisers worked brilliantly to give us reasons to be proud of Kenilworth.
And, at the start of this month, there was the second Kenilworth Ecofayre. We were inspired with online talks about reducing our plastic usage, making Kenilworth more welcoming for cyclists and the climate change emergency. There were also 14 exhibitors, including local community groups and businesses, each explaining what they're doing for our environment.
The weather may have turned. The evenings are now dark. But, hard though it is, if we keep trying to be positive about the future, we stand more chance of getting through the winter.