'Land East of Kenilworth' what is in the planning application for the Thickthorn Site?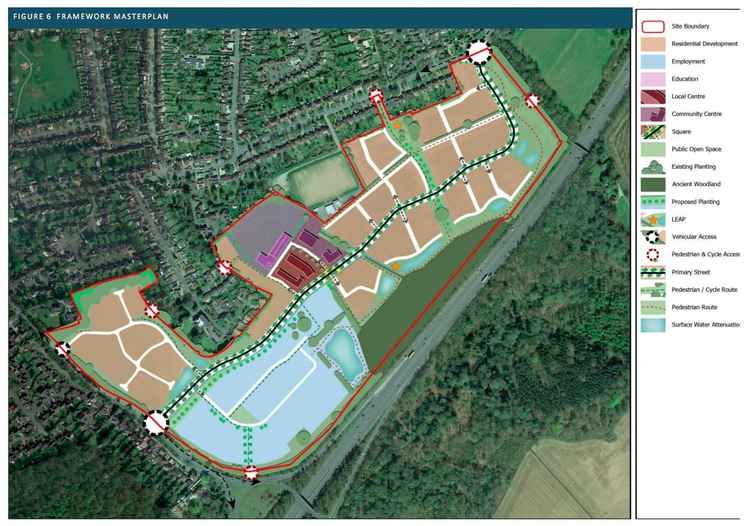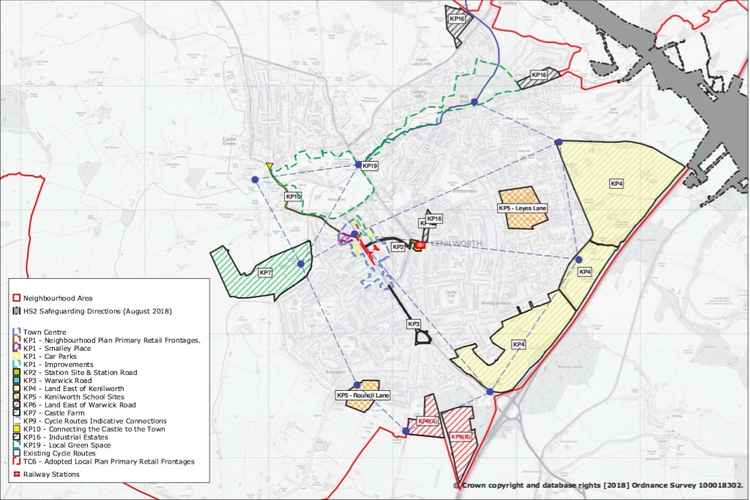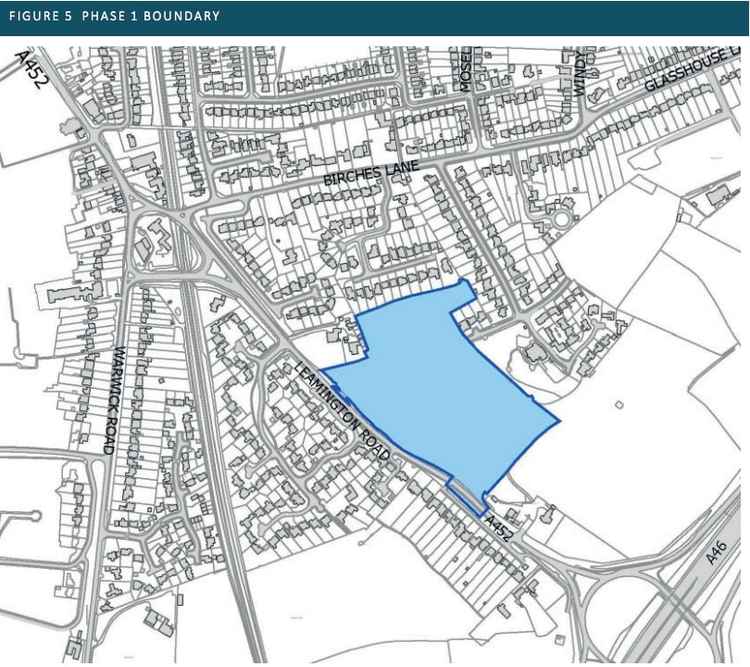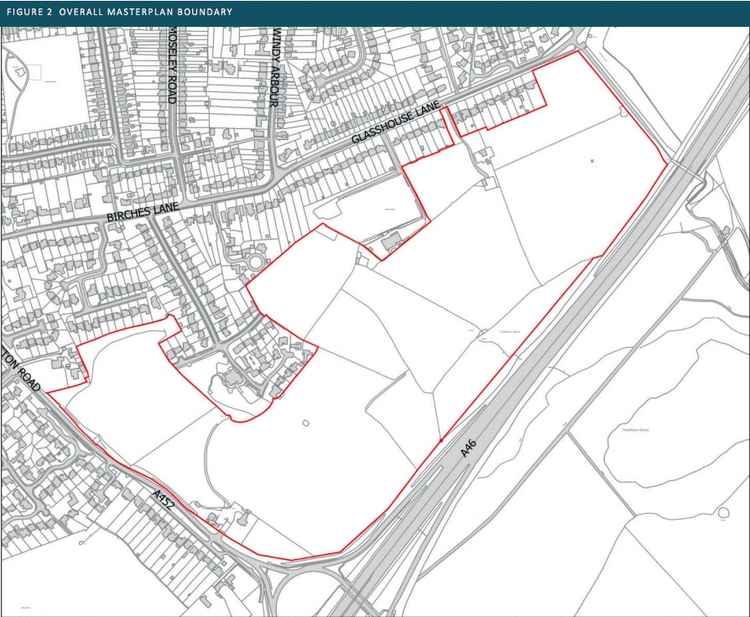 A planning application that could see 550 new houses built on the 'Land East of Kenilworth' has been submitted to Warwick District Council and is currently awaiting review.
Application W/20/2020 has been submitted by Barwood Development Securities Ltd for development of the 'Land at Thickthorn.'
The area is already earmarked for housing development under the Local Plan.
The application, which was submitted to WDC at the end of November, is split into two parts, the first a full planning application for 98 dwellings, the second an outline application for up to 452 dwellings, and other amenities.
The greenfield site already has housing on three sides, with the A46 on the other.
The site, which can be seen outlined in the attached images, is found in the triangle of land between A46, Leamington Road and Glasshouse Lane. Behind existing housing on Thickthorn Close and Kenilworth Rugby Club.
Part A
Part A is a full planning application "for 98 dwellings (Class C3) served via two new vehicular / pedestrian / cycle access connections from Leamington Road, pedestrian and cycle access to Thickthorn Close; strategic landscaping and earthworks, surface water drainage and all other ancillary infrastructure and enabling works."
These dwellings would be built in the land immediately adjacent to Leamington Road.
All of this land falls within the area H06 of the Local Plan which has been allocated for housing development, and E1 which is assigned for eight hectares of employment land.
Public consultation was conducted in October and November 2020, this included leafleting 323 local properties and virtual meetings with Kenilworth Town Council and with Cubbington and Leek Wootton Ward and County Councillors.
Part B
Part B of the application is outline planning to demolish existing buildings on the site, for the construction employment buildings, a new primary school, hot food takeaway, and a community centre.
This as well as: "strategic landscaping and earthworks, surface water drainage and all other ancillary infrastructure and enabling works with means of site access (excluding internal roads) from the new junction into the detailed parcel of development and access junction off Glasshouse Lane.
"All other matters (internal access, layout, appearance, scale and landscaping) reserved for subsequent approval."
These dwellings would be built next to those from Part A, forming the overall development on the site, as can be seen in the attached images.
Objections
Comments have already been submitted to the WDC planning application website.
Warwickshire County Council's Flood Authority have raised objections stating that appropriate considerations of flood risks and affects on existing watercourses have not been made.
At the time of writing there were 23 different objections from residents of Thickthorn Close, Glasshouse Lane, and the other surrounding roads.
Many of these comments concern new traffic arrangements, especially concerning the A452, Leamington Road.