Kenilworth estate agent offering free printing service for lockdown home-schooling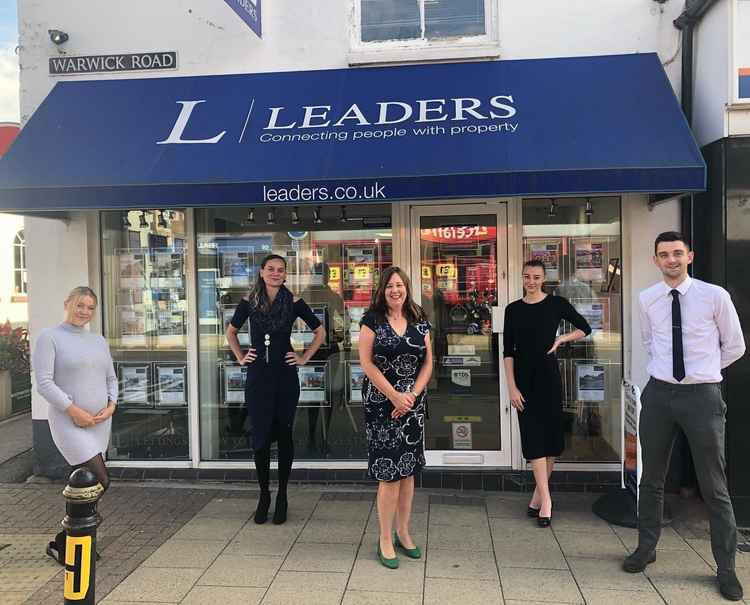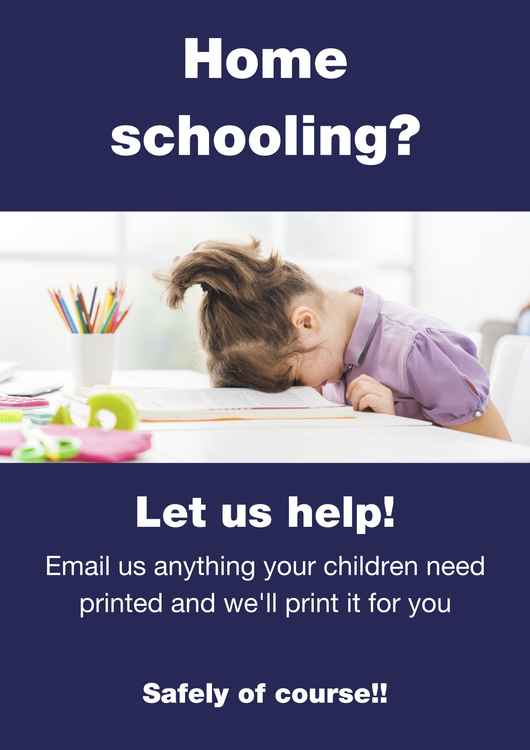 A Kenilworth estate agent is helping families during the third national lockdown by offering free printing services for home-schooling work.
Leaders Estate Agents, Warwick Road, are offering to print any work needed for children learning from home during the latest lockdown, free of charge.
The company, which has sponsored previous Kenilworth Half Marathons and participated in the Kenilworth Carnival in past years, has already received a number of emails from parents and pupils looking to use this service.
Leaders Ltd. is asking those looking for printing services to email the work to [email protected], and then arrangements can be made for an appointment for printed materials to be collected.
Sadly USB's are not being accepted so as to minimise contact between individuals.
Lettings Manager Sharon Haines said to Kenilworth Nub News: "we decided to offer this service as a way of 'paying back' and supporting our local community.
"The support has been great, with lots of positive comments on our social media pages, as well as another local business deciding to offer the same service."
Leaders have still been able to operate under the latest guidelines "Our office is still operating, with staff in branch, all working under safe government guidelines. We have a locked door policy, and an appointment only service
"Overall business has not been affected by the pandemic, although we are operating in a different way, with video viewings in the first instance, to limit the amount of actual physical viewings required, to keep everyone safe."
To take advantage of Leaders' free printing offer contact [email protected] - to find out more about their other services, please follow this link.