'The local community has been incredibly supportive' Warwickshire computer company donates recycled devices to children home-schooling during third national lockdown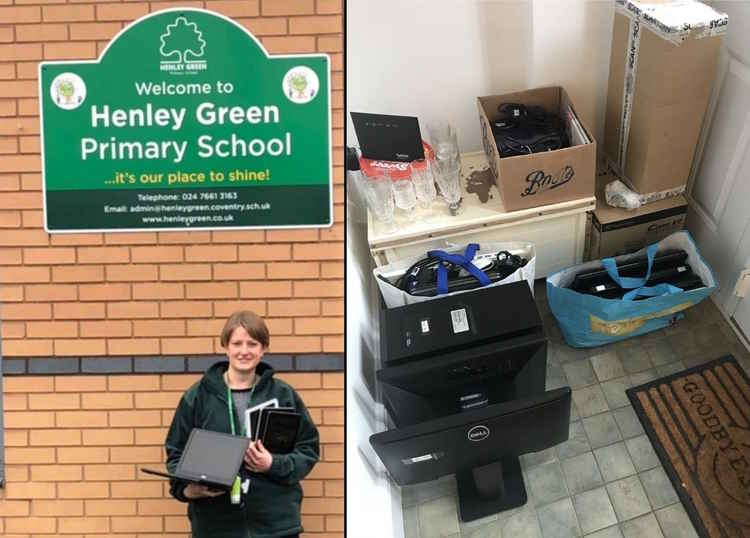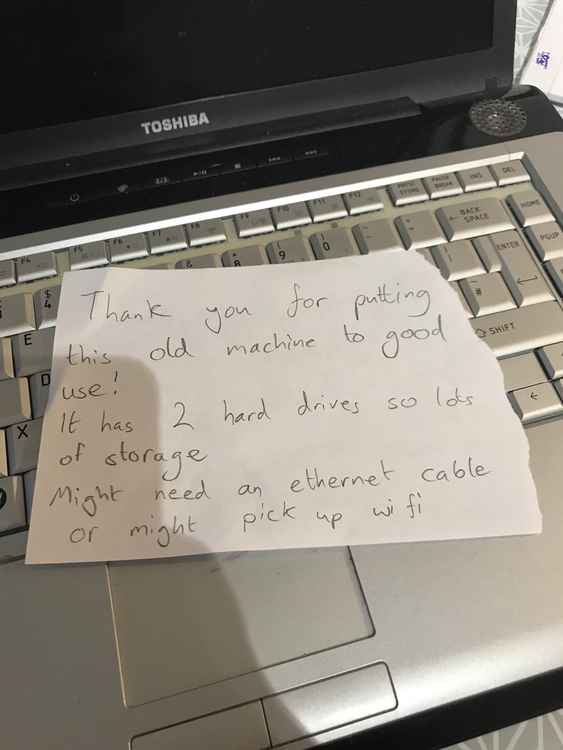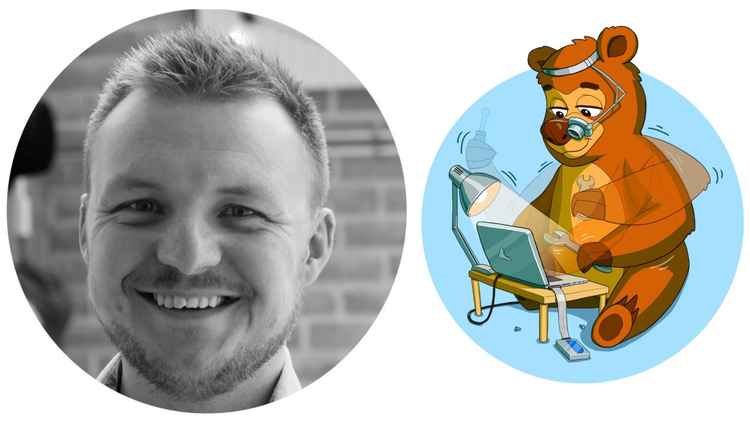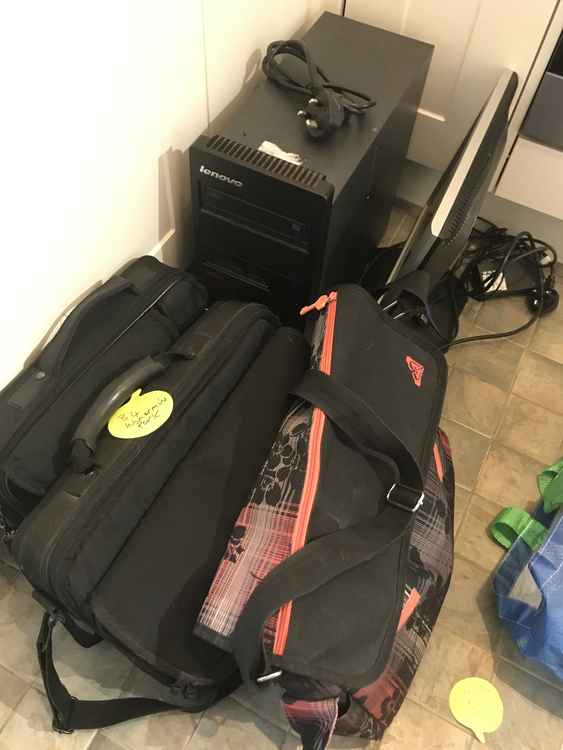 A Warwickshire IT company has been renovating old laptops and computers to give to local primary schools to help with home schooling during the third national lockdown.
Phil Bear of 'The Speedy Bear' computer and laptop care has been repairing and restoring used laptops, donated by residents from Kenilworth, Coventry, and Warwickshire, to give to local school children in need this January.
Based in Baginton, The Speedy Bear company was started some three months ago. Phil, who has worked in Aerospace Engineering and the Royal Navy for much of his career, decided to launch the company to make use of his passion and knowledge of technology and IT.
Phil offers: "a range of services from the 'quick fix' for small problems to deep cleans, to bespoke custom computer builds for gamers, and custom computers."
However, since the announcement of the third national lockdown at the end of 2020, and the fact that most children are now being home-schooled once again, Phil has turned his attention to helping those individuals who may not have computer or internet access at home.
Phil said: "I grew up in a deprived area of Glasgow; single mum, low income, council housing so I'm familiar with tough environments and the struggles faced by parents who just want their children to get the education they deserve.
"I have friends who are teachers, and when they told me about the problem of getting kids online when they don't have a machine of their own, I knew immediately that I could help. I've made it easy to reuse older laptops and PCs by creating portals to access web-based services."
Having realised that he was in a unique position to be able to help local schoolchildren in need, Phil quickly posted on social media asking for donations of used laptops that he could upcycle.
The response to The Speedy Bear's call for donations has been phenomenal thus far. At the time of writing (Monday, January 18) nearly 100 computers had already been donated from Kenilworth and across the county, 71 of which are already with local schools.
Phil has been working with a number of local primary schools including Park Hill Junior School in Kenilworth.
Stoke Heath, Finham, Whoberely Hail, Pearly Hyde, Freeland, Grangehurst, Manor Park SENCO and Henley Green primaries have also been recipients of donations.
"The local community has been incredibly supportive," says Phil, "Working with older devices can be a challenge and I've had great support from retired IT consultants who are also helping me remotely when I need some advice.
"It's important to remember that you can't do everything on your own, not to let ego get in the way, and reach out to trusted specialists when you need help and I'm so happy to be growing a network of caring, insightful and experienced people."
Upon receiving a donated computer Phil wipes clean all personal information, clearing the hard drive of all sensitive data, as well as checking for any issues with the software.
On the rare occasion that a donated machine has been beyond repair these have been destroyed by a professional computer recycling company which specialise in data destruction and recycling.
There are three drop off points currently being used in the area, in Baginton (CV8), Wychwood Avenue (CV3), and Eastern Green (CV4).
Again, Phil has thanked the support of the community in this appeal: "There are three amazing women, Rachel, Helen and Gill who act as drop off points for people who want to donate devices, and it helps keep some of the travelling down."
Phil has stressed though, that even if you think your device is too old, or not suitable, you can still get in touch. "There are laptops over 15 years old which have been refurbished and given a new lease of life and going to a child to support their learning.
"You can donate anything and it will be treated with care, and checked over to see what can be used."
Further, given the nature of donating one's personal laptop Phil also wants to ensure local people that all devices will be handled appropriately.
"When their device is received, all personal information and files are wiped clean before new software is installed and then donated to a school."
To donate your laptop or device please follow this link, and fill out the donation form to arrange drop off or collection.