Kenilworth Eat Out To Help Out reaches 100,000 meals, but where can you still get a discount?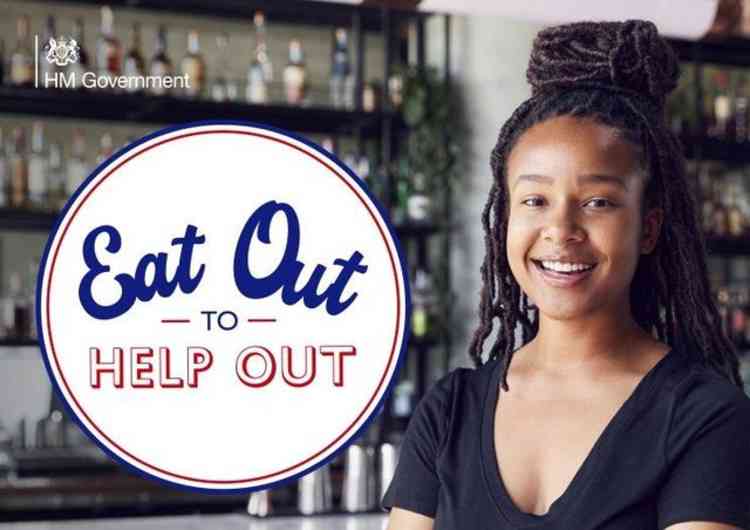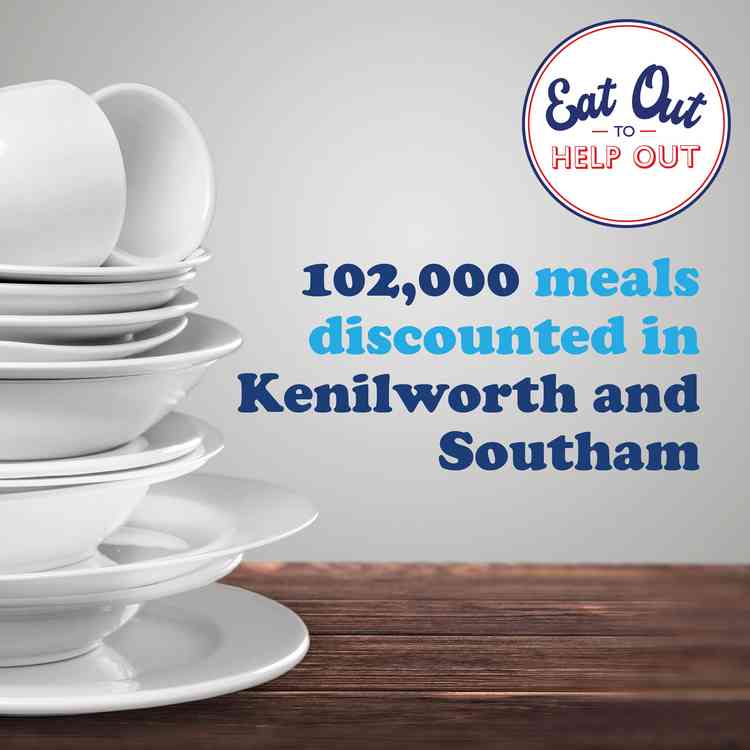 Statistics reveal that Kenilworth and Southam residents have been making the most of the government's Eat Out To Help Out Scheme throughout August, but that isn't quite the end of it for all retailers in the constituency.
Government statistics on the scheme were released over the weekend and reveal that in Kenilworth and Southam 110 restaurants registered for the Eat Out To Help Out scheme.
Across those establishments 102,000 meals were purchased, with an average saving of £6.27 per meal enjoyed by customers.
Government statistics released include data up to August 27, and divide the nation according to their parliamentary constituencies.
Communicating via a post on Facebook today, MP for Kenilworth and Southam Jeremy Wright said "I want to thank all my constituents for making this scheme such a success for our local businesses."
The scheme officially ended on August 31, however some Kenilworth establishments will continue to offer discounts.
The The Virgins and Castle announced last week that they would be extending discounts through September for their Monday burger day.
The Woodside Hotel and Restaurant have also announced that they will be extending discounts. They are still offering up to £10 per person on meals and soft drinks, covering the costs themselves.
The Green Man are offering the same deal until September 9.
Similarly Raffles Malaysian Restaurant will also be operating the scheme throughout September.
Lil Greens is also offering a discount. On Mondays, Tuesdays, and Wednesdays you can still get 50% off, up £7.50 per person, until the end of September.
Is your business still offering discounts in September? If so let us know!