UPDATE: Permit plan for local parks voted through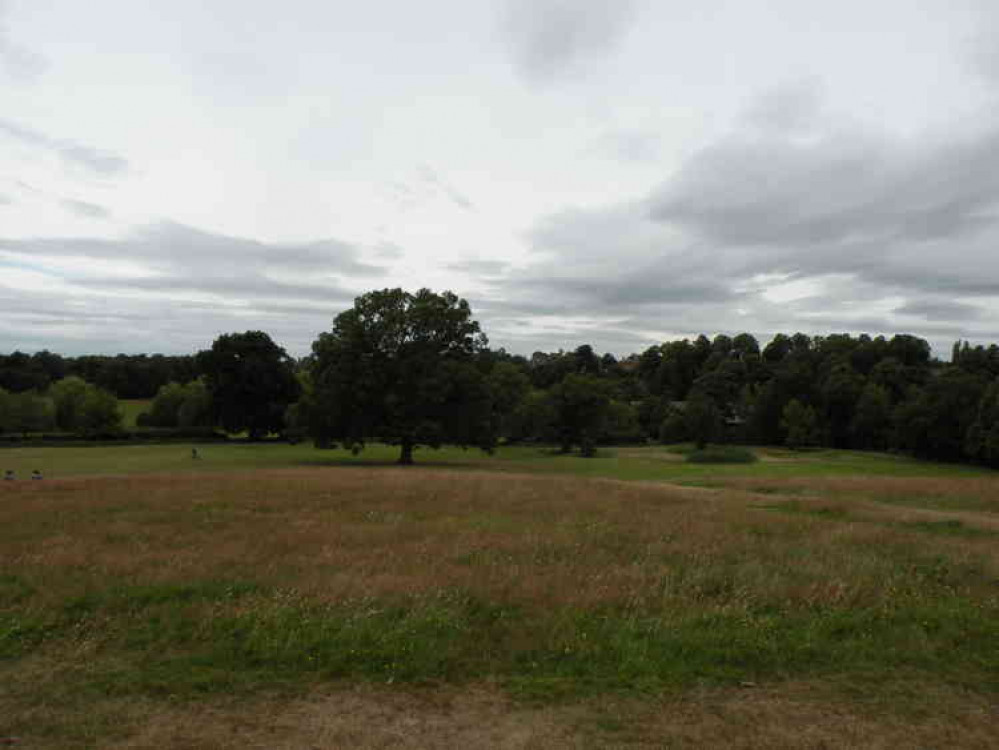 An 11th hour bid to abandon plans to charge organised groups for exercising in certain Warwick District Council parks has failed.
Last week Kenilworth Nub News brought news that new permits were to be introduced for fitness groups be allowed to use local parks.
Permits are planned to cost up to £125 per month.
At the full council meeting this week, Cllr Andrew Milton (Lib Dem, Kenilworth St Johns) questioned the timing.
Organised groups will now have to pay for a permit with the policy applying to any individual or company seeking to make commercial gain by using the parks which include Warwick's St Nicholas Park, Kenilworth's Abbey Fields, Leamington's Victoria Park and Newbold Comyn.
Registered charities, not for profit organisations and schools/colleges will be exempt.
Cllr Milton said: "Over the last few months, outside space has become very important post-Covid, and we also know how much our residents value and treasure the parks that we have in our district.
"I recognise what the policy is trying to do in terms of ensuring that those people who run classes in our parks are properly licensed and insured and that residents who use those services have some assurance about the providers they are using.
"However, I don't think it is necessary for us to impose charges on people who are running these exercise classes particularly at this time when we are coming out of Covid and when there is a lot of pressure on small businesses. I think these things could be achieved without applying a charge."
But councillors voted in favour of charging for the permits after the leader, Cllr Andrew Day (Con, Bishop's Tachbrook) explained it would be reviewed early next year.
Cllr Day explained: "This is a question of public safety and whilst I do entirely agree with the need to encourage and support our residents in taking up exercise during this time, I would remind members that we are already providing significant financial support for that to take place across our leisure centres over the next year – a seven-figure level of support.
"It is not unreasonable that a modest charge might be made so that we can recoup the expenses of ensuring that those using our open spaces meet the cost of that public safety assurance.
Whilst there has been some public backlash from the news, one fitness instructor did say "I actually don't have a problem with this.
"The country there has been a surge of unqualified, unlicensed and uninsured instructors taking classes in parks.
"We spend a lot of time and money to ensure we are fully compliant and if it stops those who don't from setting up, I'm all for it!
"The fees are relatively small compared to indoor hall hires so I don't see it as a major issue."