Job of the week: French speaking? Music lover?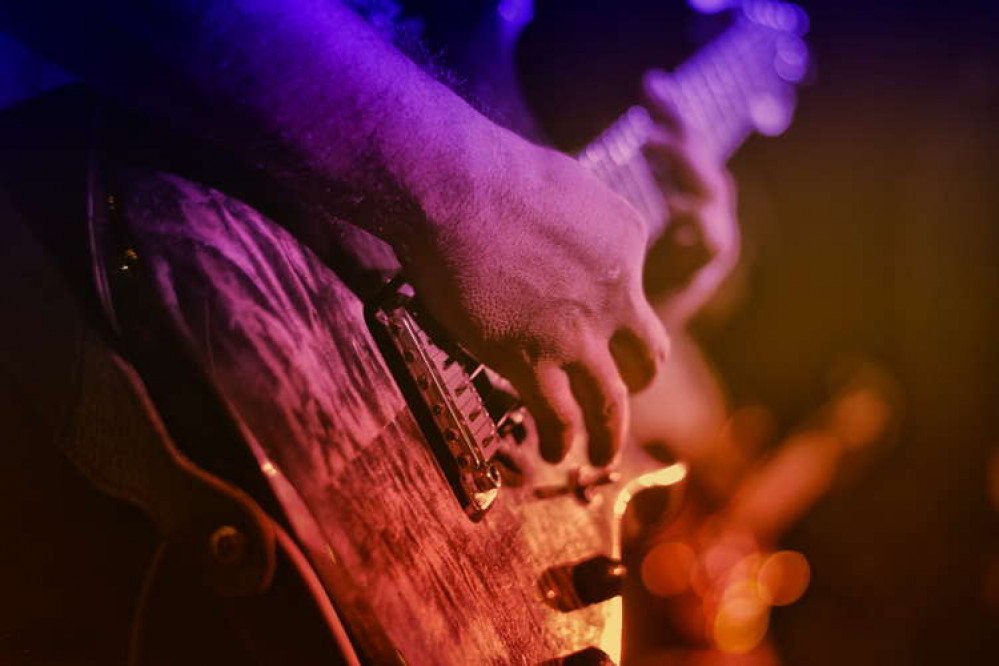 Bored of your current job? Or just feeling nosey? Then look no further than our Job of the Week feature!
This week we have an ever so slightly different listing that would suit a music lover...who also speaks French!
Posted on our Jobs page Euro London is currently listing for a French Speaking Data Analyst to be based in Warwick!
With an expected salary of £25,000 per annum, the advert says:
"If you are fluent in French and love music, it's not often you come across a job opportunity that combines them both.
"This is a fantastic opportunity for a candidate with good attention to detail to work within a fun, multilingual team. There are excellent benefits if successful in obtaining the job and you will receive top quality training in a variety of fields."
What we are looking for:
- Native French
- A passion for music
- Experience within data analysis strongly preferred
- Alternatively, professional experience within administration / customer service preferred
- Graduates with BsC honours 2:1 and above will be considered
For more jobs near Kenilworth follow this link.
Did you know you can pay to advertise a job for your business with us? Simply head to the Jobs Page and hit the 'nub it' button to get started.
If you liked this article, why not subscribe to our newsletter? Just enter your email address in the box at the bottom of this piece.
Remember to like us on Facebook, follow us on Twitter, and Instagram.