Job of the Week: £28k Recruitment Consultant vacancy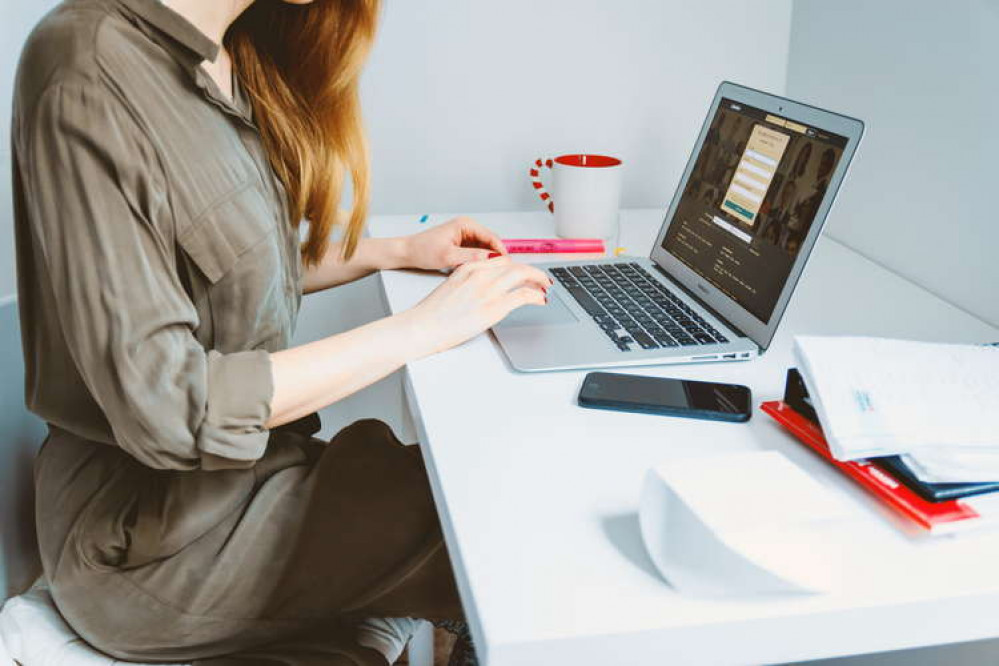 Looking for your dream job near Kenilworth? Or bored of your current one and want to see what else is out there?
Then why not have a look at our 'Job of the Week' section where we will be profiling one vacancy advertised on our jobs page.
This week's Job of the Week is a position for a Recruitment Consultant based in Leamington Spa with a salary potential of £23,000 - £28,000 per annum.
The vacancy is with Plus One Personnel
The Role
"We are now looking to recruit an experienced, tenacious, and commercially astute Recruitment Consultant to join our busy, growing recruitment team.
"Our ideal candidate will have proven recruitment experience working in a fast paced, dynamic and targeted recruitment agency environment. You will have a proven ability to build strong relationships and a prior, demonstrable billing history.
"In return, you will receive honest, realistic and motivational management from experienced managers, as well as generous and transparent commission structure, and career plans that are credible and achievable. You will work for a business who encourage flexible working and who thrive on the camaraderie of a close-knit team with a great sense of humour!
"In addition, our business offers an excellent employment package inclusive of 25 days holiday (plus bank holidays), pension scheme and access to perkbox, where you can receive hundreds of freebies, offers and discounts."
[H3]Skills and Experience:[H3]
- Minimum of 1 years' experience working in a commercial Recruitment Agency, in a revenue generation/fee-earning role.
- Industry qualified or commencement of qualification to CertRP (or equivalent).
- Excellent communication skills, able to build professional working relationships with both internal and external stakeholders, customers and colleagues.
- Very good overall administrative and organisational skills.
- Working knowledge of recruitment CRM's, Job Boards, Linkedin and other relevant platforms & marketing channels.
- Good all-round IT skills on Windows, web browsers & PC software.
- UK driving license and own transport.
For more information about the role Follow this link.
For more Kenilworth jobs click here.
Kenilworth Nub News also gives employers the power to advertise a job listing to our thousands of readers.
Simply head to our jobs page and use the 'Nub It' button to get started!