Investigation into death of Coventry binman while on duty could take months
By Ellie Brown - Local Democracy Reporter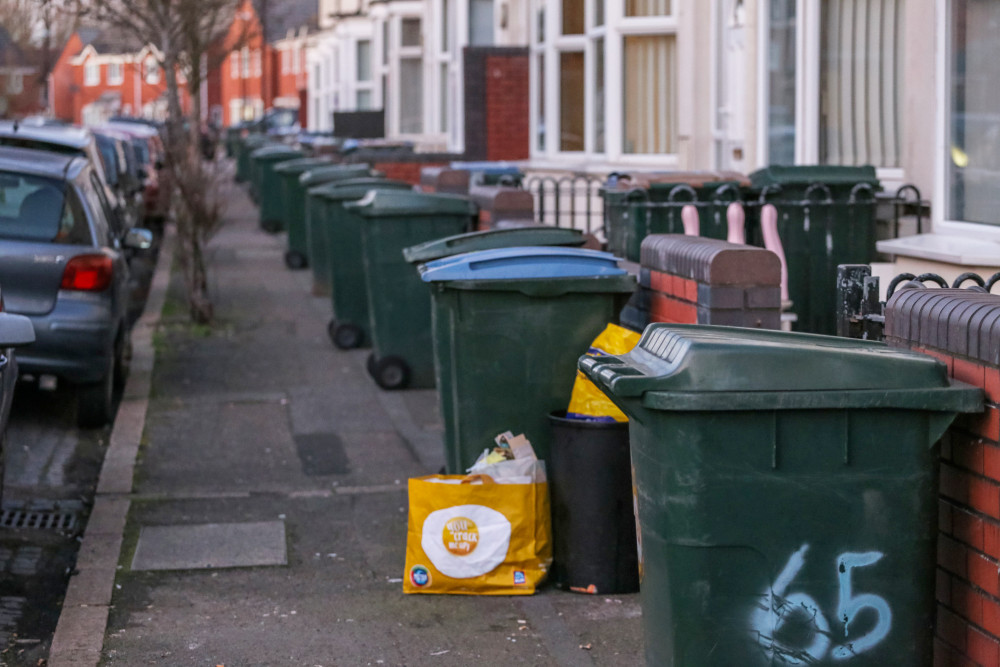 Coventry City Council confirmed no third party was involved in the man's death (image via SWNS)
An investigation into the death of a binman at work in Coventry could take months to complete, the council has said.
But vehicles used by collectors have been confirmed as safe by police and the government's Health & Safety Executive (HSE).
The council also confirmed no third party was involved in the man's death.
Collections in the city restarted yesterday, five days after a senior crew member lost his life while on his rounds at Guild Road in Foleshill.
Bin pick-ups were stopped by Coventry City Council that day before being paused for longer because others on the team were deeply affected by the death, the council said.
A team of counsellors to support bin staff remains in place this week and will be available as long as needed, the council confirmed today (25 January).
The Local Democracy Reporting Service asked when details of the investigation would be made available and how they will make sure crew members are safe while working again.
Coventry City Council responded: "We are saddened by the death of our colleague last Thursday and we continue to support the waste family and wider teams.
"We can confirm that no third party was involved in this tragic incident.
"All of our crews are fully trained and supported to do their job."
The authority added: "The HSE investigation could take some months to complete but it is important to note that both the HSE and the Police are happy with our vehicles and they are back out working.
"We cannot comment further while the HSE investigation is on-going."
Coventry council also said they wouldn't be naming the man involved at this time.
Asked what support is in place for other bin workers, they said: "Counsellors were available on the day of the incident to support the crew involved as well as anyone else that needed support.
"A counsellor support team remains in place this week and will be available for as long as needed."